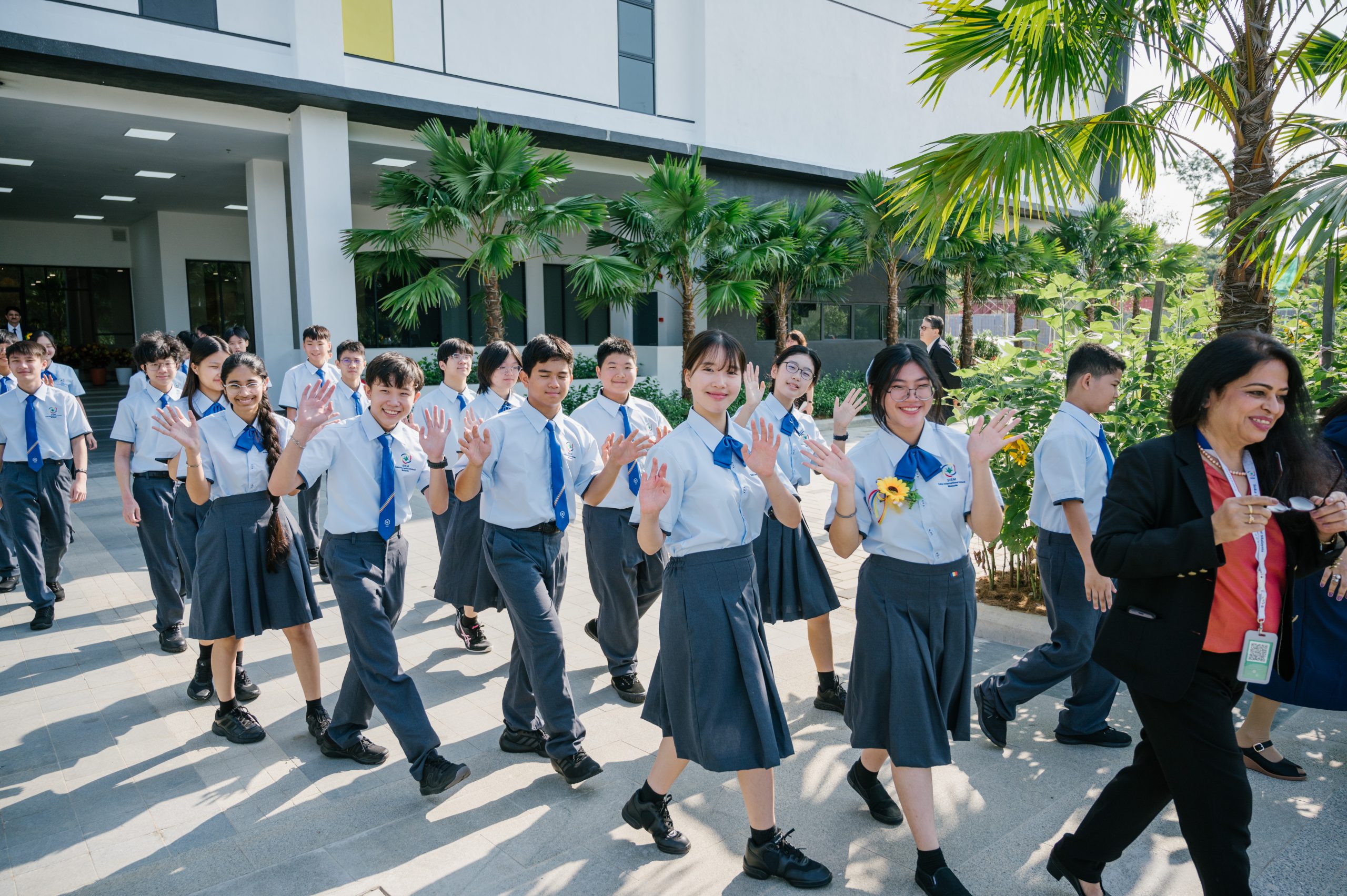 Introduction
Introducing SISM
Welcome to Soka International School Malaysia (SISM), a unique institution based on the Soka philosophy of value creation.
We offer comprehensive education from lower to upper secondary and pre-university levels. As the world's first international school embodying Soka's humanistic values, we are pioneering a new standard in international education.
At SISM, we nurture an environment that promotes academic, intellectual, and personal growth. Our dedicated faculty fosters critical thinking, creativity, and social responsibility.
Join our diverse community where knowledge is valued, and students are inspired to maximise their potential. Together, we are shaping future leaders and global citizens for the 21st century and beyond.
Empowering and Developing Every Student's Potential
SISM's Value Creating Education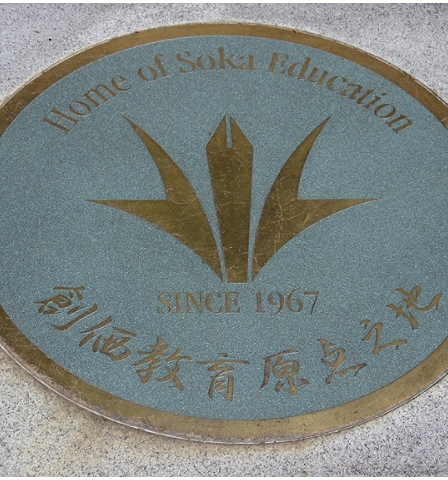 A Proud Tradition
Soka International School Malaysia upholds a rich 90-year legacy of Soka Education, emphasising a humanistic approach that treasures individual student potential. Central to our tradition is the teacher's dedication to nurturing student uniqueness and happiness through the power of value-creating education.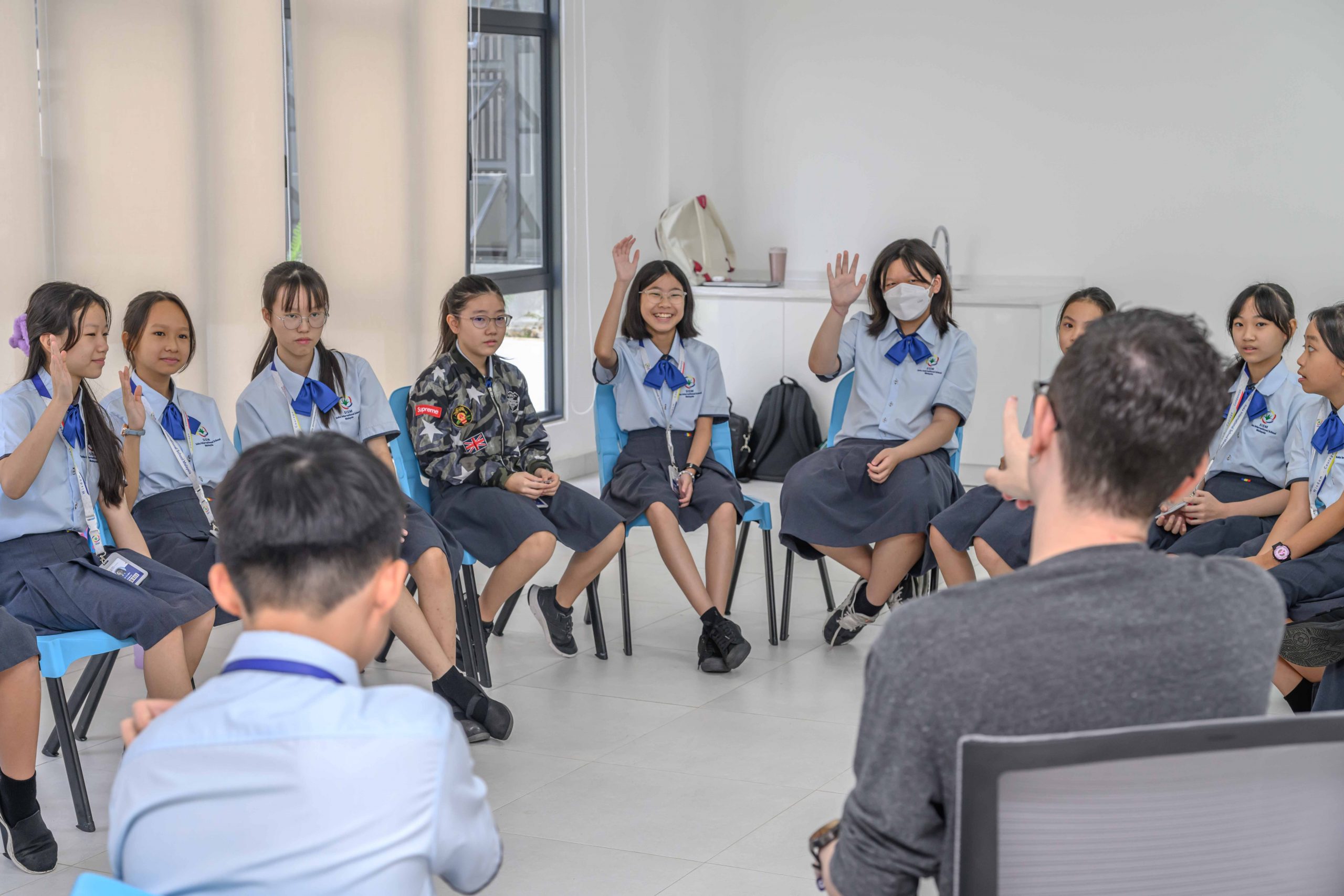 Unique Value-Creating Model
Our unique value-creating model champions student autonomy, creativity, and reflective learning. With its collaborative, self-paced approach, it encourages students to apply their knowledge practically and cater to diverse learning styles. This model fosters a joyful, purposeful learning environment, inspiring a lifelong love for learning.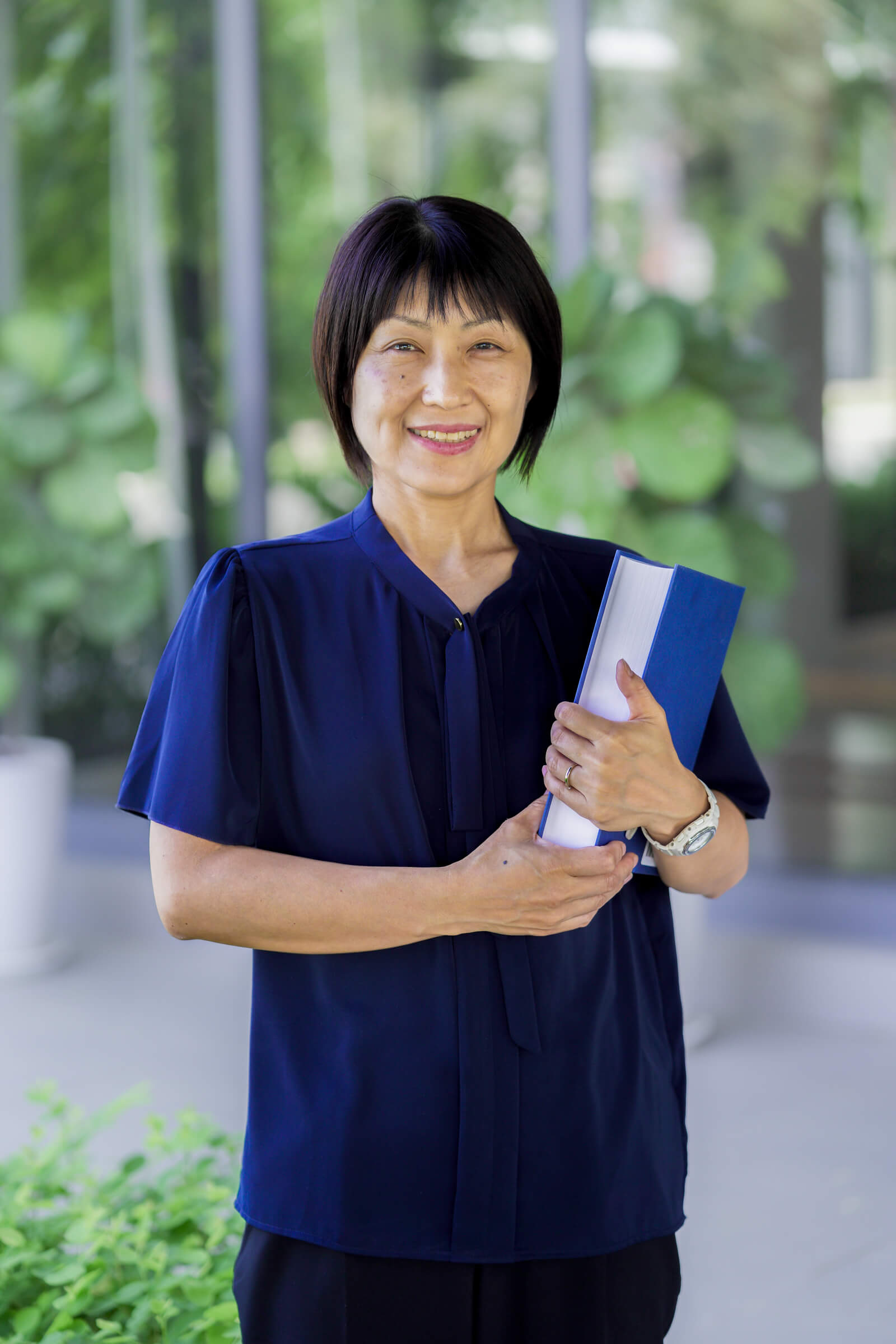 Experienced International Faculty
Our experienced international faculty brings extensive knowledge and expertise in international education. With their high academic calibre and diverse backgrounds, they guide students on a journey of excellence.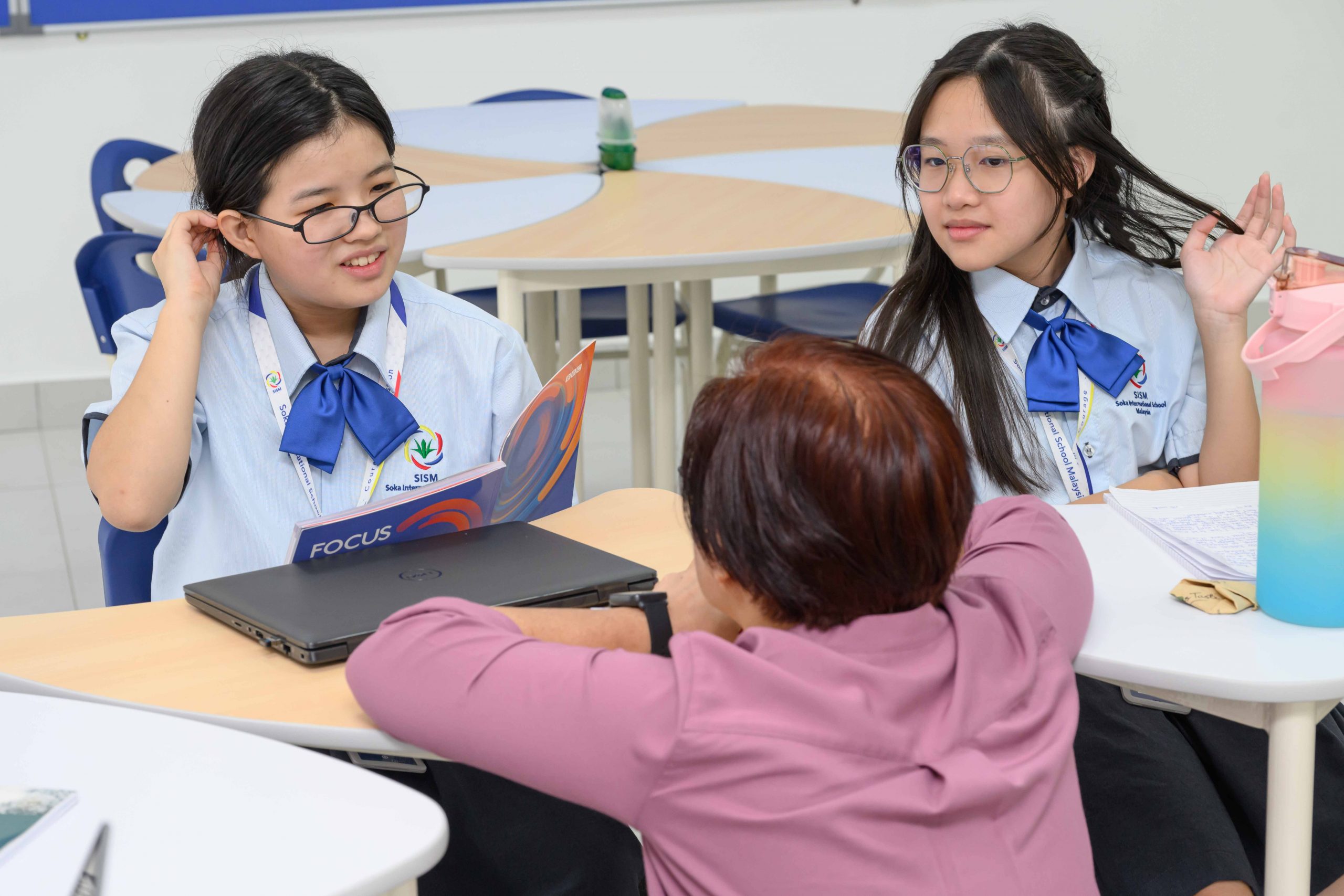 Learner-Centred Education
Our learner-centred philosophy ensures personalised attention and pastoral care for each student. With small classes and a low student-teacher ratio, we can address individual learning needs and tailor our approach to each student's academic growth and development.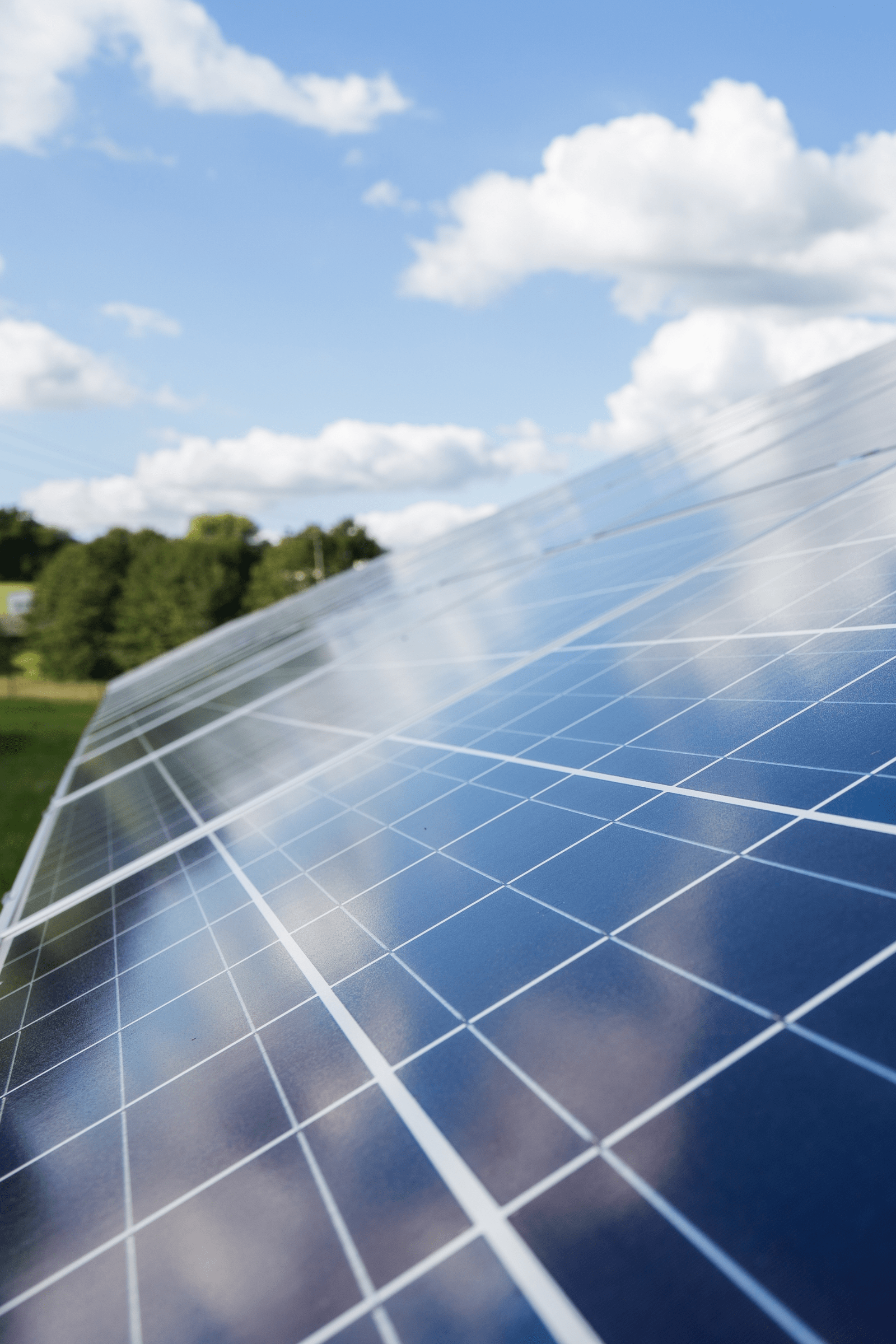 Eco-Friendly Building & Sustainable Features
Our eco-friendly buildings and sustainable features minimise our ecological footprint while enhancing student well-being. Our green spaces and outdoor learning areas encourage environmental appreciation, fostering learning and environmental consciousness among students.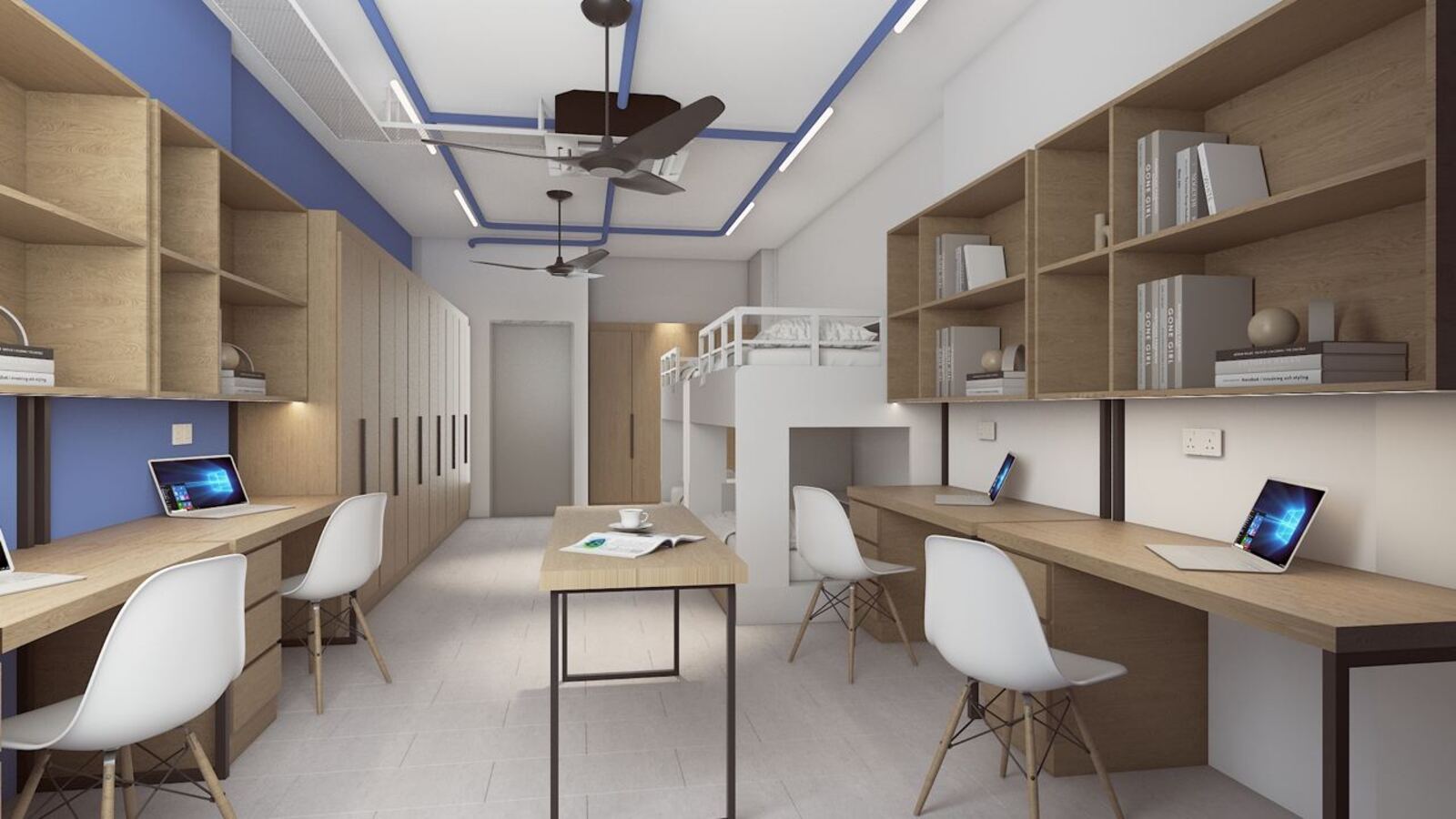 Full Boarding Options & Pastoral Care
At SISM, our full and weekday boarding fosters students' well-being through a safe, nurturing environment that encourages life skills like independence and leadership. Our staff's focus on pastoral care creates a supportive community for students' academic, emotional, and social growth.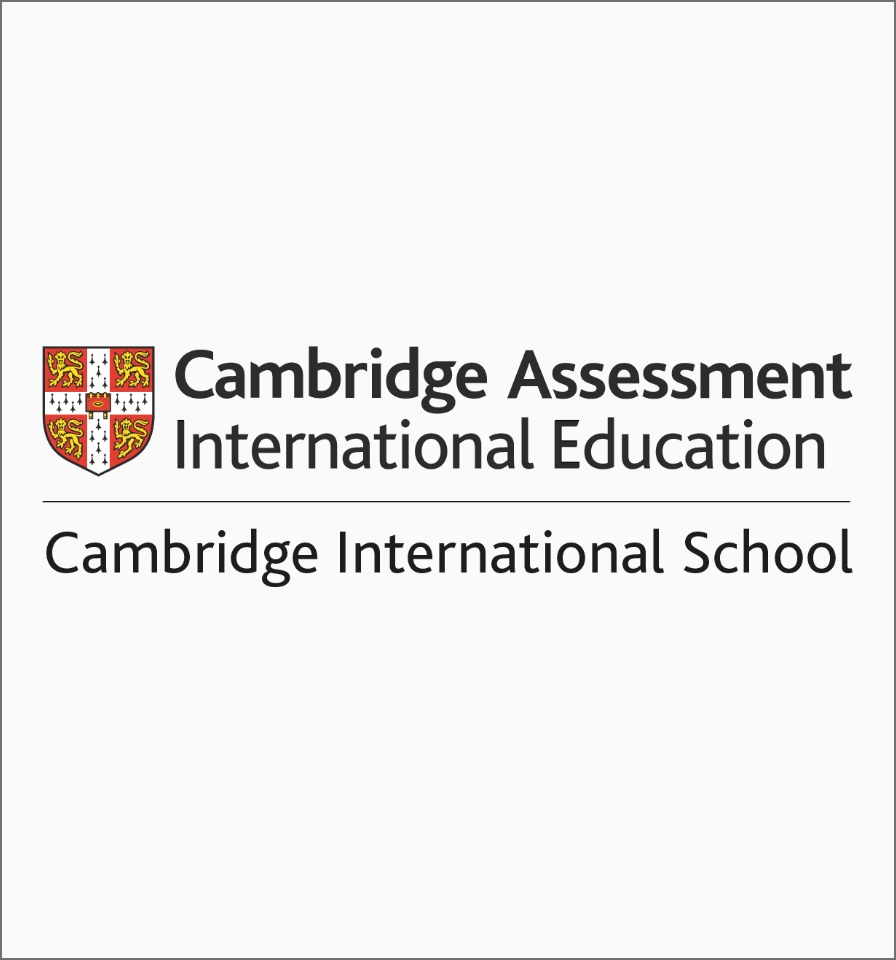 International Curriculum
At SISM, we adopt the globally recognised Cambridge curriculum, nurturing students into global citizens with a diverse and inclusive educational experience. This curriculum fosters a global mindset, intercultural understanding and critical skills, preparing students for a sustainable future in an interconnected world.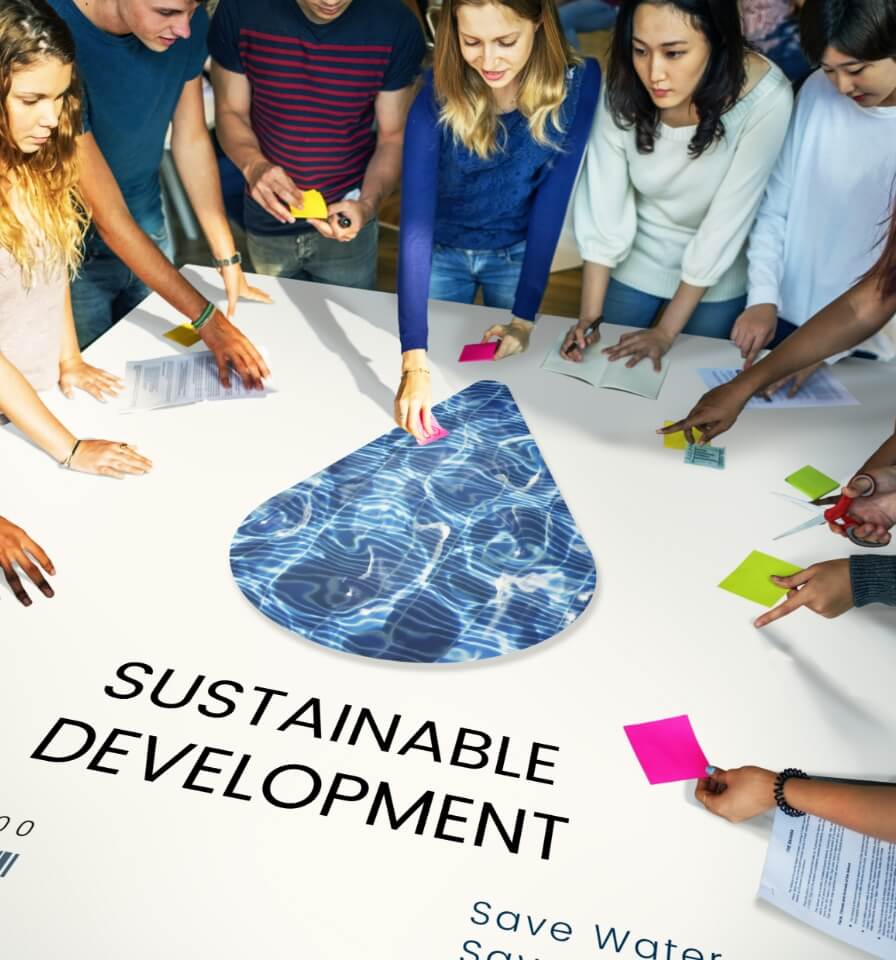 Global Citizenship Education
SISM's comprehensive global citizenship programme provides learners with authentic experiential learning opportunities which equips them with the required skills, intellect and values to contribute successfully in an interconnected world.
"Rather than provide knowledge itself, we must encourage the joy and excitement that arise from learning. "
-- Tsunesaburo Makiguchi
TEACHING & LEARNING
Our Curriculum
SISM offers a well-rounded curriculum encompassing Cambridge curriculum for secondary levels and options of Cambridge A-Level or IBDP for Pre-University studies in years 12 and 13. Our aim is to consistently provide top-quality education at every academic phase for our students.