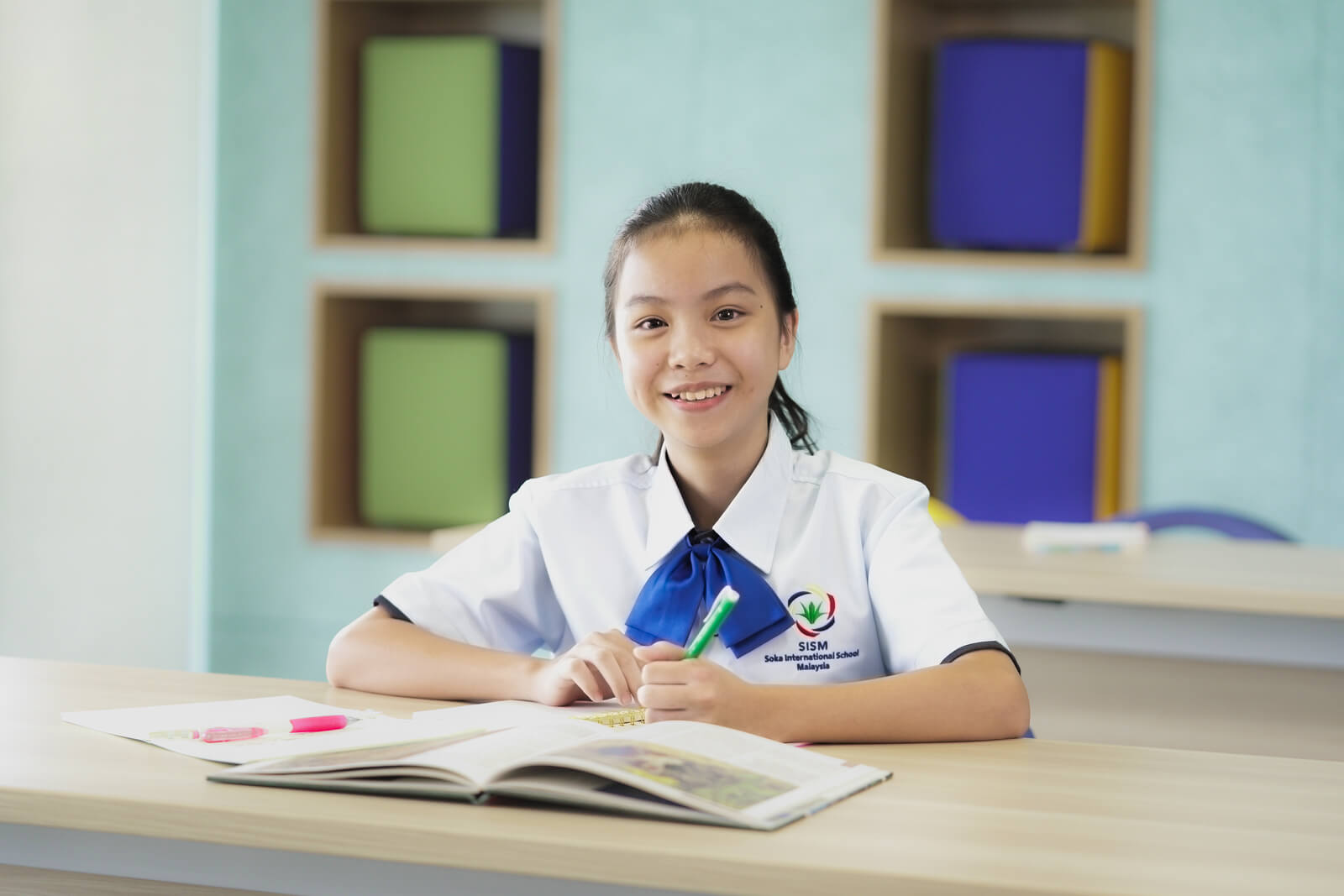 Admissions
We appreciate your interest in Soka International School Malaysia (SISM). We champion education's transformative power, fostering personal growth and societal contribution, with a focus on value-creating education for human happiness and peace.
We provide guidance throughout the admission process, but please note that application does not ensure admission. Enrolment eligibility is evaluated based on documentation, entrance assessment, interview, and SISM's specific entry criteria.
Before starting your application, please view our Admission Process.
For queries, contact our Admissions team at enquiries@sism.edu.my
Admissions Process
Enrolment Year
(August Intake)
Year Grade Placement
Recommended Age
2023
Year 7 - Year 9
11 - 15
2024
Year 7 - Year 10
11 - 16
2025
Year 7 - Year 11
11 - 17
2026
Year 7 - Year 11
A Level / IBDP (Year 12)
11 - 18
2027
Year 7 - Year 11
A Level / IBDP (Year 12 & 13)
11 - 19