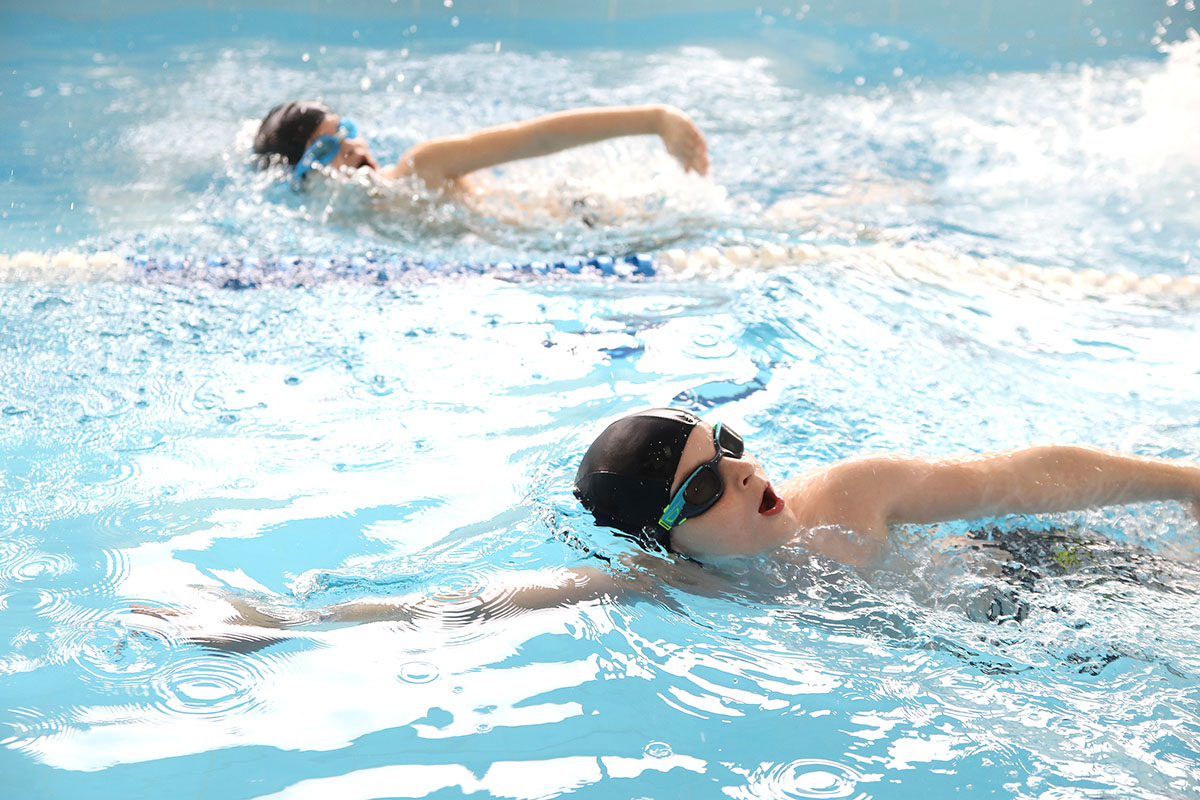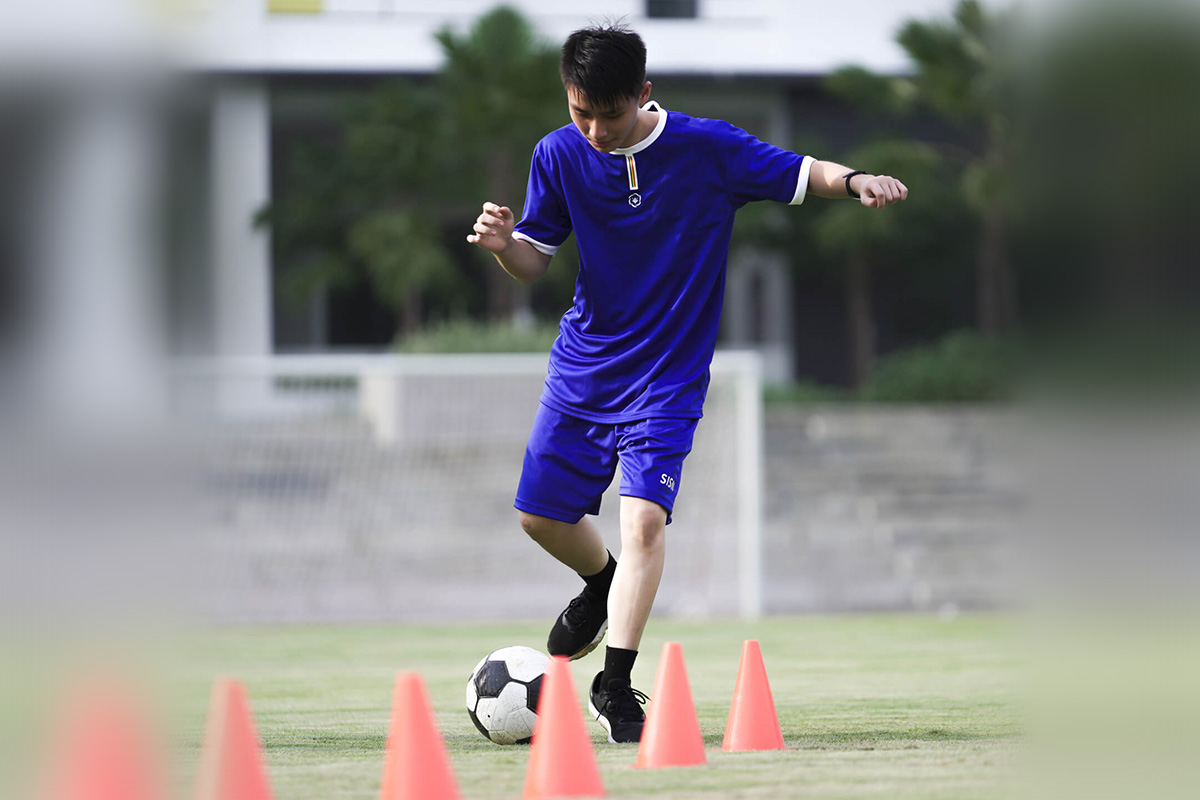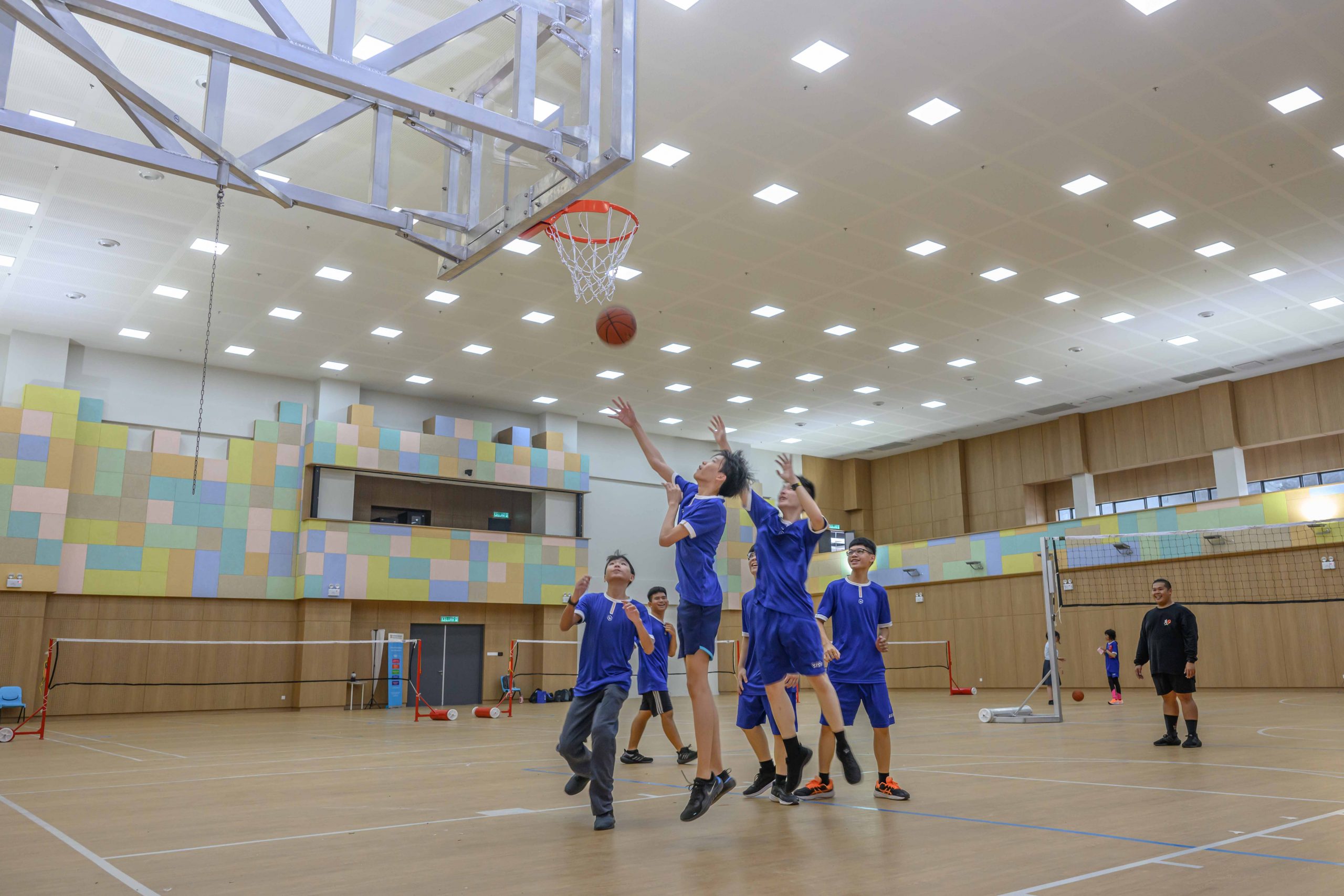 Co-Curricular Activities (CCA)
At SISM, we emphasise the importance of co-curricular activities for creativity, community, and enjoyment, promoting experiential learning.
These diverse activities enable students to explore their passions and unlock their potential beyond classrooms.
Integral to our school culture, these activities foster life skills and fulfilment beyond academics, enhancing students' academic journey and overall personal growth.
Co-curricular activities (CCA) are scheduled daily from 4:00 p.m. to 5:00 p.m.
Sports activities: Swimming, Basketball, Volleyball, Dodgeball, Badminton, Football, Wall-climbing, Martial Arts, etc.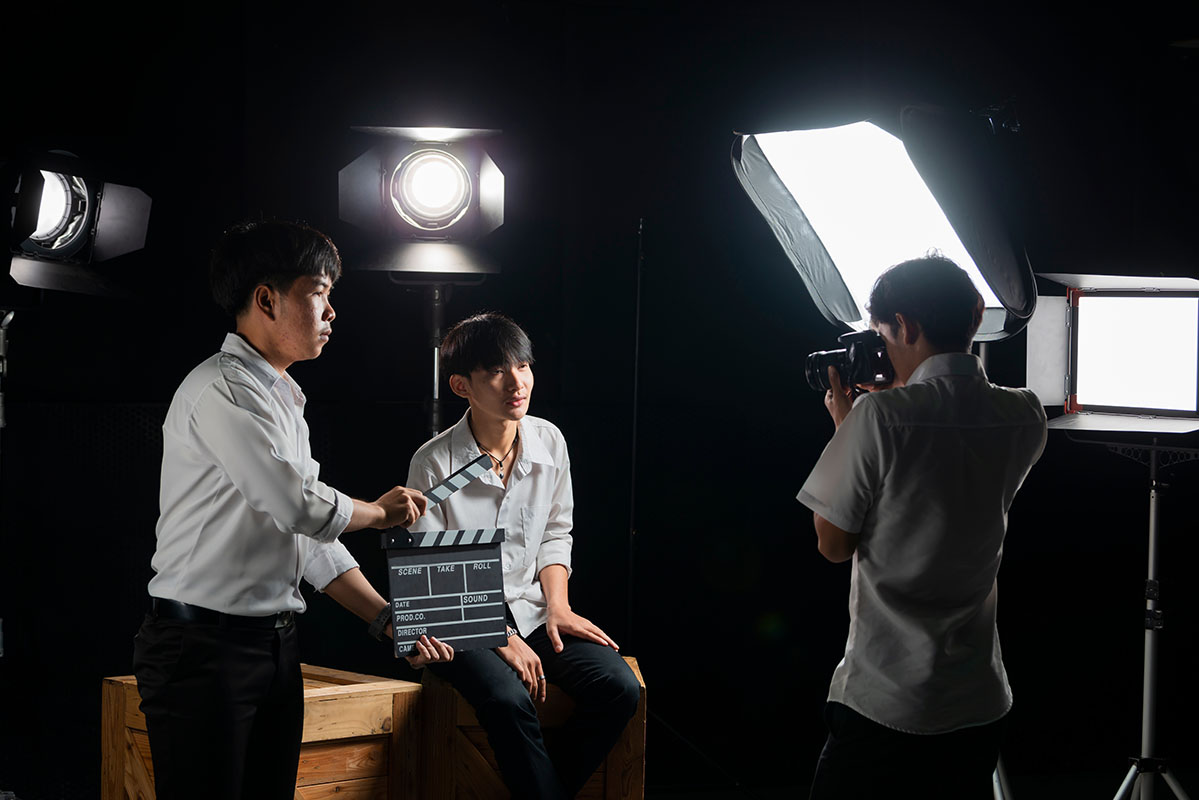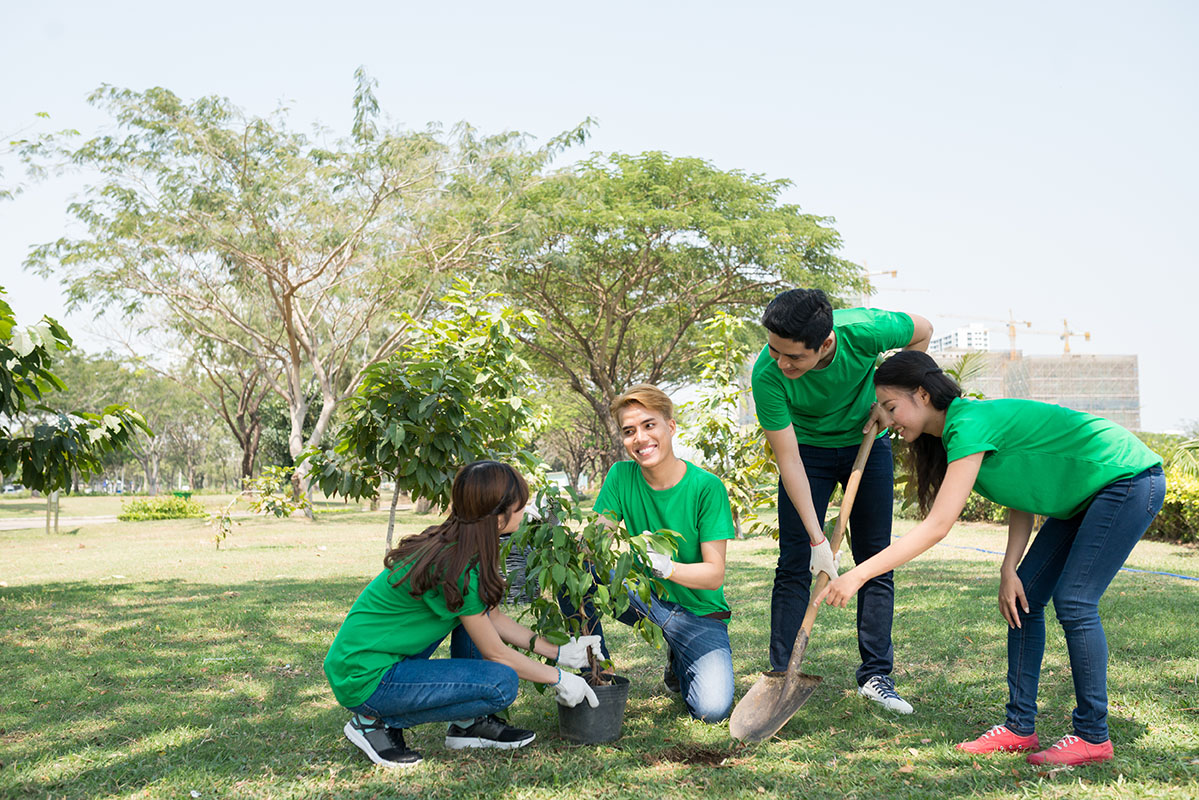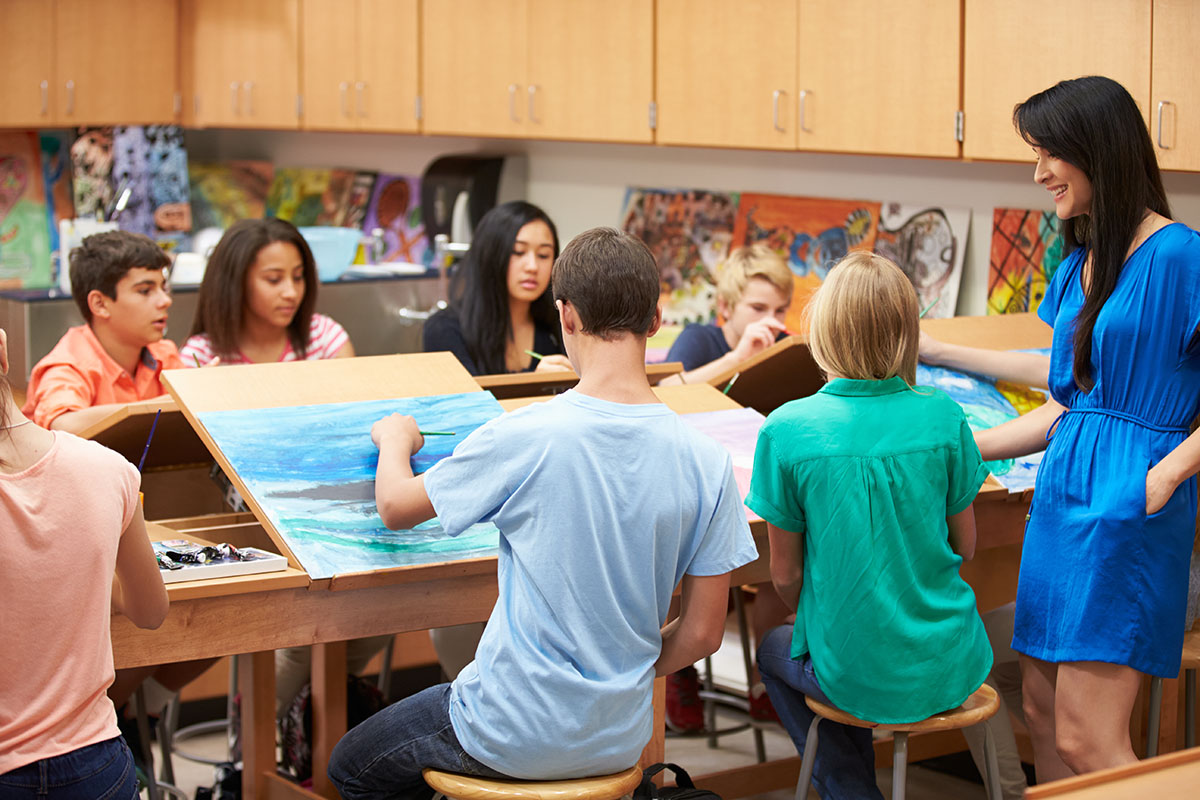 Clubs and Societies
At SISM, we provide a variety of after-school clubs and societies that cater to students' diverse interests and aspirations, including Arts & Crafts, Dance, Journalism, Makers, Model United Nations (MUN), Music Band, and Book Club, to help uncover and foster their untapped potential.
Participating in our diverse activities, like the Model United Nations (MUN), offers transformative opportunities for students to unearth talents, build community responsibility, enhance leadership skills, and forge friendships.
These experiences enrich character development, fostering wisdom, courage, and compassion, and preparing students for global contributions. Through MUN, students refine leadership skills, learn about diplomacy, conflict resolution, and international relations, while forging global friendships.