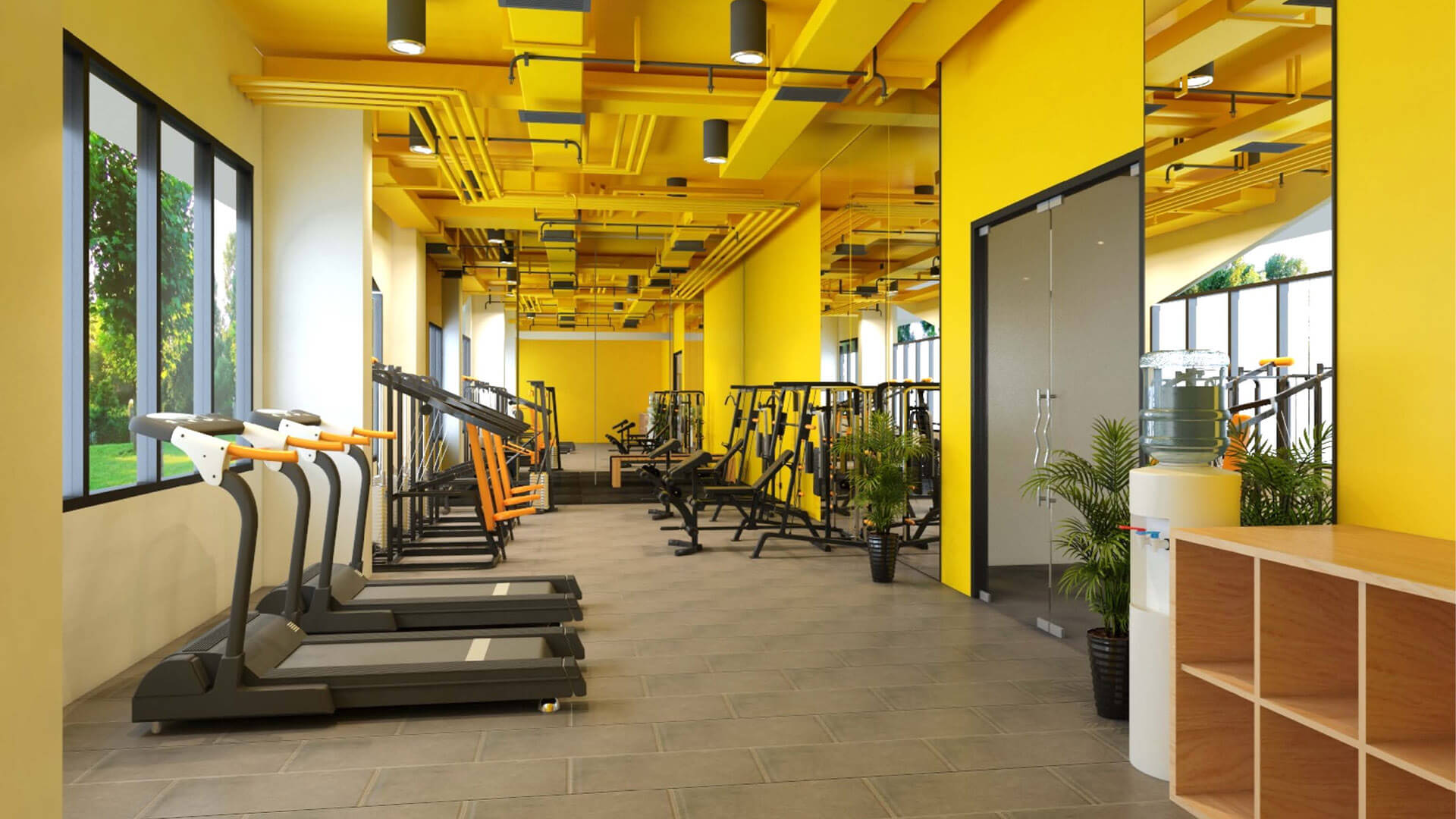 Fitness Zone
A facility for exercise and fitness training.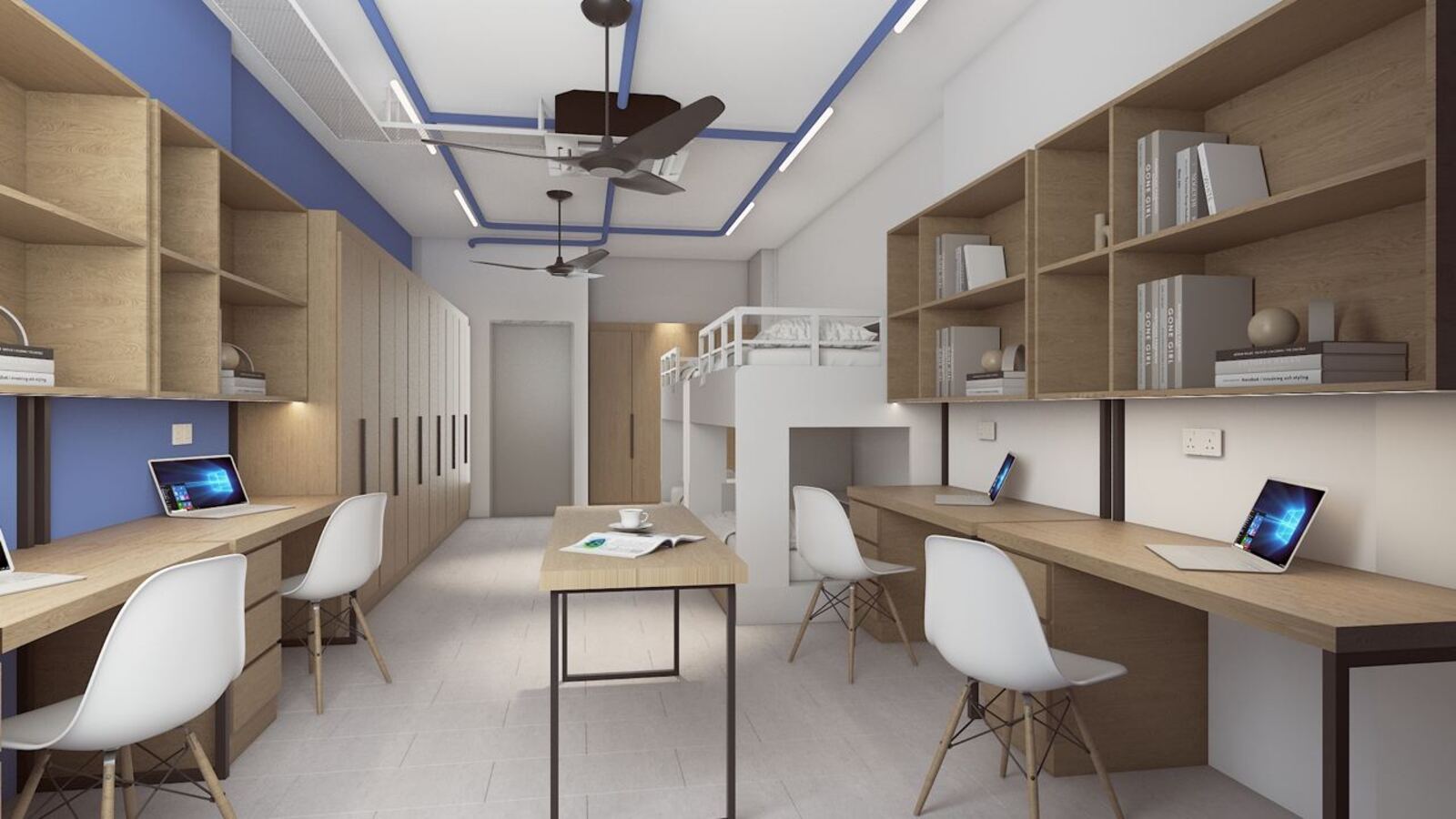 Boarding Rooms
Gender-segregated, personal spaces in shared rooms across different levels.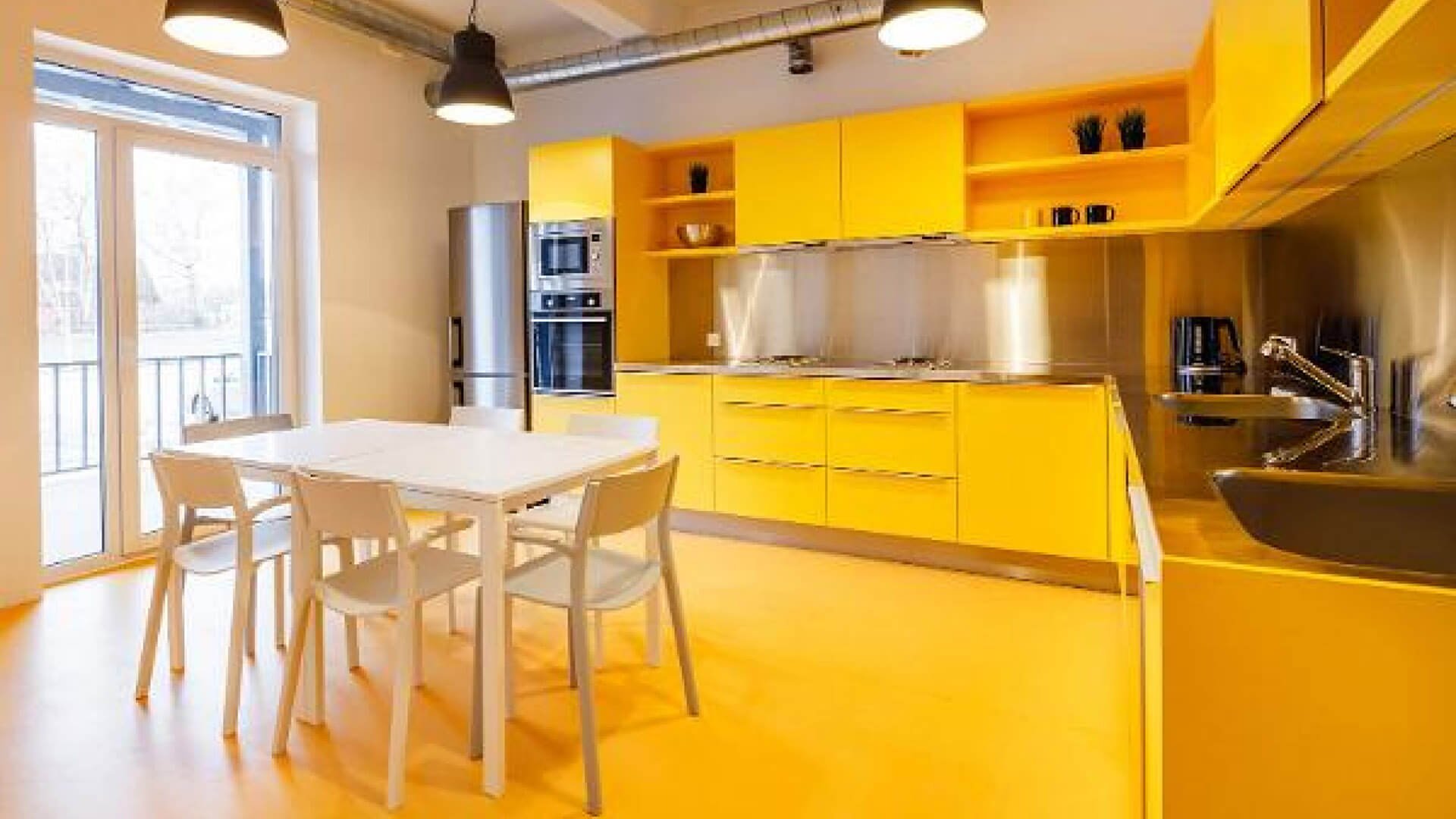 Pantry
A facility for simple snack and drink preparation.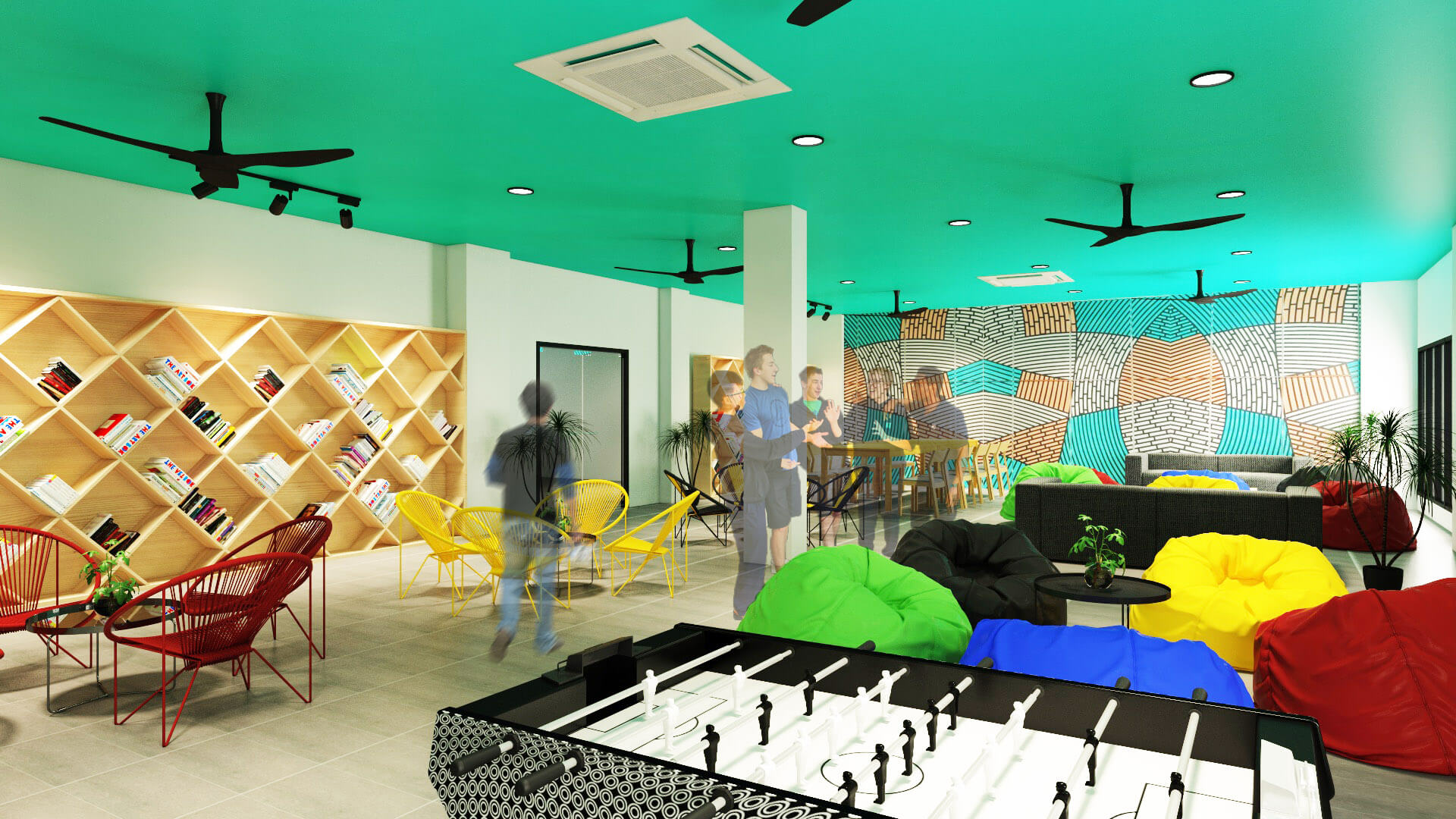 Student Lounges
Recreation spaces for students.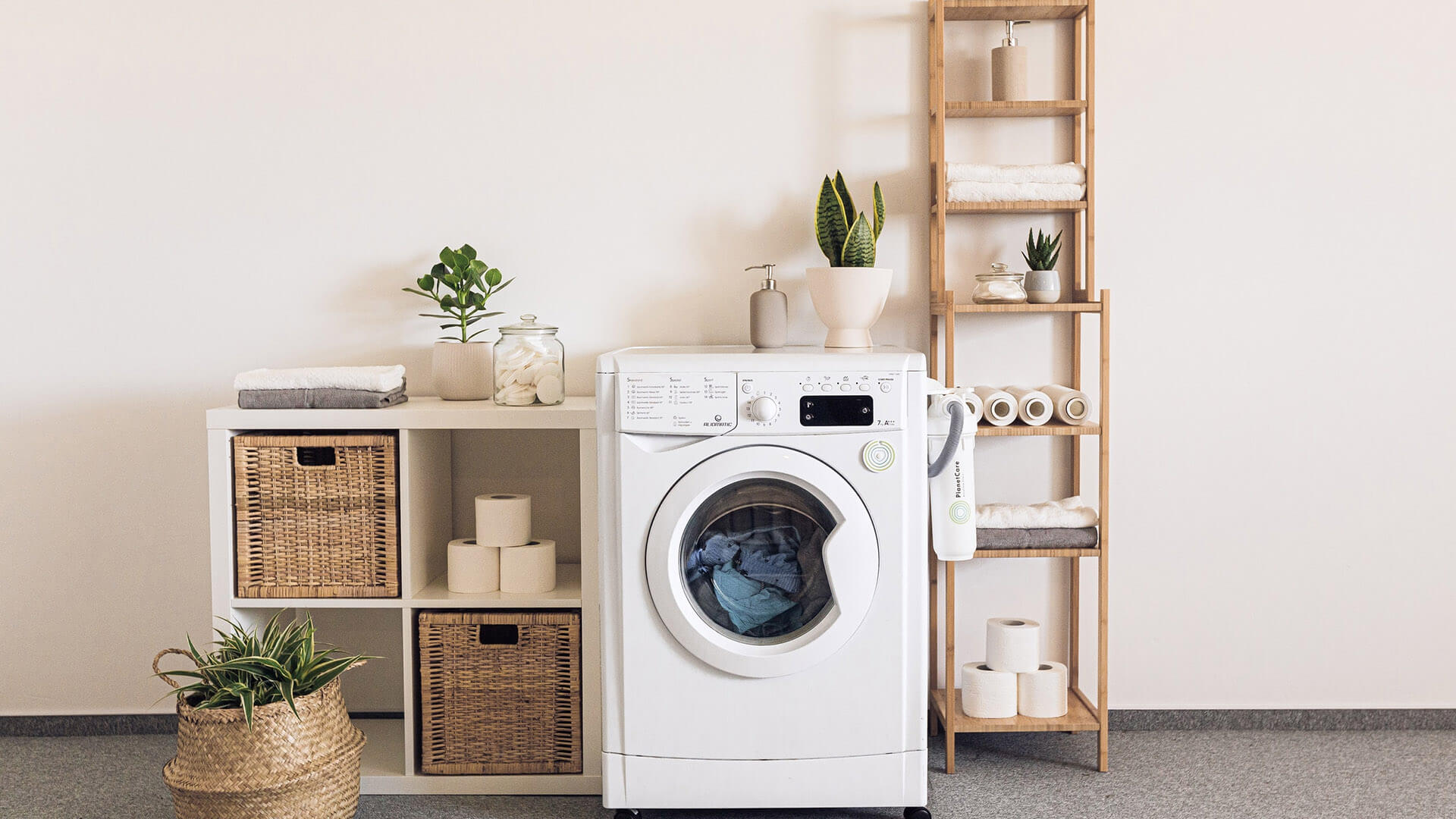 Laundry Area
Equipped with washing machines and dryers for student use.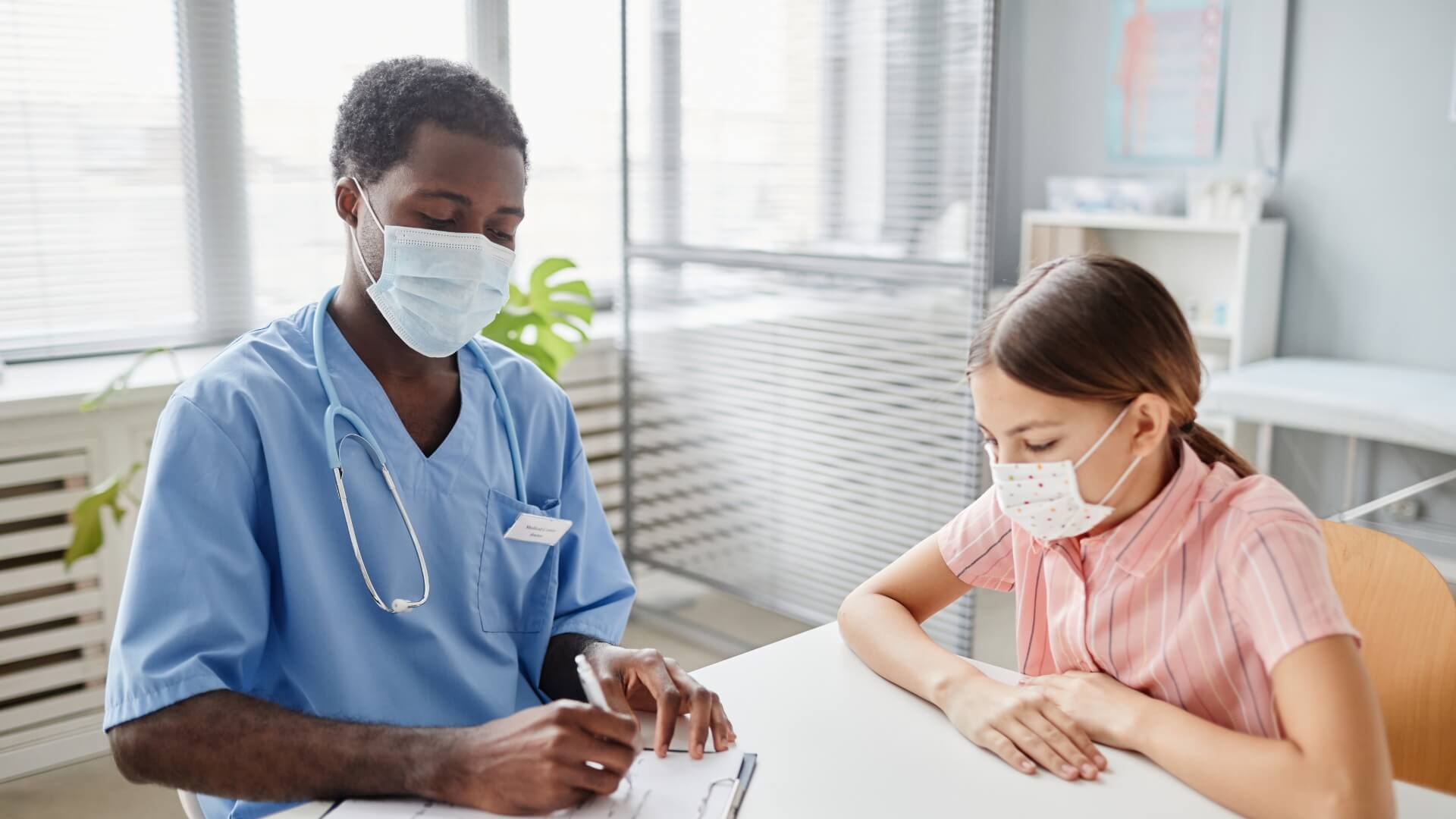 Medical Room
Medical aid provided by a trained nurse.
Bed, Mattress and Bedding
Individual Wardrobe & Study Table
Air Conditioning & Wi-Fi
Wi-Fi Enabled
Common Study Area
Sport Facilities
24/7 Security