Understanding Soka Education
Soka (創価) is an abbreviation originating from the Japanese characters "sozo (創造/creation)" and "kachi (価値/value)", translating literally to 'value creation'.
The starting point and essence of Soka (value-creating) education is the spirit to treasure each student's individuality so that they can become happy and enjoy a glorious future.
"What our world most requires now is the kind of education that fosters a love for humankind, that develops character—that provides an intellectual basis for the realisation of peace and empowers learners to contribute to and improve society."
Daisaku Ikeda, Founder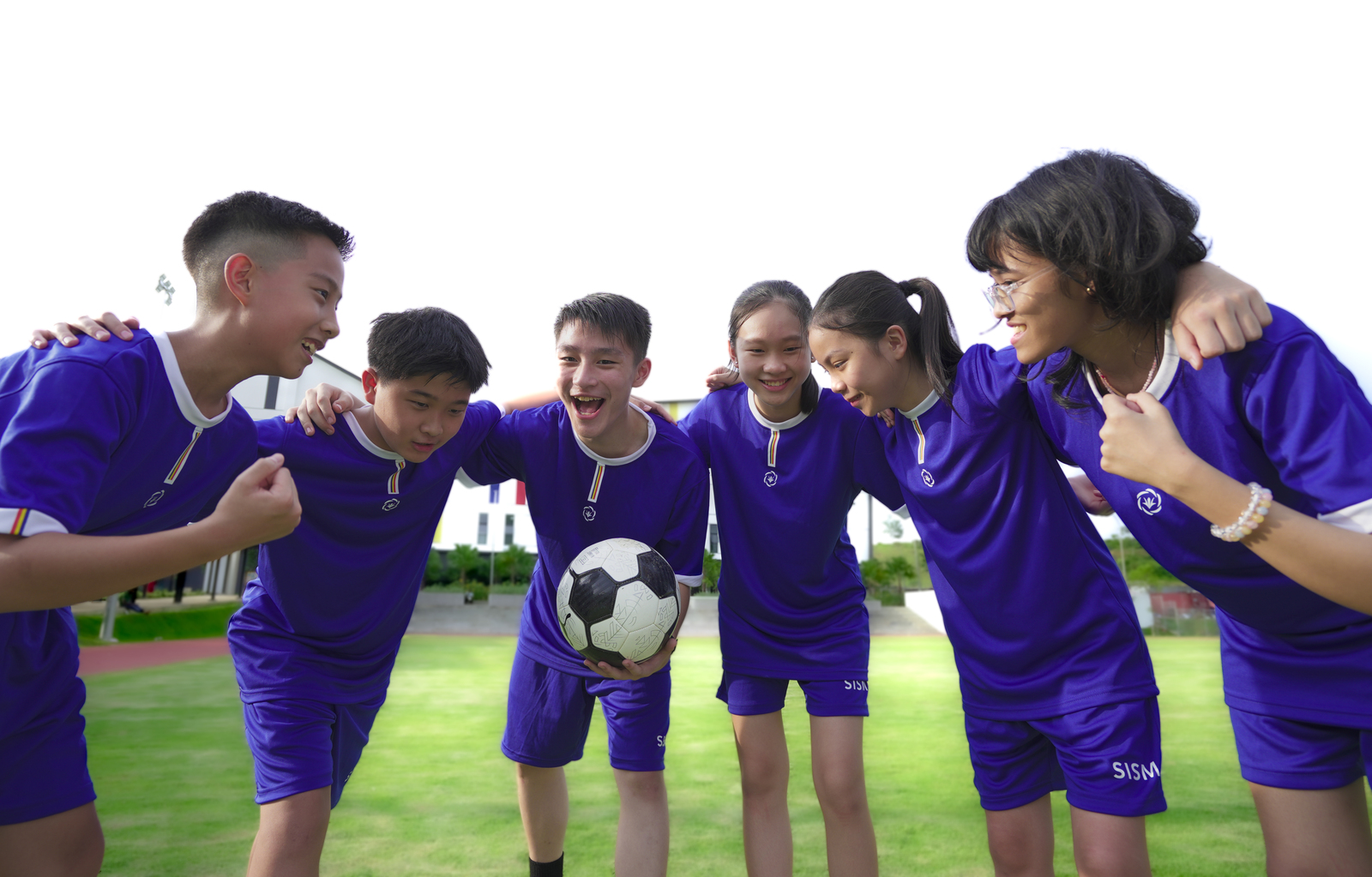 Builds Character
The ultimate goal of Soka, or value-creating education is to foster people of character who continuously strive for the greatest good – that of peace – who are committed to protecting the sanctity of life and who are capable of creating value under even the most difficult circumstances.
(Extracted from a lecture delivered at the Simon Wiesenthal Centre, Los Angeles, USA, on June 4, 1996)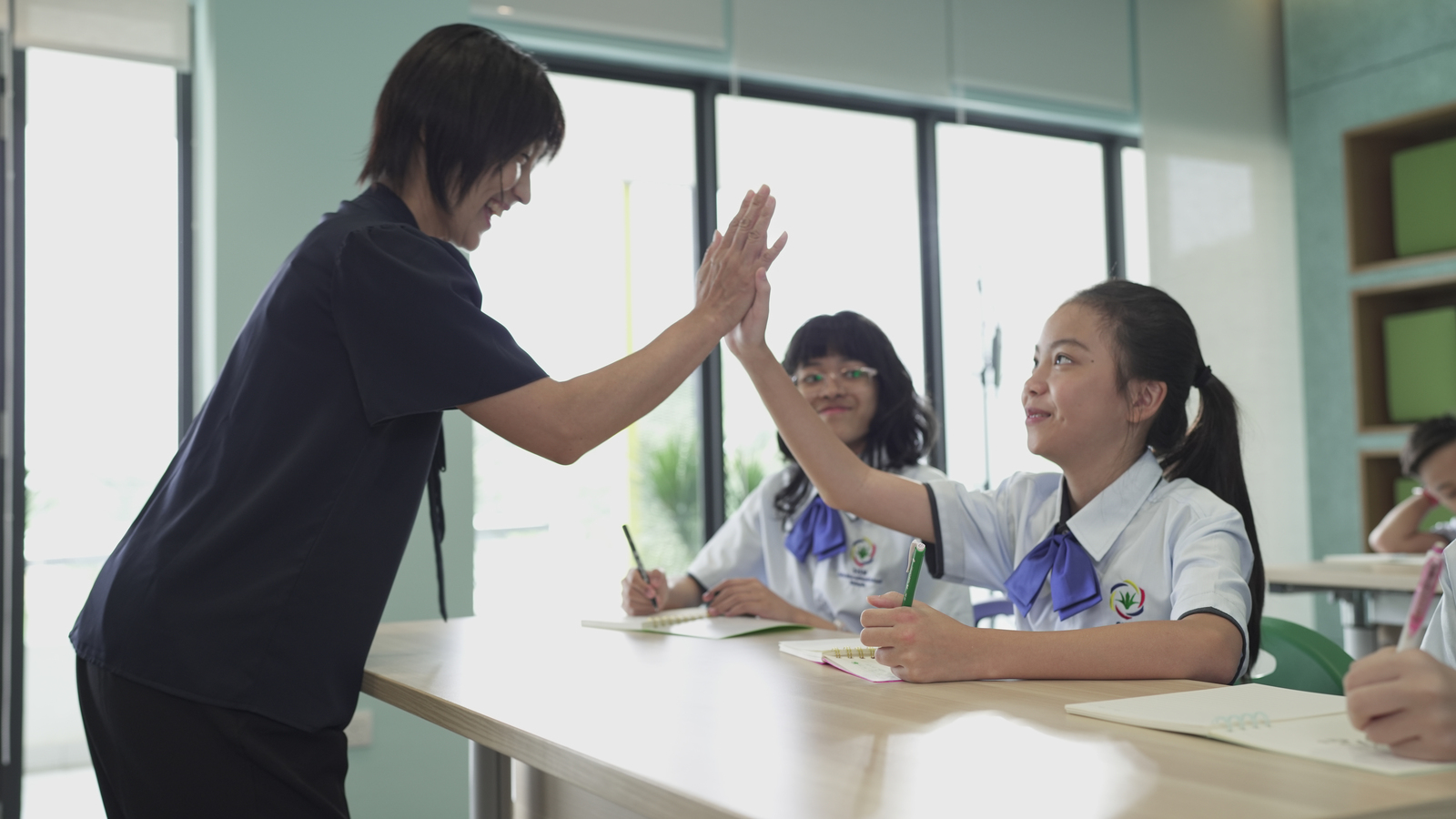 "Education is the power source for realising happiness and peace in the 21st century. Education that builds human character is the bridge that connects us to the future and is the very hope of humankind." (Daisaku Ikeda, January 2, 2022)
Nurtures bonds of trust between each individual, enabling everyone to manifest their fullest potential.
"Nothing is more crucially important today than the kind of humanistic education that enables people to sense the reality of interconnectedness, to appreciate the infinite potential in each person's life, and to cultivate that dormant human potential to the fullest." (Daisaku Ikeda, Education for Sustainable Development Proposal, 2002)
The key element in Soka education is the quality of the relationship between teacher and student – the teacher's sense of care for the student, and their efforts to appreciate and develop the unique character and potential of each learner.