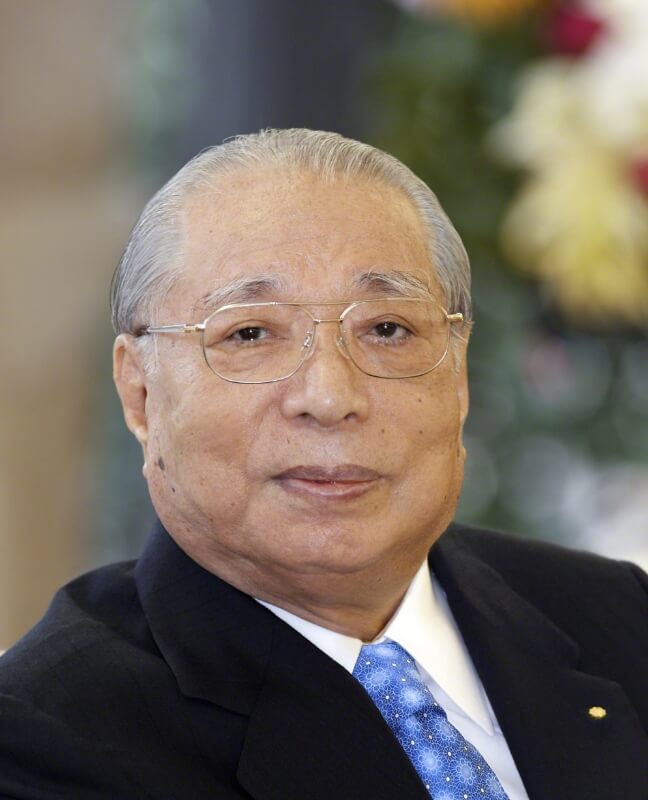 Daisaku Ikeda
Daisaku Ikeda, President of the Soka Gakkai International (SGI), was born on January 2, 1928 in Tokyo. Ikeda is an educator, philosopher, prolific author and peacebuilder whose achievements in the realms of peace, culture and education have been widely recognised by academic institutions and nation states around the world.
Ikeda founded the Soka school system on the conviction that humanistic, student-centered education is the foundation for the development of a peaceful, life-affirming society. Ikeda is also the founder of a number of international non-profit peace and cultural institutions: The Institute of Oriental Philosophy, the Toda Institute for Global Peace and Policy Research, the Min-On Concert Association and the Tokyo Fuji Art Museum.
In recognition of his contributions to education, Ikeda has been awarded professorships from Institutions of Higher Learning in more than 40 countries. He is also a recipient of the United Nations Peace Medal, and the Rosa Parks Humanitarian Award, among others.
Over the past five decades, Ikeda has held dialogues with some 1,600 leading figures in politics, education, academia, science, peace activism, business and the arts. More than 50 of these have been published into books, including published dialogues with British historian Dr Arnold Toynbee, the Father of Peace Studies, Dr Johan Galtung of Norway, and the Nobel Peace Prize-winning scientists and peace activists Dr Linus Pauling and Dr Joseph Rotblat.
MESSAGES TO SISM
Year 2023:
24 August 2023: Founder's Message To the SISM Inaugural Class
Year 2022:
4 June 2022: Founder's Message – Opening of the SISM Visitor Centre
2 January 2022: Founder's Message – Ground-breaking Ceremony of SISM