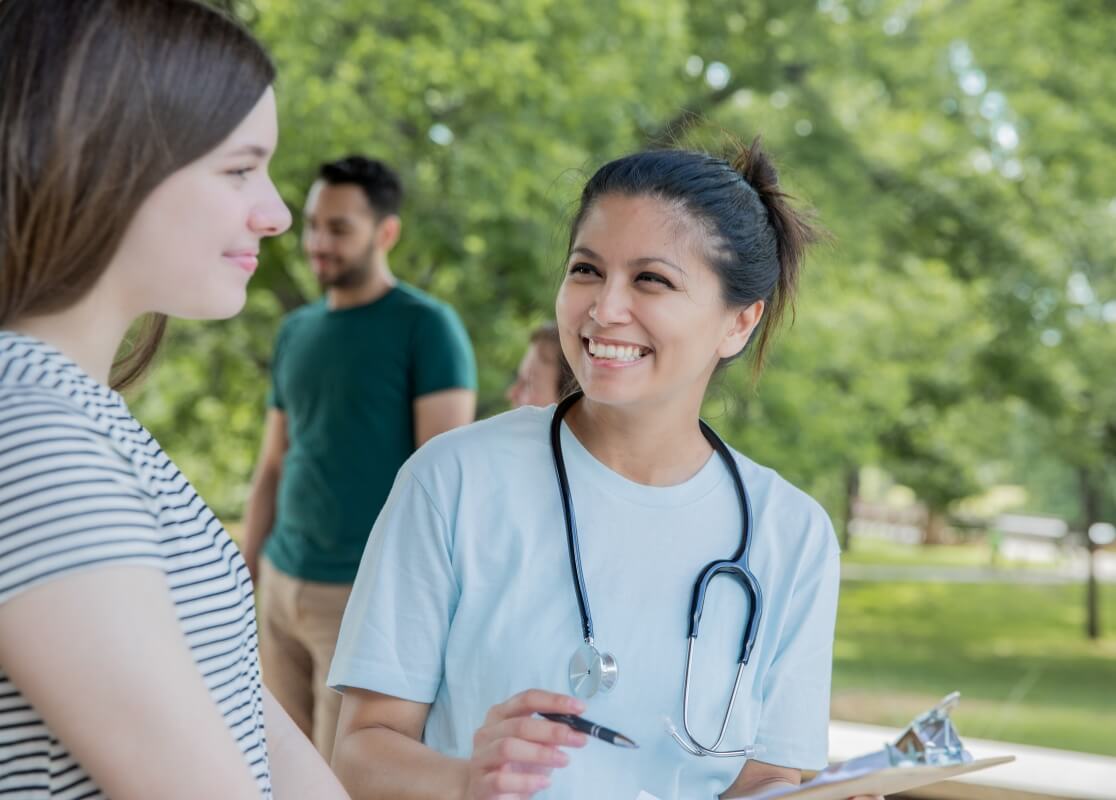 Infirmary
HEALTH CARE
Our top priority is the health and well-being of our students. Healthy students are happy learners who can make meaningful contributions to and outside the classroom. Our trained nursing specialists are available for any medical emergencies.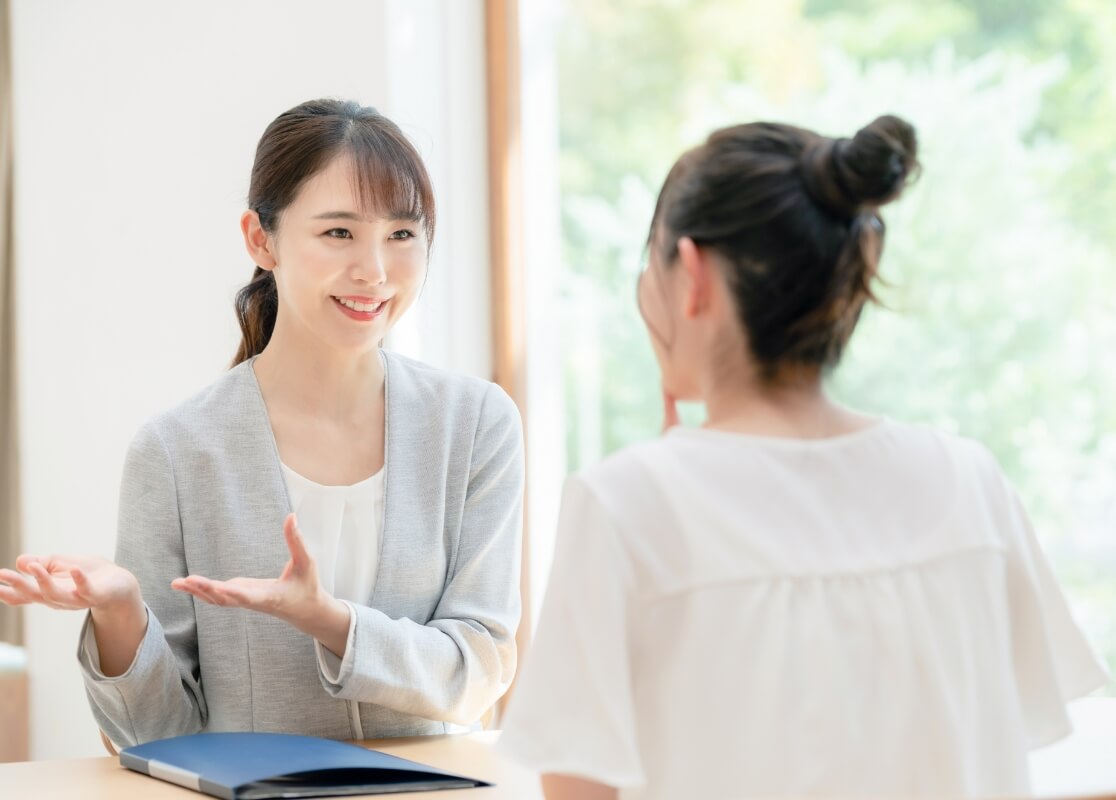 Counseling
STUDENT SUPPORT
At SISM, we prioritise our students' holistic well-being, fostering an environment where every student's unique identity is acknowledged and celebrated. We encourage students to consult our counsellors for academic, co-curricular, or personal matters.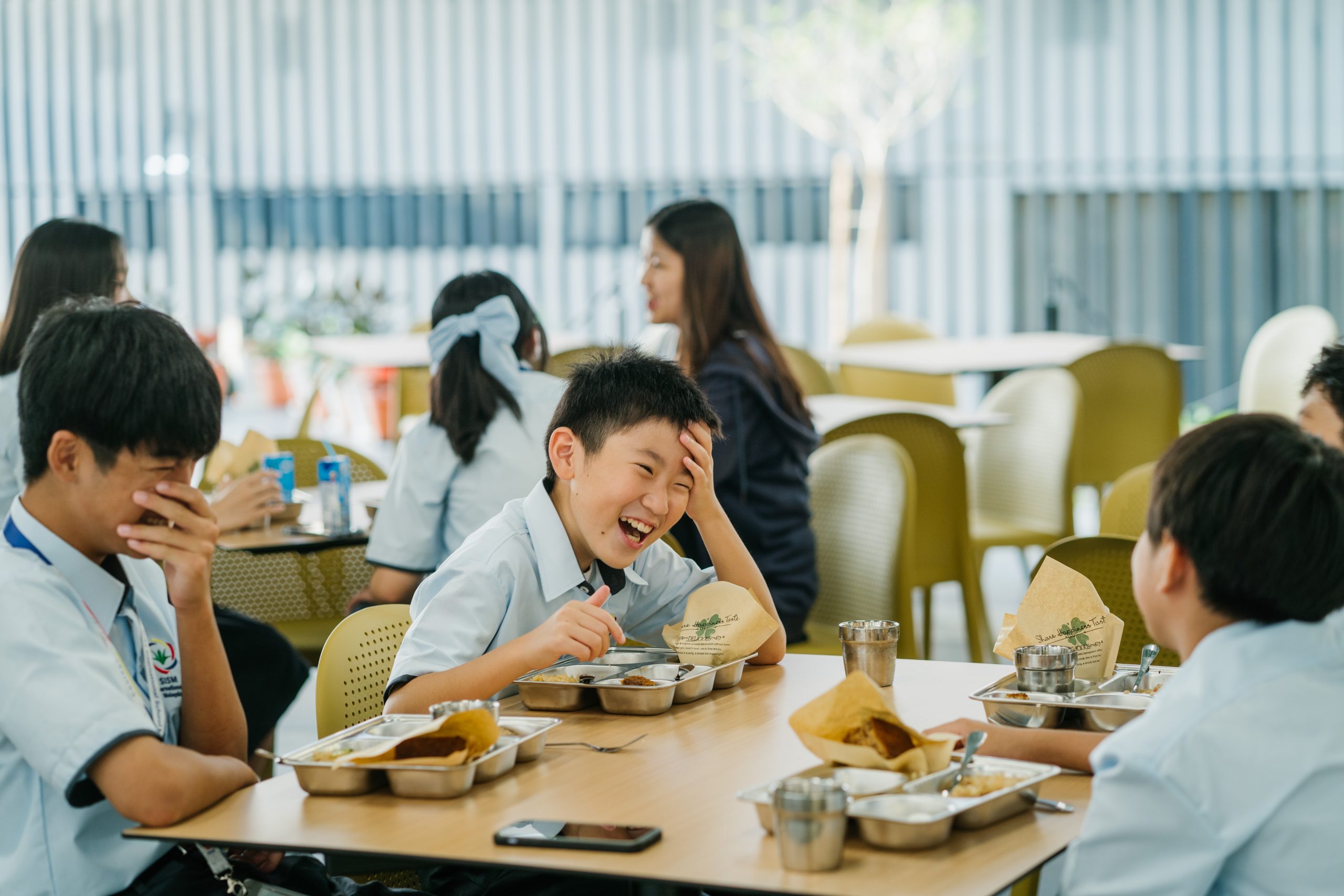 Food & Beverages
Cafeteria
Our cafeteria, committed to health, safety, and environmental sustainability, offers a pleasant dining experience for students, teachers, and staff.
Explore Cafeteria