Wholesome and Nutritious School Meals
At SISM, we prioritise providing students with balanced and nutritious meals.
Our skilled chefs and certified dietitians collaborate to create diverse meals, considering the dietary needs and preferences of our students. Using fresh, local ingredients and healthy cooking methods, we cater to our students' nutritional needs.
Our comprehensive cafeteria menu includes plant-based and pork-free options. We are committed to promoting healthy eating habits and empowering students to make informed food choices.
Vision
We aim to promote lifelong healthy eating habits, contributing to optimal growth and prevention of non-communicable diseases, enhancing overall health and wellbeing in the school community.
Mission
Encourage healthy food choices in school
Provide safe, nutritious, appealing, affordable meals
Deliver consistent, evidence-based nutrition education
Involve parents in their children's nutrition education.

Our Objectives
We strive to offer balanced meals and healthy beverages in our school cafeteria, promoting health, safety, and eco-friendliness. We aim for sustainability and zero waste while creating an inviting space for nurturing healthy lifestyles, building friendships, and ensuring enjoyable dining experiences.
Promoting Healthy Eating at School
We instil healthy eating habits by providing balanced, nutrient-rich meals that encourage sustainable behaviour changes.
Our meals, developed under USDA's MyPlate guidelines, emphasise appropriate portions from the five main food groups.
We strictly enforce food safety measures to prevent foodborne illnesses.
Our menus, accommodating cultural and dietary needs, offer both local and international cuisine considering allergies and intolerances.
Our students enjoy meals, creatively prepared by our chefs, and verified by a certified dietitian.
We promote sustainability and healthy eating by reducing food waste and ensuring affordable access to nutritious food.
International Cuisines
We are dedicated to offering a diverse, fresh, and healthy diet, packed with essential nutrients to support our students' healthy lifestyles.
All meals and snacks align with the directives and guidelines provided by our certified dietitian.
Our food sourcing and preparation processes adhere to the highest international standards, including MSG-free cooking and careful food allergy management. Accommodations for special dietary requirements (religious, vegetarian, vegan) can be coordinated with our certified dietitian.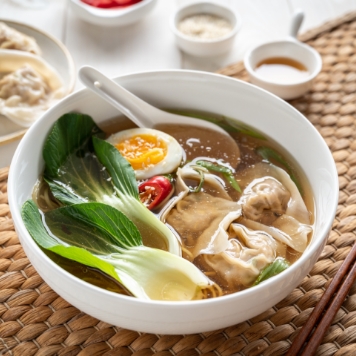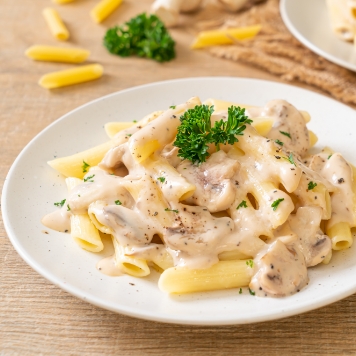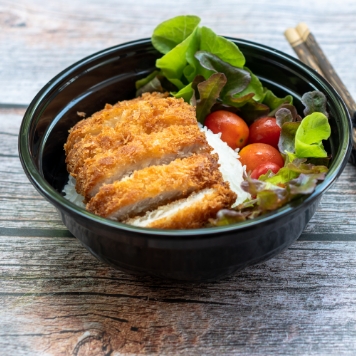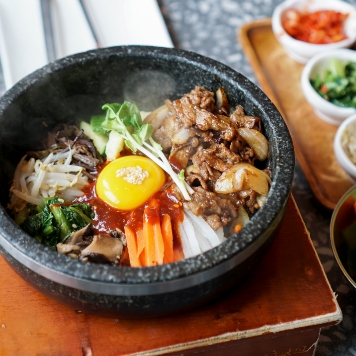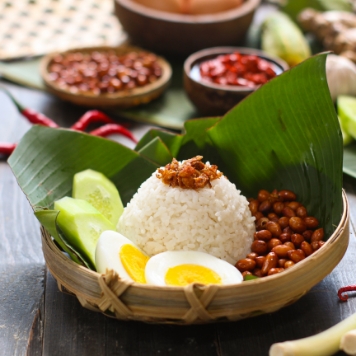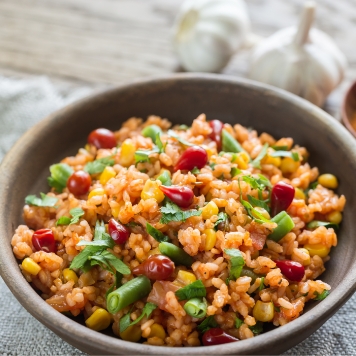 Food to Serve
We follow the USDA's (U.S. Department of Agriculture) healthy eating guide for adolescents, backed by the CDC (Centres for Disease Control and Prevention), emphasising the five essential food groups.
Cafeteria Service Hours
| Weekdays | Time |
| --- | --- |
| Breakfast | 7:00 am - 8:50 am |
| Snack (take away) | 7:00 am to 8:00 am |
| Lunch | 11:30 am - 2:30 pm |
| Snack Break | 3:30 pm - 4:30 pm |
| Dinner | 5:45 pm - 6:45 pm |
| Weekend / Public Holiday | Time |
| --- | --- |
| Breakfast | 7:00 am - 8:50 am |
| Snack (take away) | 7:00 am - 8:00 am |
| Lunch | 11:30 am - 2:30 pm |
| Snack Break | 3:30 pm - 4:30 pm |
| Dinner | 5:45 pm - 6:45 pm |
Features
Integrated Cashless System
For cafeteria convenience and efficiency, we use the VIRCLE app for pre-ordering from our weekly menu options.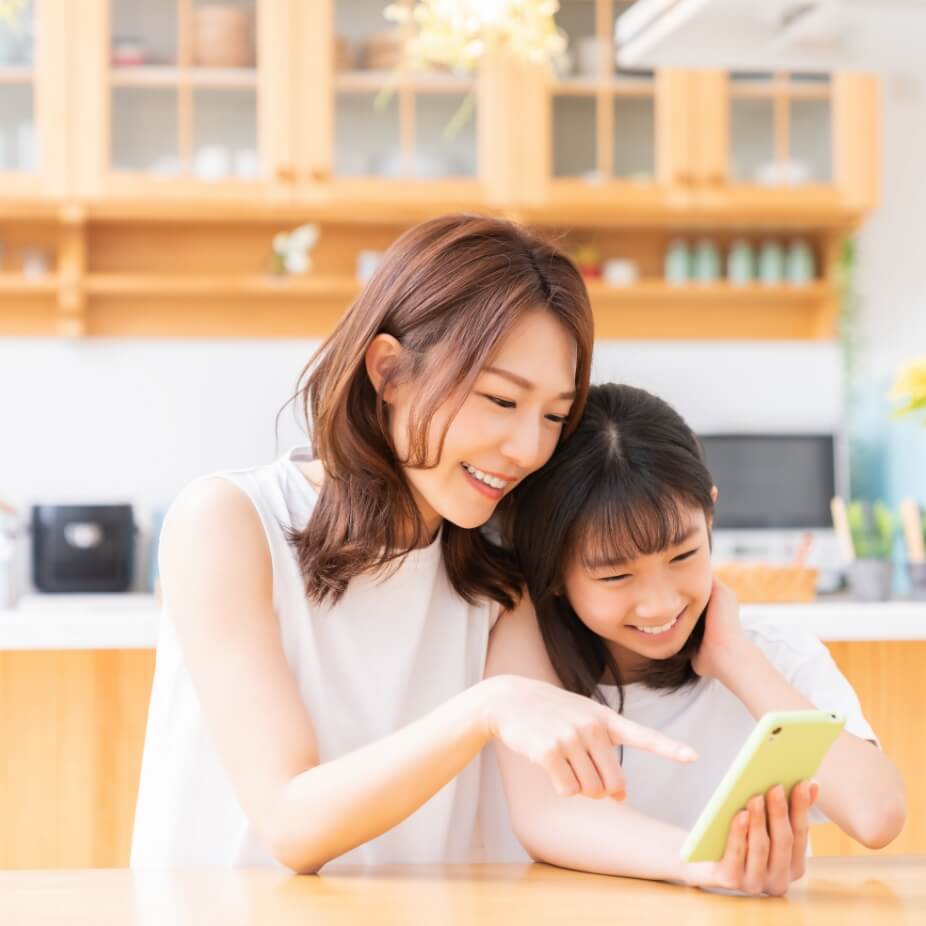 Eco-friendly Cafeteria
We use eco-friendly utensils, cleaners, and biodegradable rubbish bags to align with our environmental commitment and minimise our ecological footprint.
Waste Management
Food waste is processed into organic fertilisers for the SISM greenery garden, promoting a circular economy and sustainable development goals within our school.