Year 12 - 13
(Ages 16 - 19)
The Pre-University Programme at SISM, a crucial bridge to undergraduate studies, offers two prestigious curricula: Cambridge A-Level and International Baccalaureate Diploma Programme (IBDP). Cambridge A-Level provides deep subject knowledge with a flexible curriculum tailored to students' interests and career goals. The IBDP, noted for its holistic approach, nurtures critical thinking, communication, and research skills across various subjects. Students can choose the programme that best fits their strengths, interests, and aspirations.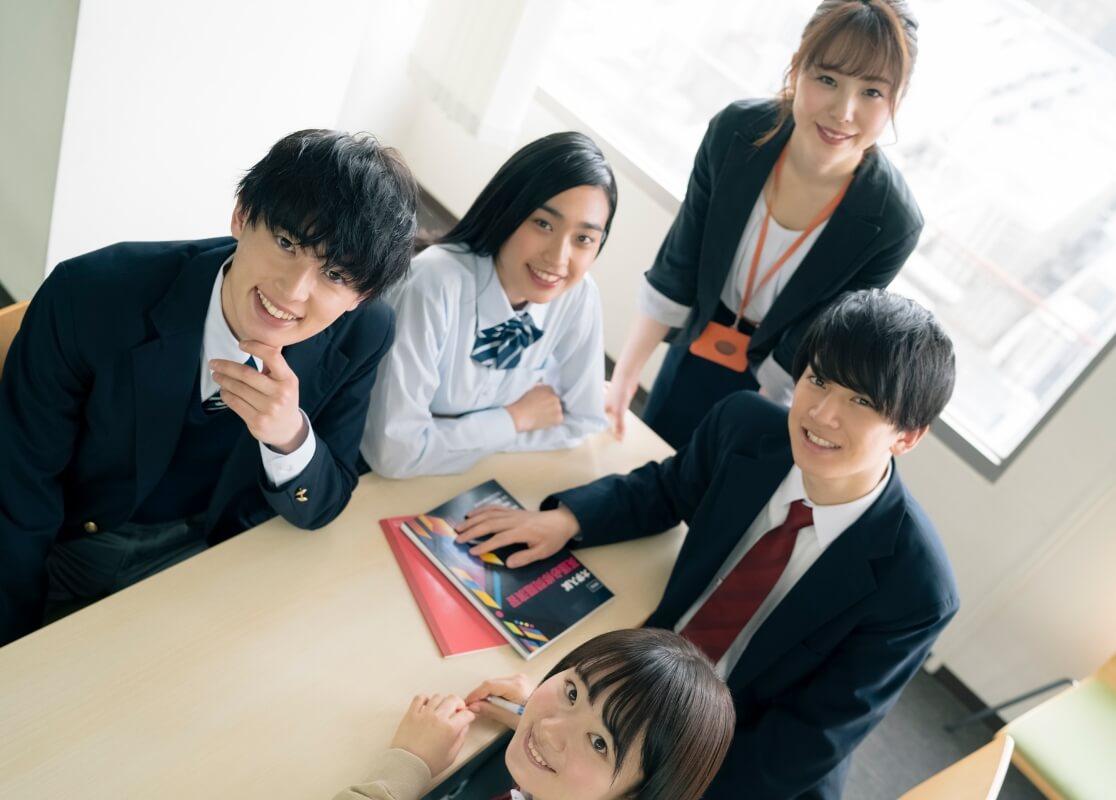 The International Baccalaureate Diploma Programme (IBDP) is a globally recognised educational system that offers comprehensive, well-rounded learning. It focuses on holistic development, enhancing students' critical thinking, analytical skills, and ability to apply knowledge across various disciplines. The IBDP fosters effective communication, intercultural awareness, and the capacity to address real-world complexities, producing adaptable, empathetic individuals poised to positively impact a globally interconnected society.
The DP Core consists of three crucial elements aiming to broaden students' academic exposure and challenge them to apply their knowledge and skills. These include:
Theory of Knowledge (TOK): Promotes reflection on the nature and acquisition of knowledge.
Extended Essay (EE): Requires independent research resulting in a 4,000-word paper.
Creativity, Activity, Service (CAS): Involves a student-led project focusing on creativity, action, and service.
To earn the IB Diploma, students must fulfil these three core requirements in addition to six subject groups.
---
Subject Groups
Studies in Language and Literature
Language Acquisition
Individuals and Societies
Sciences
Mathematics
The Arts
To be awarded an IB Diploma, candidates must fulfil three core in addition to the 6 subject groups as shown above.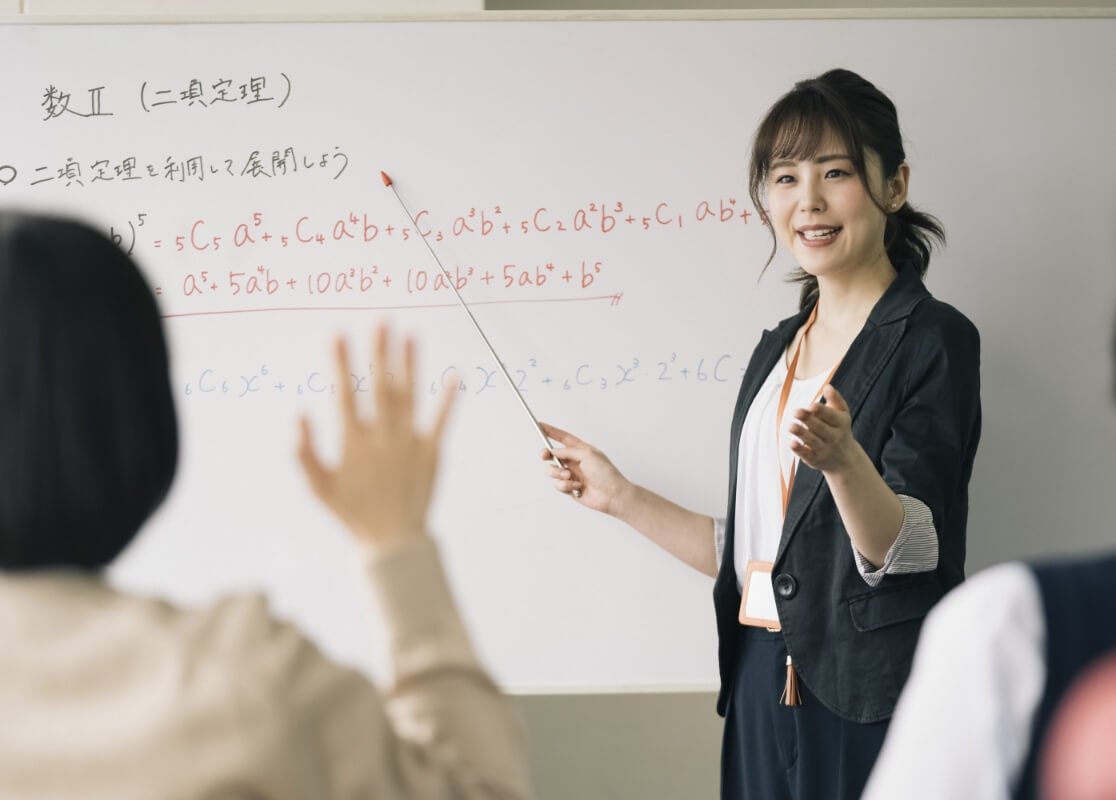 Cambridge A-Level, a globally recognised qualification, provides students with an in-depth and specialised academic approach. The flexible curriculum allows students to focus on their preferred subjects, developing a solid foundation in those areas. By choosing their subject combinations, students can tailor their studies to align with their career goals. The Cambridge A-Level ensure rigorous academic preparation.
---
Subject Groups
Creative And Professional
English Language and Literature
Humanities And Social Sciences
Languages
Mathematics
Sciences