Year 12 - 13
(Ages 16 - 19)
The Pre-University Programme at SISM, a crucial bridge to undergraduate studies, offers prestigious curricula: Cambridge A-Level.
Cambridge A-Level provides deep subject knowledge with a flexible curriculum tailored to students' interests and career goals.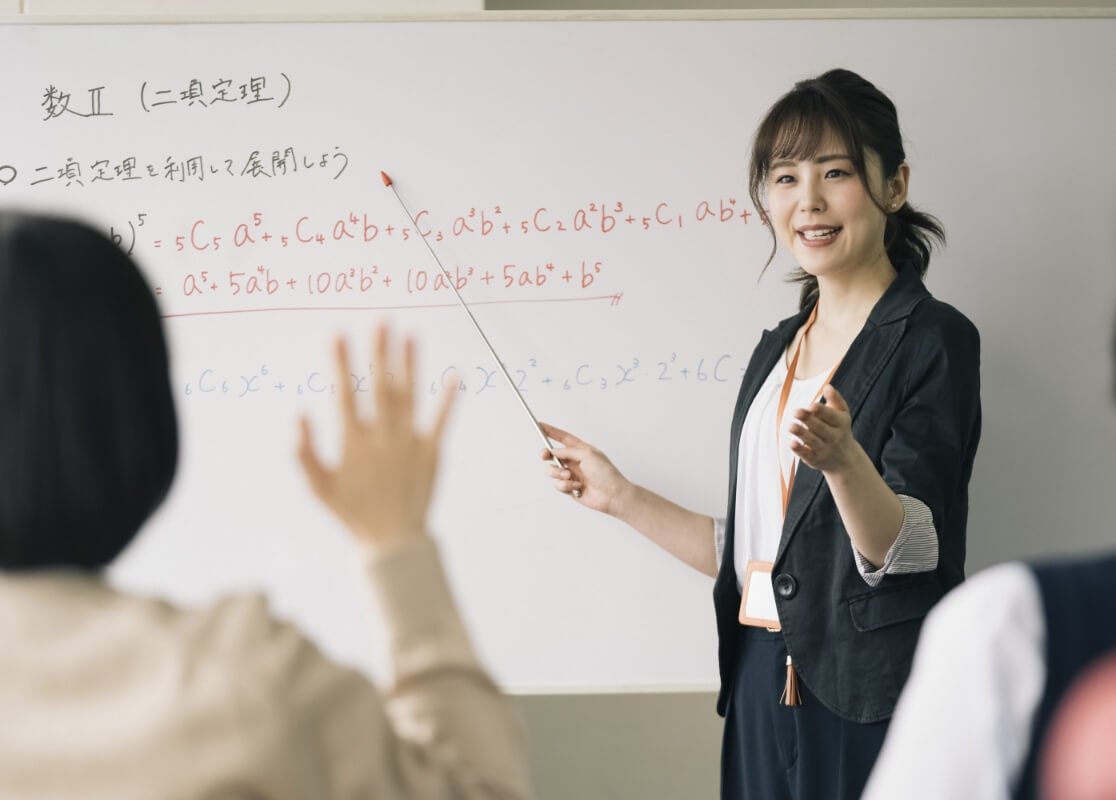 Cambridge A-Level, a globally recognised qualification, provides students with an in-depth and specialised academic approach. The flexible curriculum allows students to focus on their preferred subjects, developing a solid foundation in those areas. By choosing their subject combinations, students can tailor their studies to align with their career goals. The Cambridge A-Level ensure rigorous academic preparation.
---
Subject Groups
Creative And Professional
English Language and Literature
Humanities And Social Sciences
Languages
Mathematics
Sciences