Our Vision
To foster global citizens with rich humanity and intellect, dedicated to living a value-creating life.
Our Mission
We are commited to providing: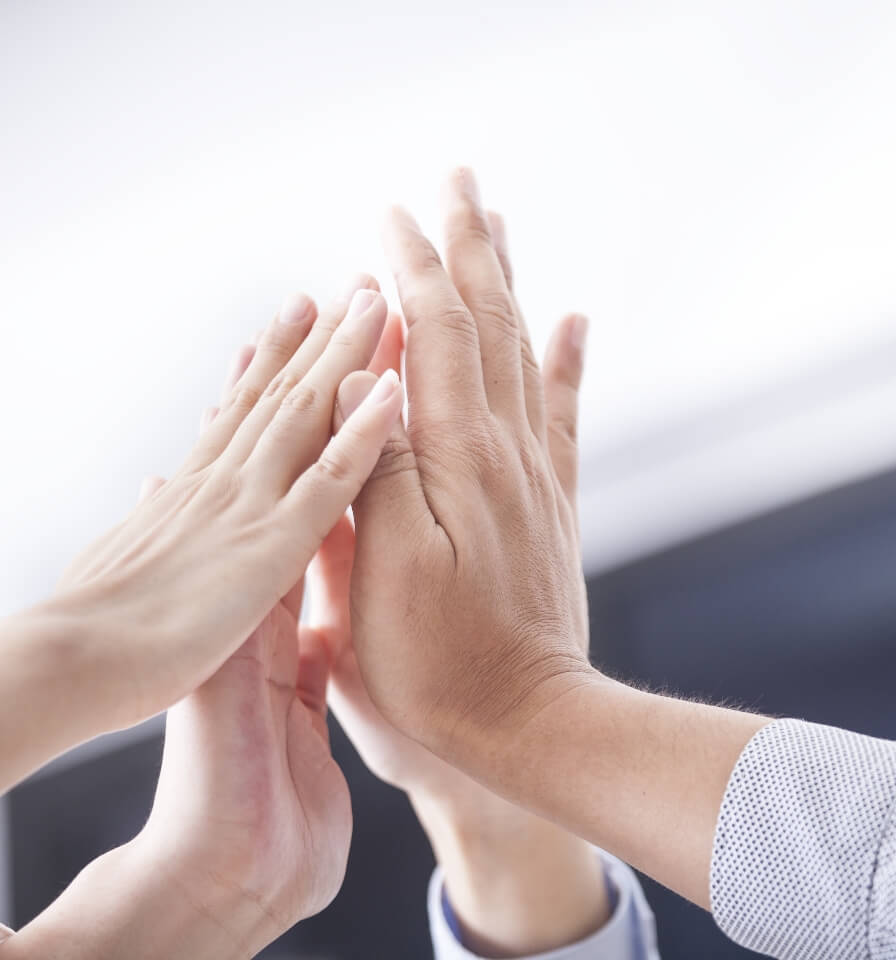 Dedicated and competent faculty and staff
A dedicated team of highly competent faculty and staff to support students' learning.
Innovative curriculum and co-curricular programmes
An innovative curriculum and co-curricular programmes to nurture each student's unique capacity to learn, grow and create value.
Conducive and high quality learning environment
A conducive and high-quality learning environment.
---
School Culture
GReAt
Our school's cultural acronym is GReAt, which embodies our unwavering belief in the immense potential of every student at SISM. GReAt not only signifies the considerable capabilities within each student but also encapsulates the values we strive to cultivate within our school environment.
Grit (G) – unwavering determination to persevere through challenges and continue to strive with a growth mindset.
Respect (Re) – treating others with consideration based on our common humanity and refraining from actions or words that could belittle another person.
Appreciation (At) – having a grateful mindset and a deep sense of gratitude for all individuals and the world around us.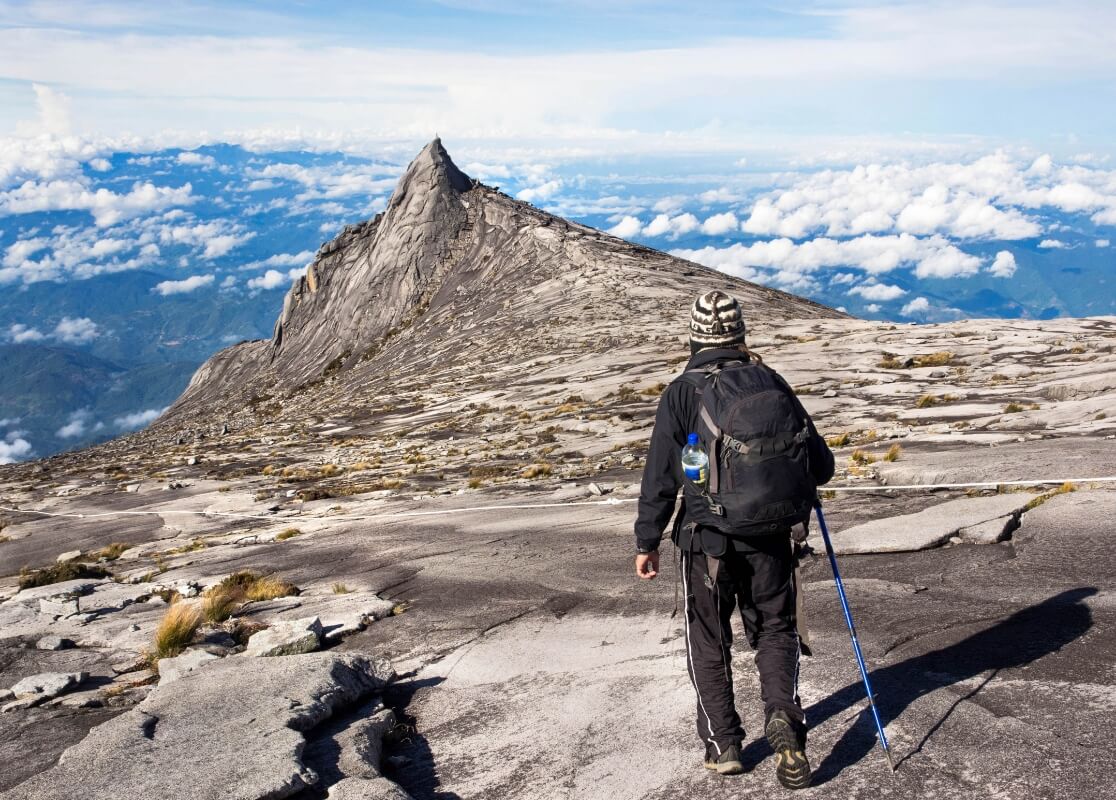 Forging Strength Through Grit and Resilience
"Every hardship is an opportunity to strengthen ourselves, to temper our life and make it shine with greater brilliance." (Daisaku Ikeda, Founder)
We acknowledge the importance of fostering grit and resilience in students early on, providing them with the ability to navigate life's challenges.
Individuals exhibiting these traits are most likely to fully realise their potential, resulting in remarkable personal growth and achievements.
---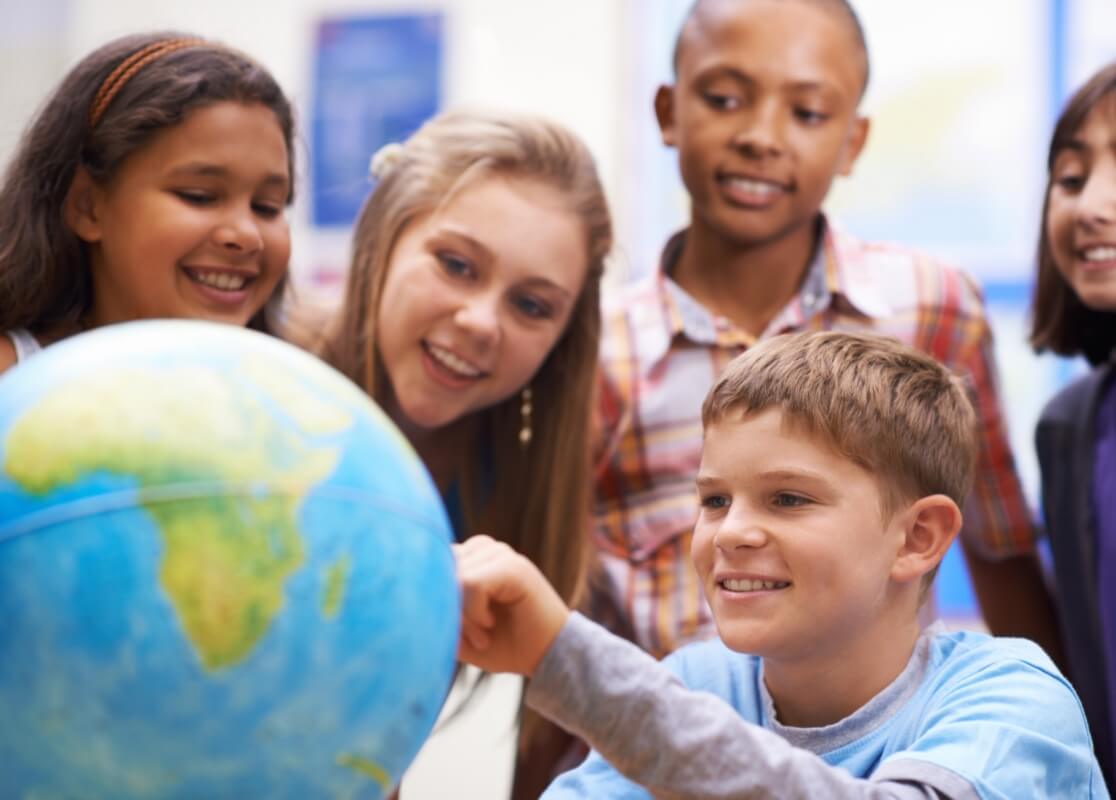 Building Bridges with Respect and Unity
Our school appreciates the cultural and socioeconomic diversity among our students. We value uniqueness and promote an inclusive environment encouraging collaboration and mutual learning. Central to our school values lies in acceptance and respect, fostering an appreciation-rich culture.
---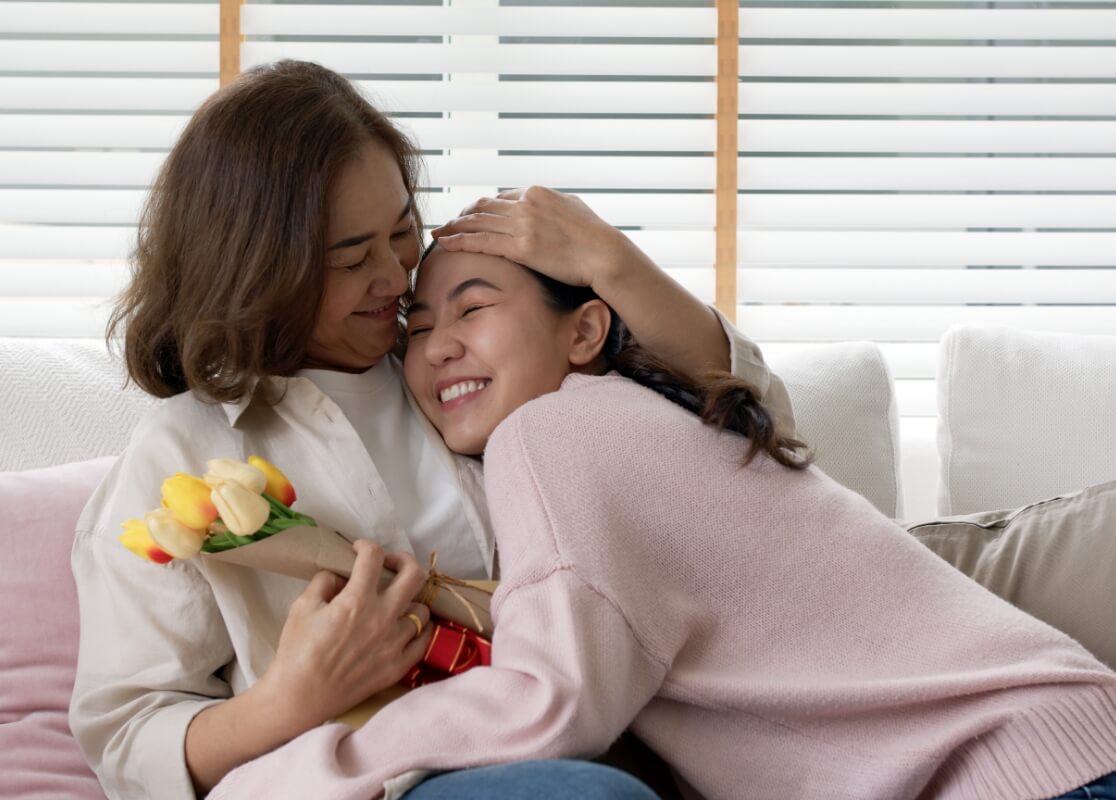 Embracing Appreciation Nurtures the Heart of Humanity
Appreciation enhances positivity, resilience, relationships, and well-being. At our school, we integrate gratitude into daily routines, fostering a culture of appreciation that encourages students to maintain positive attitudes and celebrate successes. We believe the foundation of a noble existence is the ability to appreciate others, providing insight into the path of humanistic education.
---