Be E-Hailing App (Grab)
Download the Grab app.
Input your pick-up and drop-off locations (Soka International School Malaysia) to get your estimated fare.
Grab will connect you with the nearest available driver.
Keep track of your estimated time of arrival (ETA).
Arrive safely at your destination.
Scan QR Code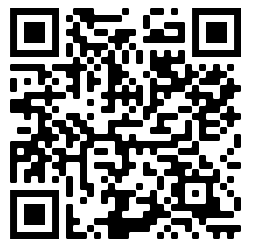 From The Airport (KLIA / KLIA 2)
Once you have landed, convenient public transportation is readily available to transport you to SISM.
By taxi
By e-hailing app (Grab)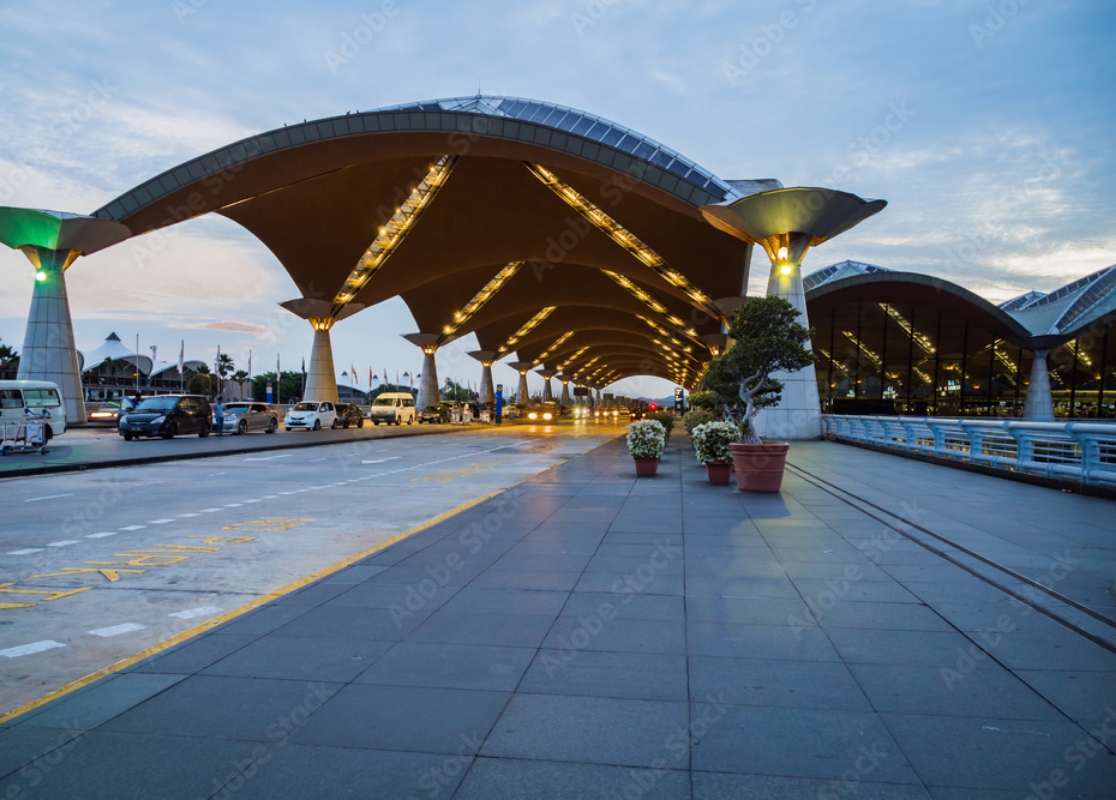 Plan Your Visit to SISM Today!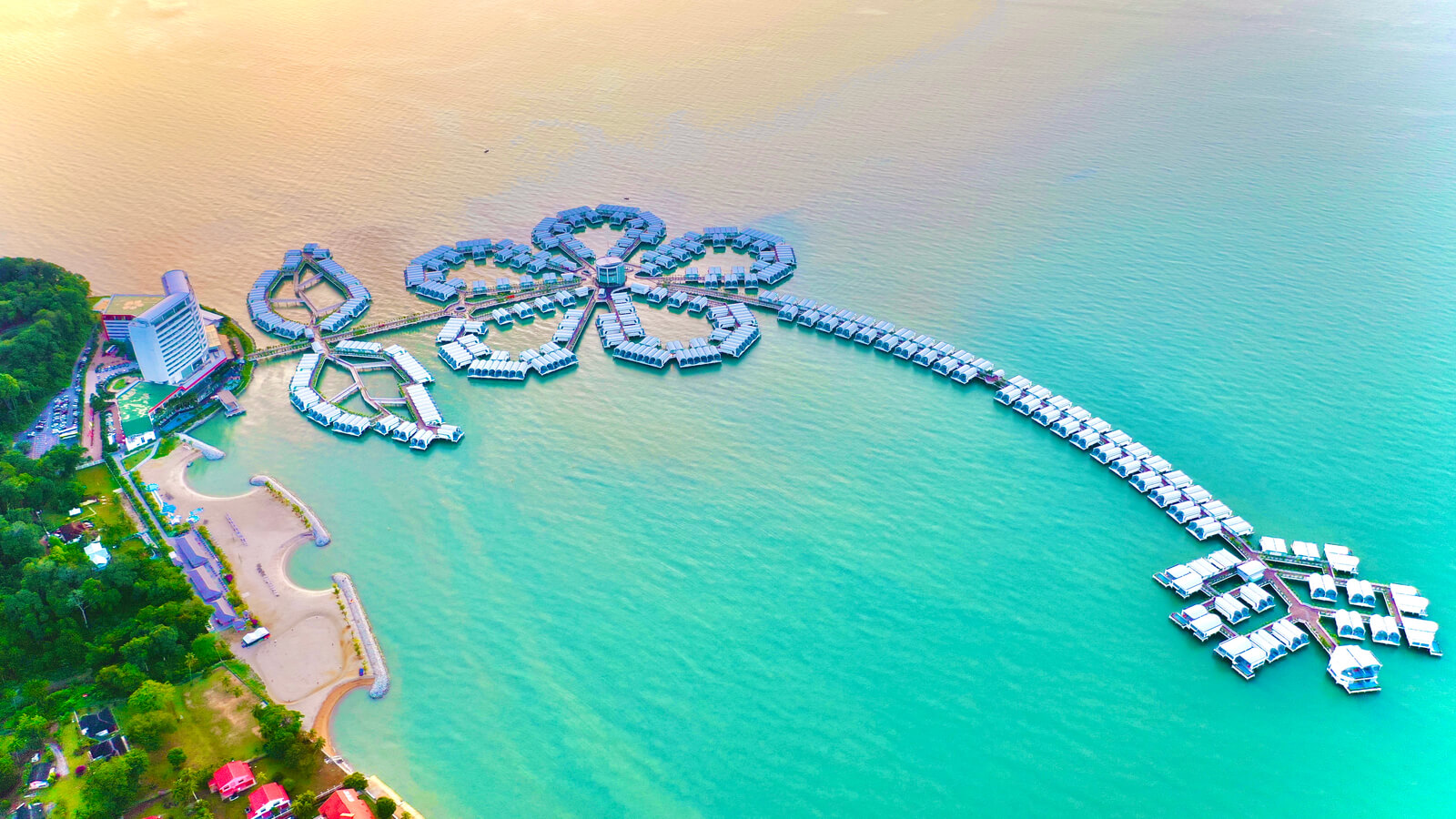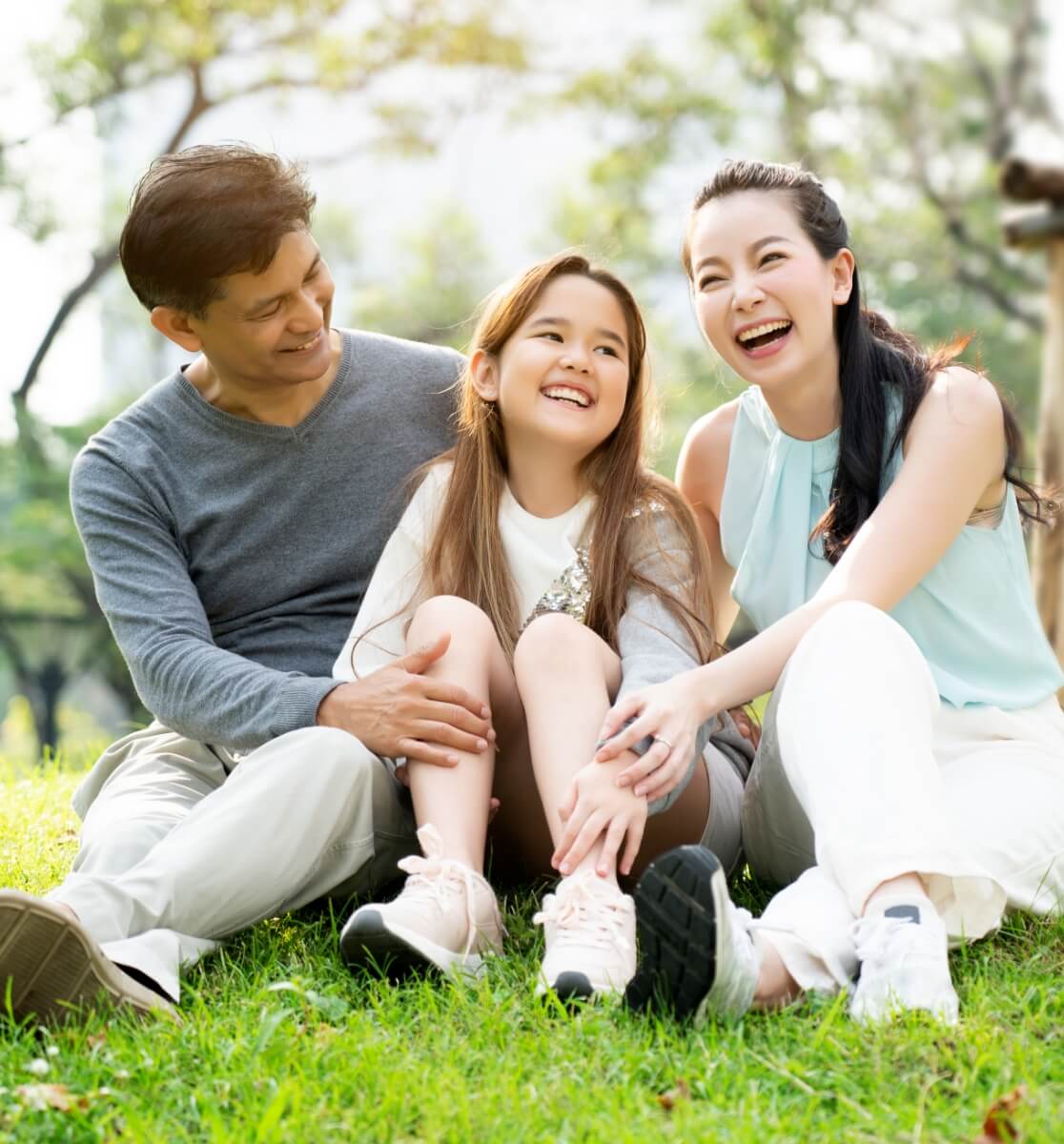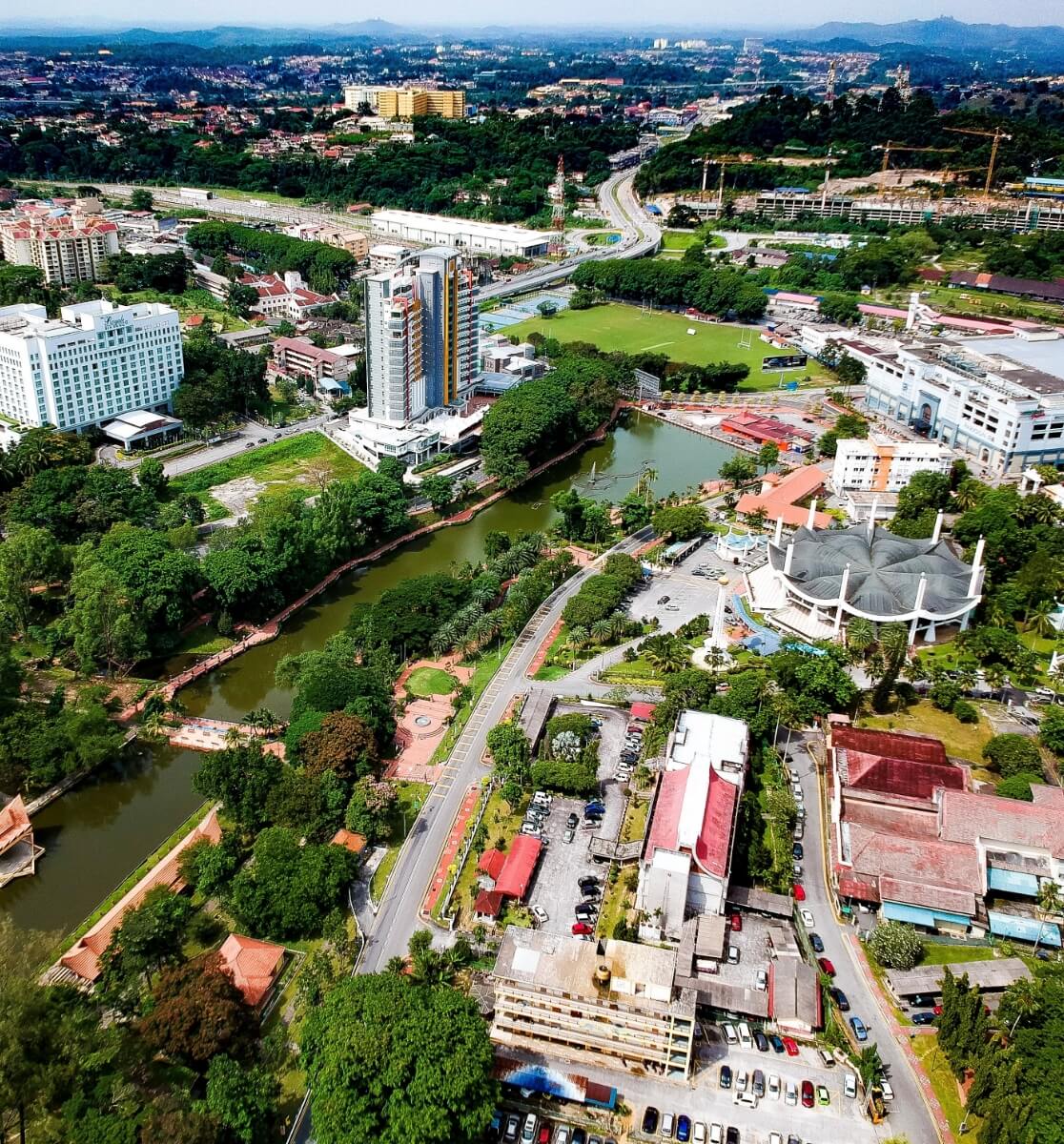 Living in Seremban, Malaysia
Situated 60 km south of Kuala Lumpur, Seremban, renowned for its security, job satisfaction, community activities, services, and environment, ranks among Malaysia's top ten happiest cities. Influenced by Minangkabau culture and known for diverse cuisine, it celebrates cultural diversity.
SISM, located in Negeri Sembilan within 50 acres of natural beauty, features a modern, well-equipped campus with spacious buildings. With railways, roads, and proximity to Kuala Lumpur International Airport, Seremban connects SISM to major towns and tourist destinations.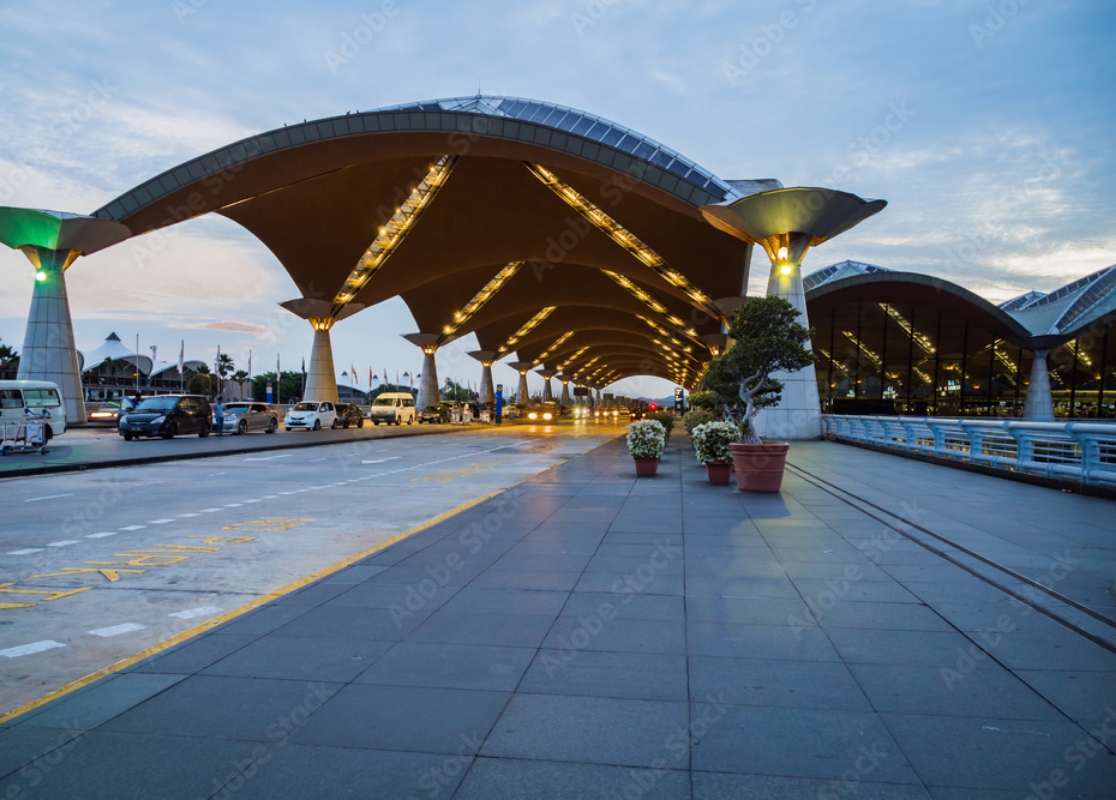 In terms of transportation, Seremban is very well connected via the railway line as well as the roadways. The Seremban railway station serves as one of the major stops along the Kuala Lumpur–Singapore main line. The Kuala Lumpur International Airport (KLIA) is only about 40 minutes' drive from Seremban; hence Seremban is the closest city to the international airport. Seremban is also connected to all the major roadways running through all the major towns and cities in the West Coast of Peninsular Malaysia including the Administration and Judicial Capital of Malaysia at Putrajaya, the Silicon Valley of Malaysia at Cyberjaya and the UNESCO World Heritage sites at Malacca and Penang.