Built on the foundation of the Soka (value creation) educational philosophy, SISM is devoted to empowering every student to fully realise their potential. Our school motto, "Be Genuine Learners, Be Global Citizens," underscores our educational mission: to create an engaging and inspiring learning environment for fostering humanistic, value-creating leaders for the 21st century and beyond.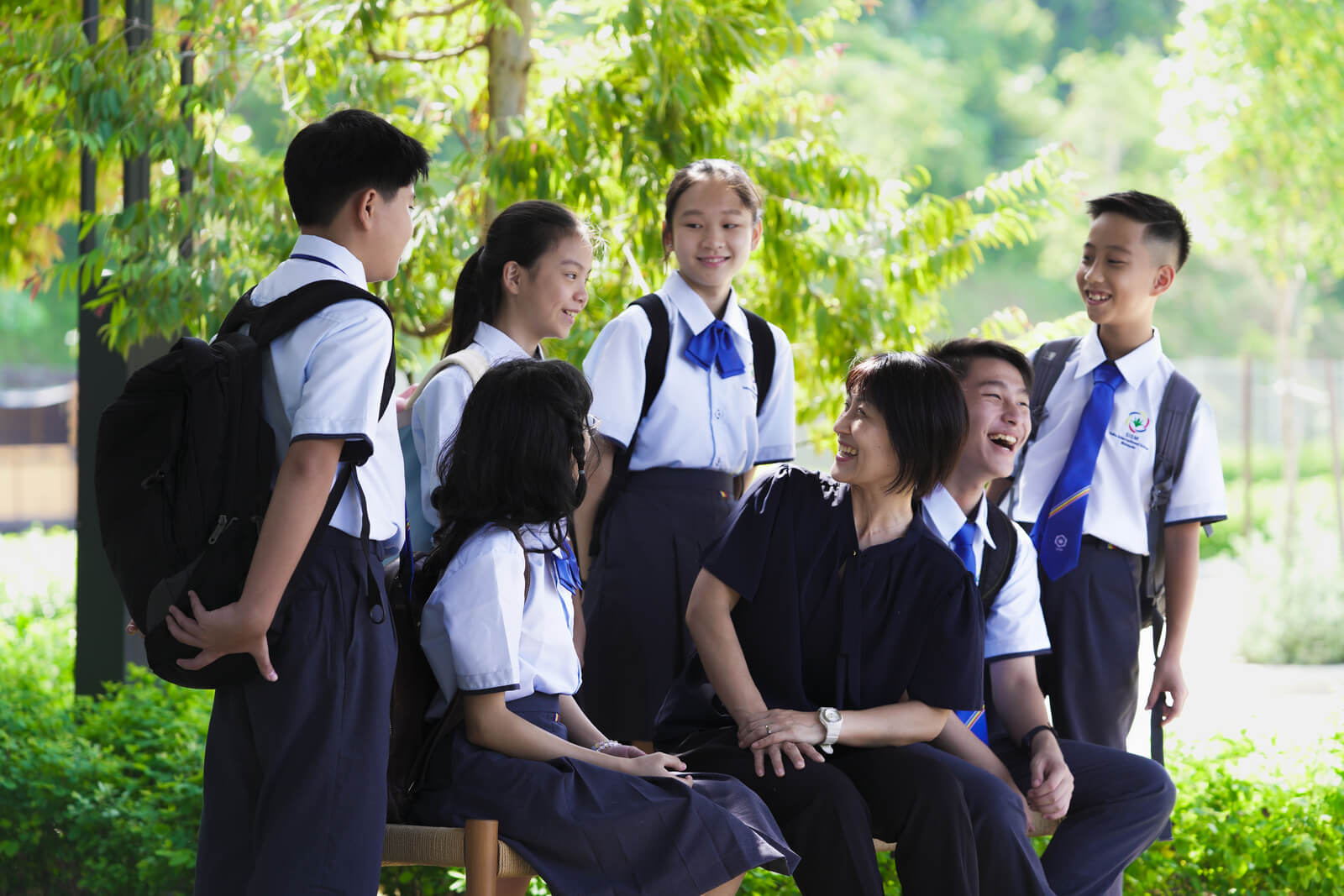 Unlocking Potential, Creating Value: Innovative Education for a Changing World
In the ever-evolving education landscape, the conventional emphasis has moved from exam-focused learning to a more holistic approach. The prerequisites of 21st-century education call for the nurturing of creative, knowledgeable, gritty, and compassionate individuals equipped with the abilities and skills necessary to drive positive global transformation. This unique focus distinguishes SISM as an unparalleled institution.
At SISM, we foster an environment of achievement coupled with joy. Our students exude a profound enthusiasm for learning, striving for academic excellence while actively engaging in a diverse spectrum of co-curricular activities, which shapes them into exceptional future leaders.
SISM is well-prepared to equip learners for a fast-changing world that requires continuous value creation. We emphasise developing critical thinking, problem-solving, and communication skills. We believe in the transformative power of our education, helping students unlock their full potential. Our steadfast commitment to student growth and development is our driving force.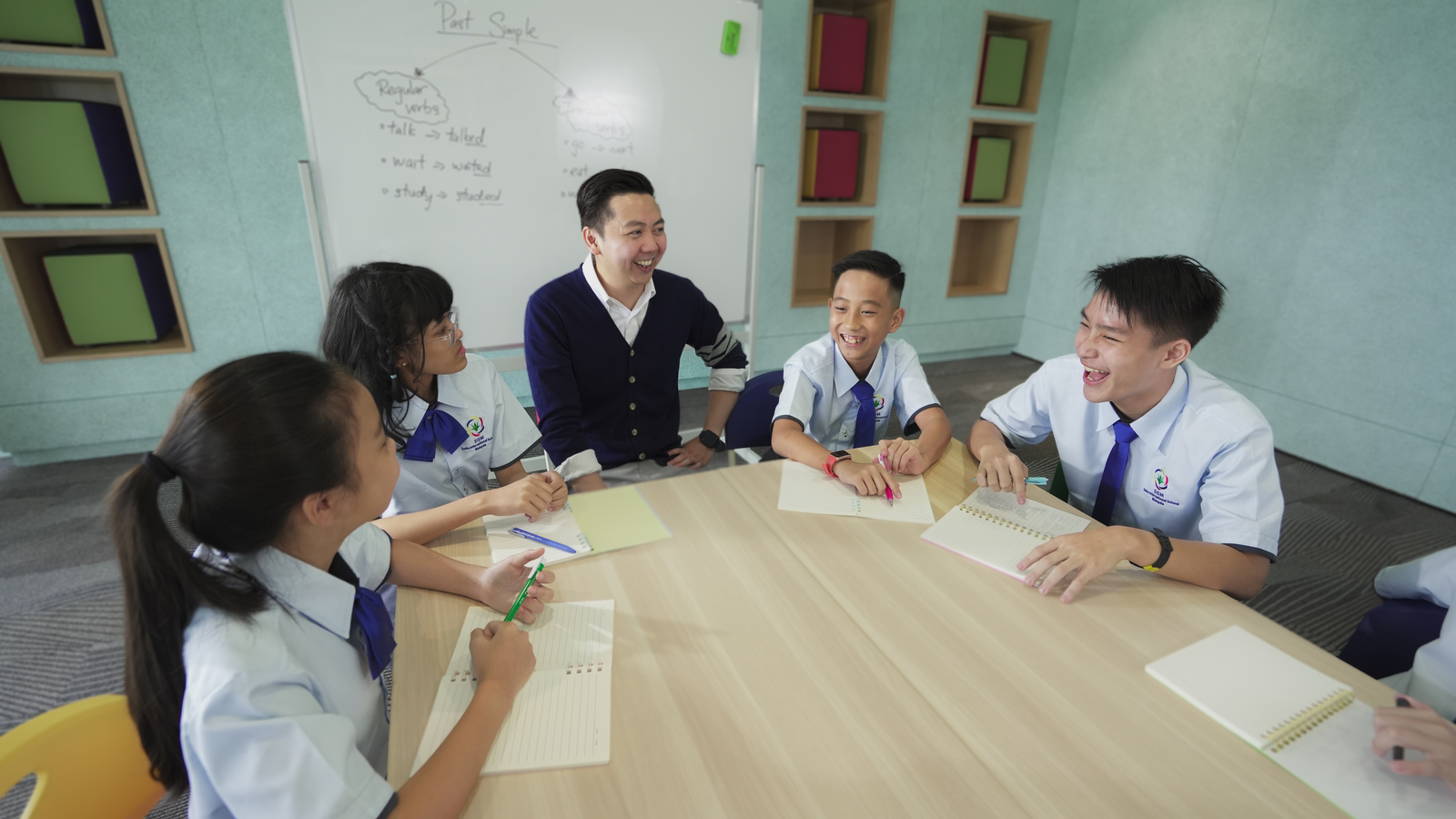 Success Starts Here: Highly Qualified and Passionate Faculty
Our faculty, drawn from diverse corners of the globe, is composed of exceptional educators and represents the pinnacle of teaching excellence. Their remarkable qualifications serve to ignite a love for learning in our students, hence nurturing a lifelong quest for knowledge. Each faculty member is meticulously chosen based on their genuine passion for education, rich experiences, subject mastery, and alignment with the school's vision and founding principles.
Our faculty inspires students to explore beyond the curriculum, nurturing their unique passions and interests. At SISM, we foster a vibrant, dynamic environment where respectful relationships thrive among staff and students, valuing and embracing everyone.
In our people-focused approach, we value love, encouragement, and academic achievement equally. We emphasise moral and social values, creating a positive learning environment that promotes meaningful teacher-student interactions and supportive networks. Students are encouraged to express their opinions respectfully and to seek guidance from their teachers, be it for academic or personal growth.
---
SISM Curriculum
SISM offers a rigorous and innovative curriculum based on the Cambridge Curriculum for lower and upper secondary students.
The lower secondary refers to
Key Stage 3
Year 7 to Year 9
(Age 11 to 15)
The upper secondary refers to
Key Stage 4
Year 10 to Year 11
(Age 14 to 17)
Upon completing the upper secondary and Cambridge IGCSE examination, students can progress into the Pre-University programmes offered at SISM. SISM will be offering both the International Baccalaureate Diploma Programme (IBDP) and the Cambridge International A-Level Programme for Year 12 and Year 13.