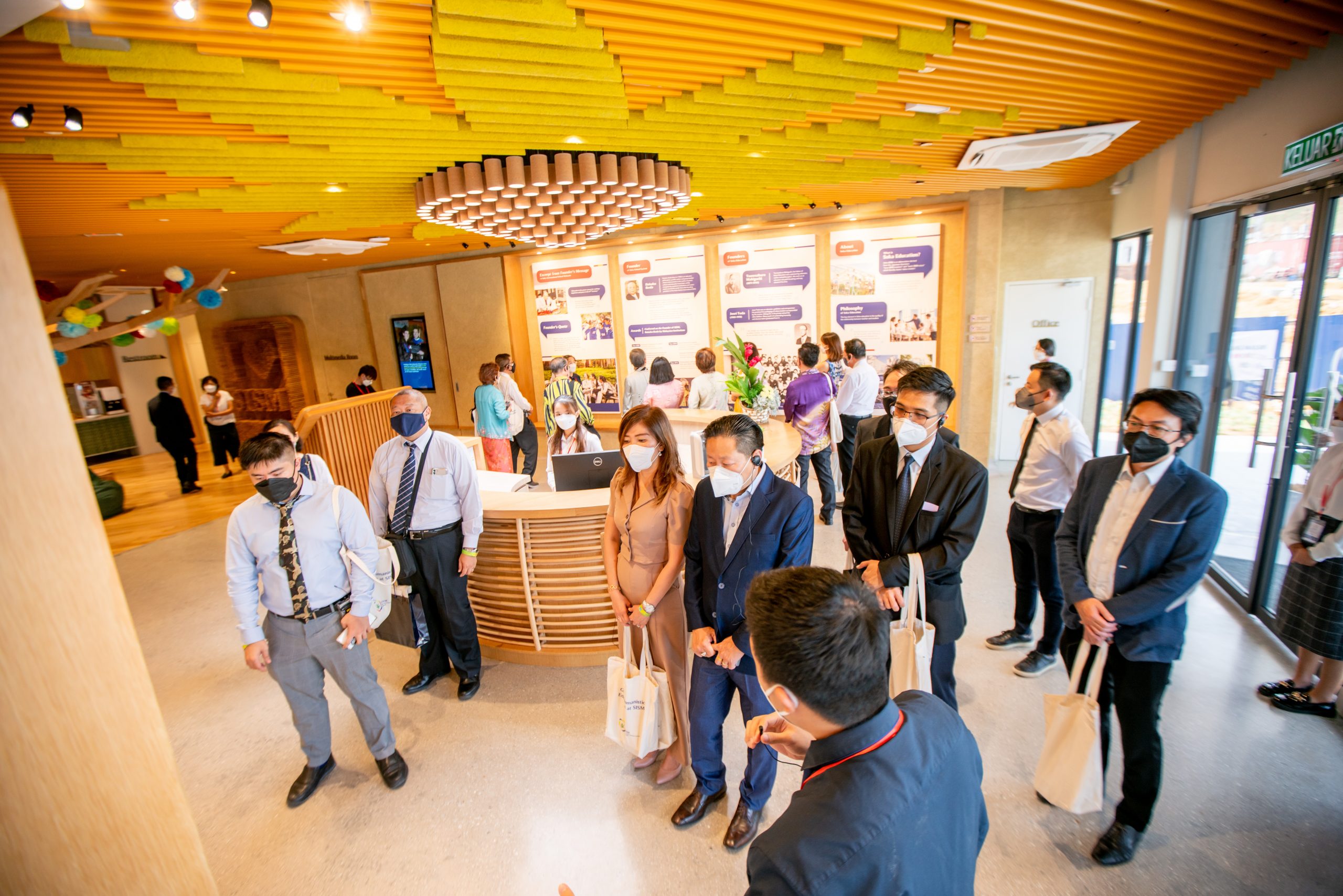 Our Founder's Message - Opening of the SISM Visitor Centre
Allow me to offer my warmest felicitations on the opening of the Soka International School Malaysia Visitor Centre.
I pay my highest respects to the faculty, staff and everyone else involved for working so tirelessly to prepare for the opening of the School in 2023. I also express my deep gratitude to all of you who are working to construct and complete the facility.
Today, the network of Soka education has grown to encompass Japan, Malaysia and elsewhere in Asia, as well as North and South America. Indeed, our alumni, many who have taken wing to every corner of the world, are eliciting the notice of and high expectations from numerous members of the educational community worldwide. Given this, I believe that the Soka International School that will be opening in Malaysia—a country heralded for its peaceful coexistence—is endowed with a profound mission: to serve as a new cradle from which global citizens will set out to contribute to the peace and happiness of all people.
In embracing this occasion today as a fresh start, I ask that you henceforth make giant strides toward the opening of a magnificent institution dedicated to humanistic education, working as one to ensure that it be built safely, without incident.
In closing, I would like to express my warmest best wishes to everyone gathered here today, that you may all enjoy continued good health and success.
June 4, 2022
Daisaku Ikeda
Founder