A day in the life of a SISM student is filled with enriching experiences and opportunities for personal and academic development. From the moment they step onto our vibrant campus, students embark on a journey of exploration, collaboration, and growth.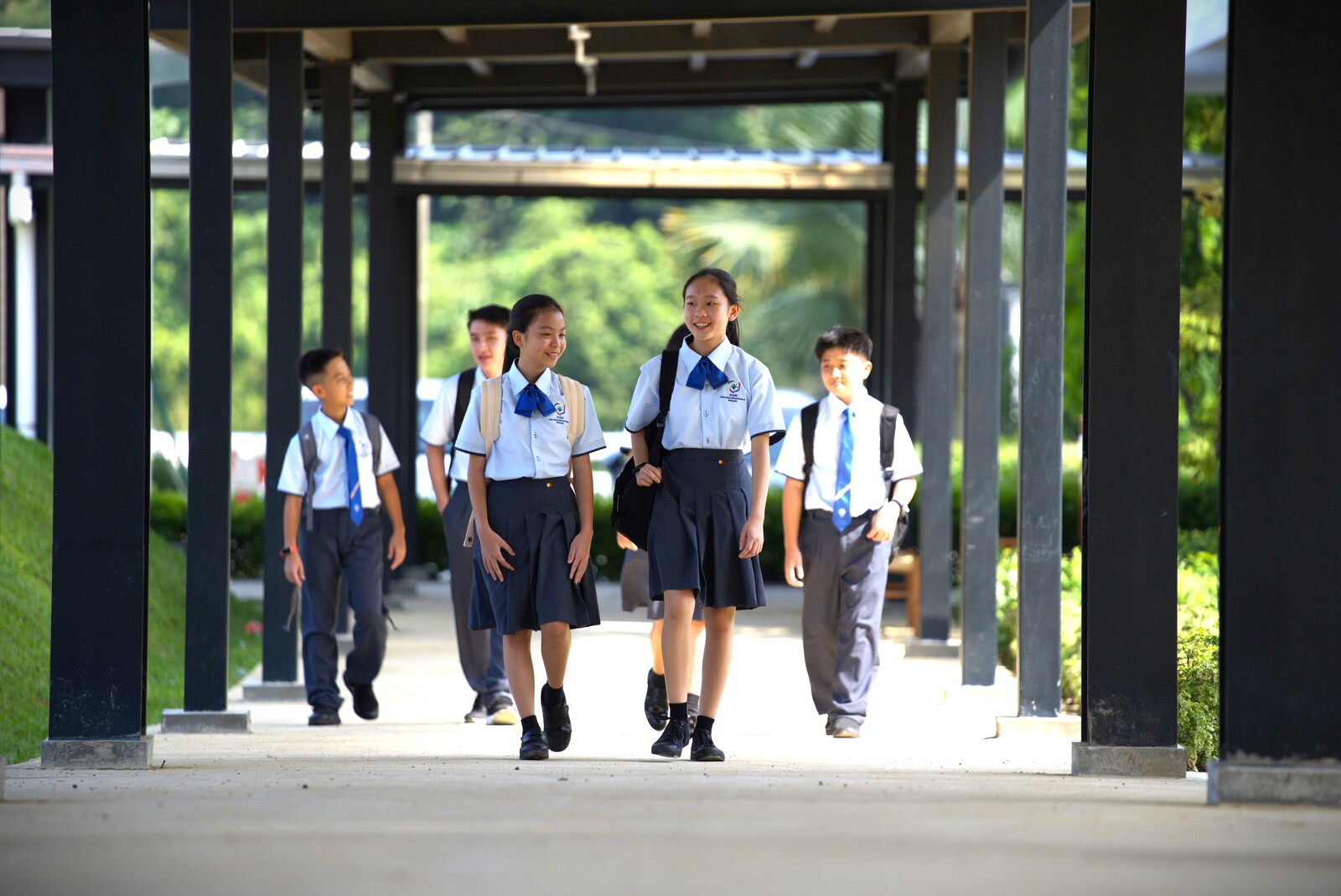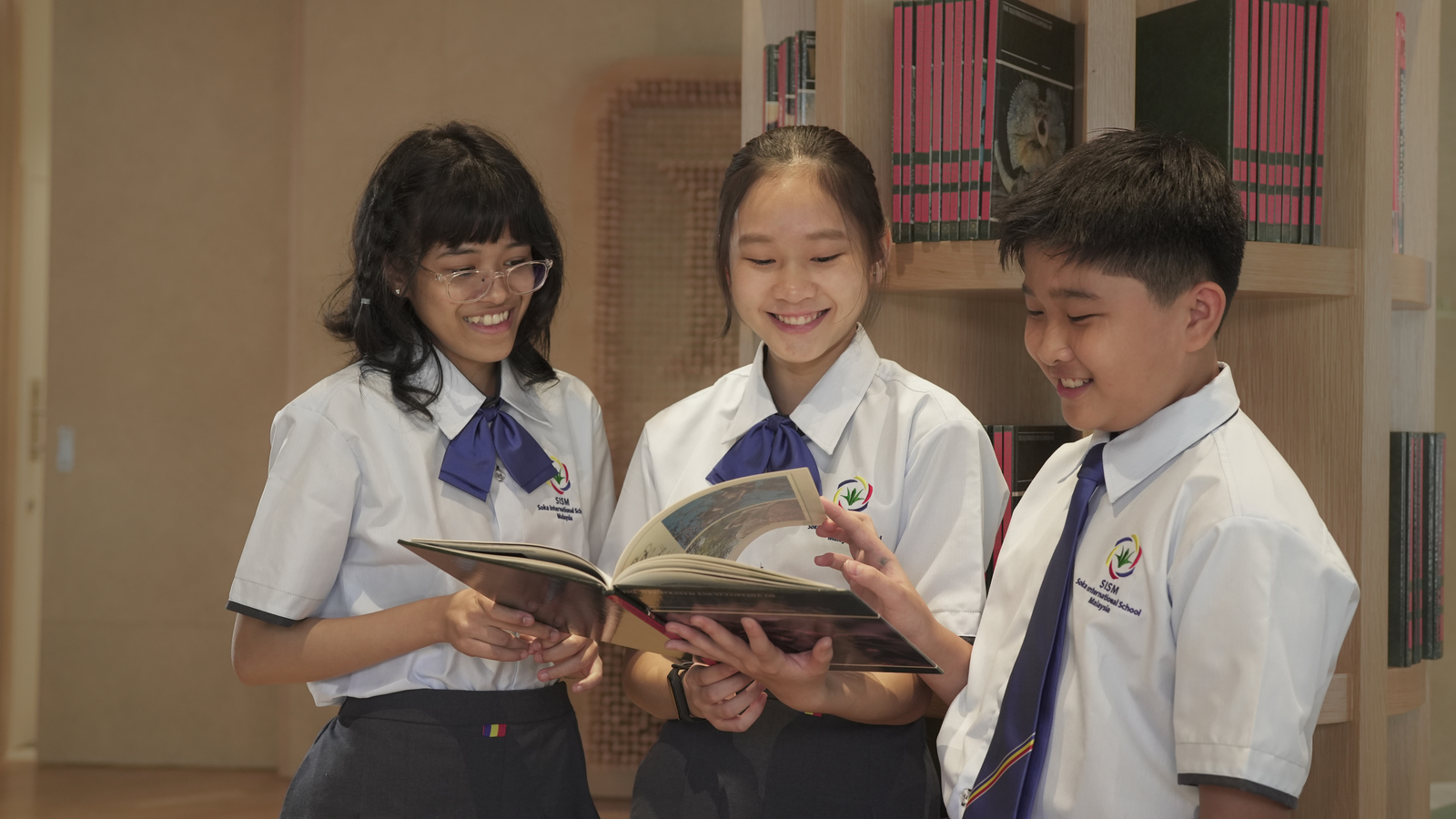 Before Class
As students enter their classes to start their school day, the teacher initiates activities focusing on Social-Emotional Learning (SEL). The interaction and discussion are carefully chosen and designed to ensure the well-being of all our students.
During Class
Subjects learning is enhanced with Blended Instructions, Self-Paced Learning, Dialogic Learning and Mastery-Based Learning approaches.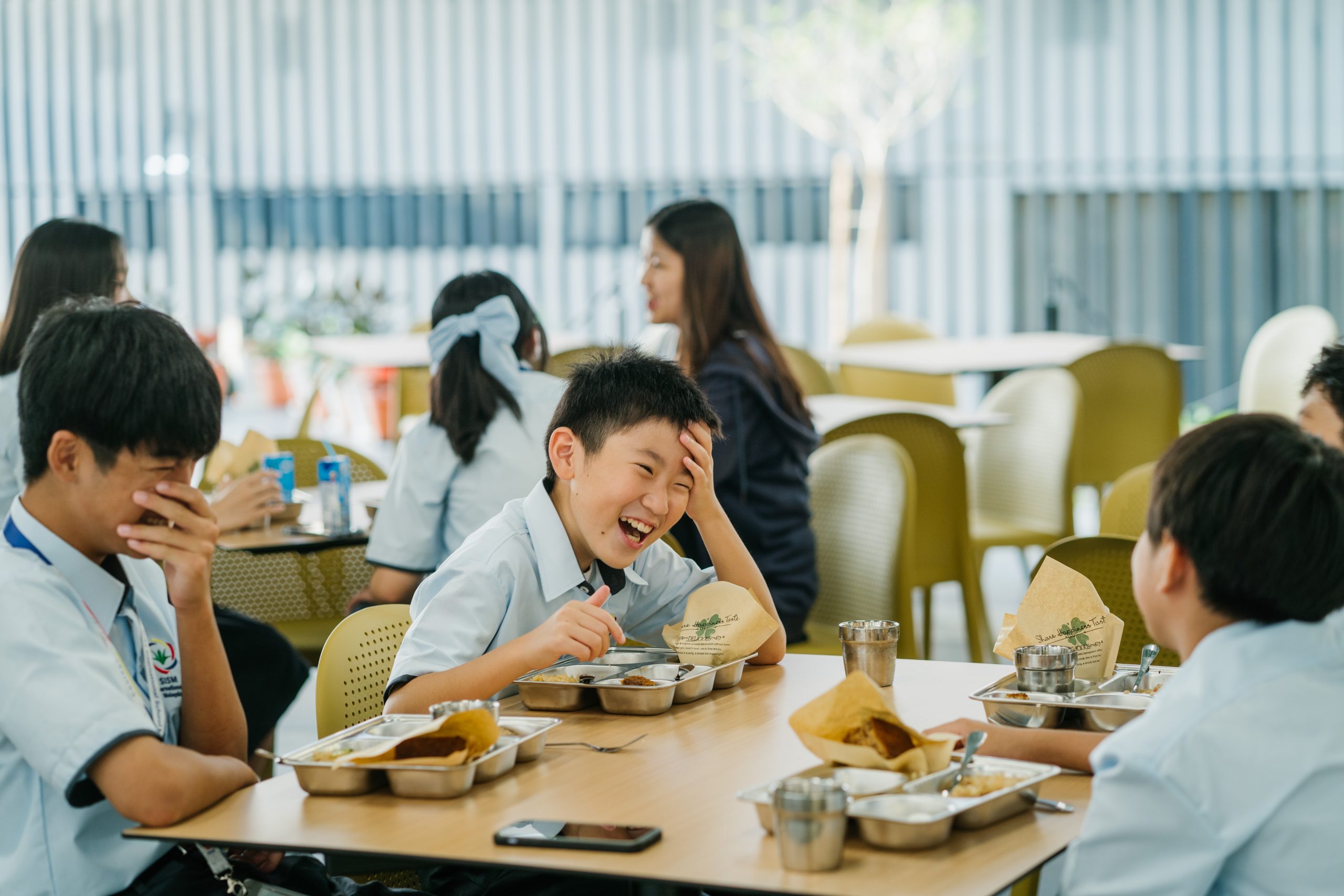 Lunchtime
Lunchtime at SISM extends beyond nourishment, fostering community spirit. Our cafeteria serves a diverse range of healthy, sustainable meals, providing a platform for students to bond, share stories, and create a lively, inclusive environment.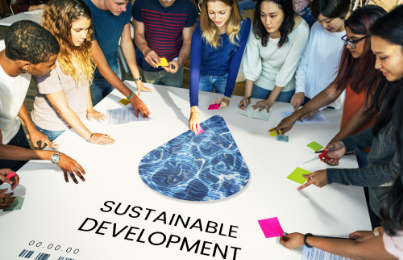 Afternoon Class
Students continue to deepen their knowledge and skills through practical experiments, creative projects and collaborative group work in the different subject classes. Our renowned Purpose-Based Learning (PBL) sessions encourage interdisciplinary learning and empower our students to find solutions to real-world issues.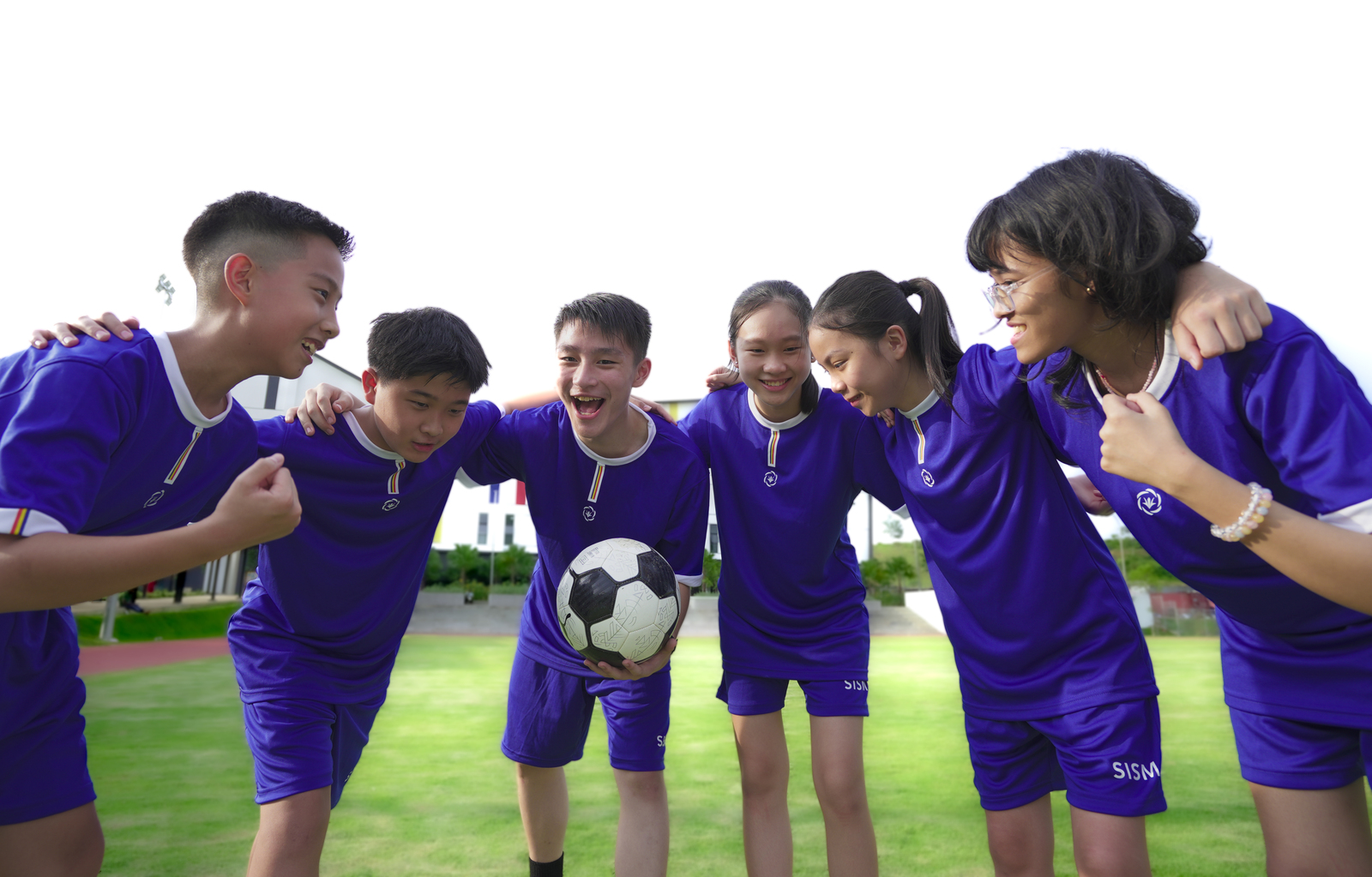 After School Activities
SISM offers extensive co-curricular activities after school hours, enabling students to explore strengths, acquire new skills, and widen their horizons through participation in sports, clubs, and societies.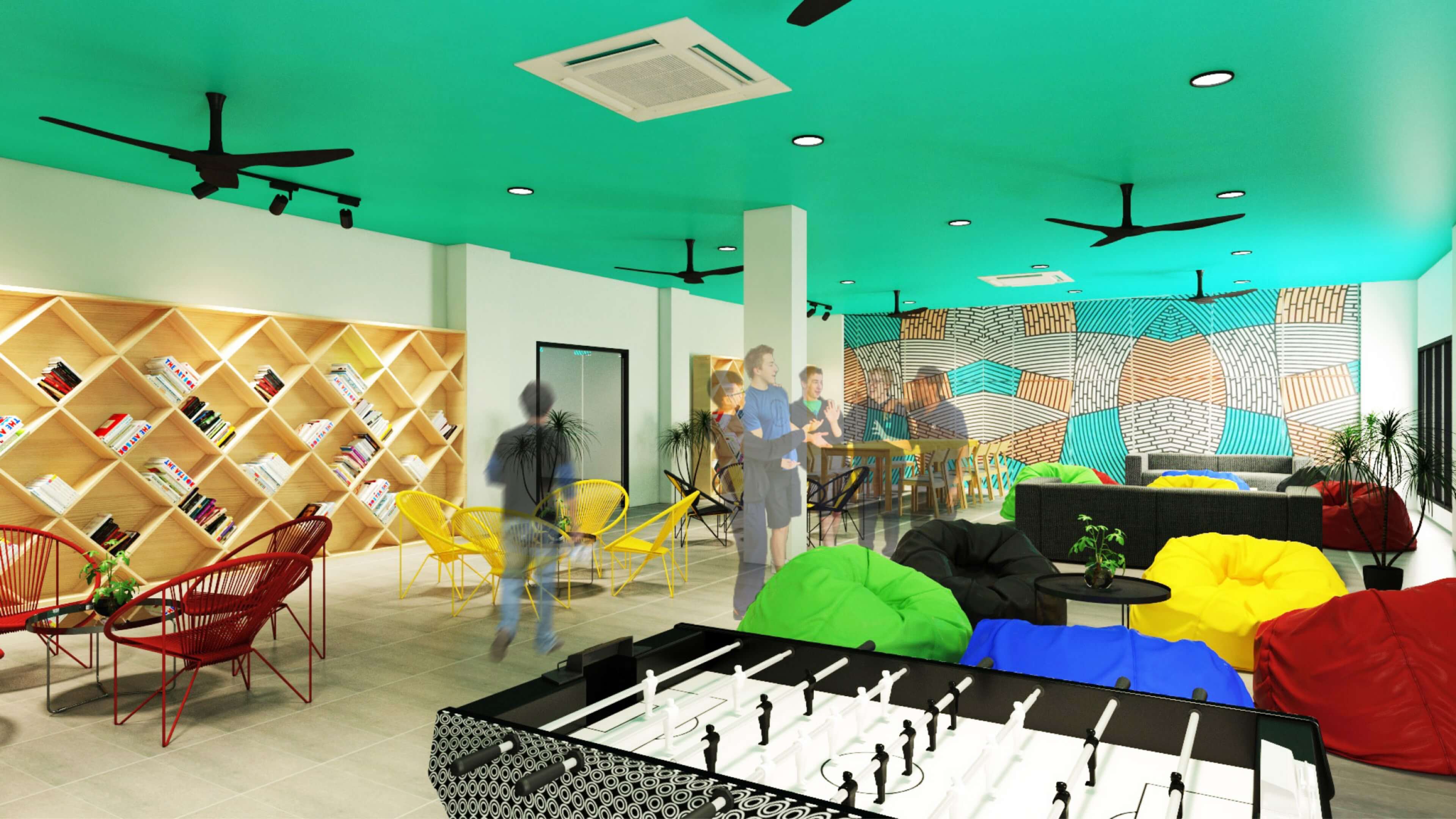 Evening at Boarding House
The boarding house is an evening hotspot for camaraderie, cultivating a welcoming space for forming enduring friendships and cultural exchanges. Guided by supportive house parents, it serves as a secure, inspirational second home, encouraging students to celebrate their uniqueness and appreciate their diverse community.