School Environment
Nestled within 50 acres of rich biodiversity, SISM boasts one of Malaysia's most picturesque international school campuses. The tranquil ambience, far from city disturbances, cultivates an ideal learning sanctuary.
We take pride in our sustainable and environmentally conscious architectural design. These eco-friendly features are conducive for students.
Buildings & Facilities

Entrance
Visitor Center
Admin Block
Academic Block 1
Academic Block 2
Boarding House
Administrative Office
Auditorium
Bookstore
Counselling Room
Drama Studio
ICT Lab
Library
Medical Room
Multi-Purpose Hall
Music Studio & Recording Room
Art & Craft Lab
Cafeteria
Classrooms
Design & Technology Lab
Language Lab
Teacher Lounges
Biology Lab
Chemistry Lab
Classrooms
Learners' Centre
Physics Lab
Teacher Lounges
Boarding Rooms
Gymnasium
Laundry Area
Learners' Lounge
Medical Room
Multifaith Room
Pantry
Teachers' Apartments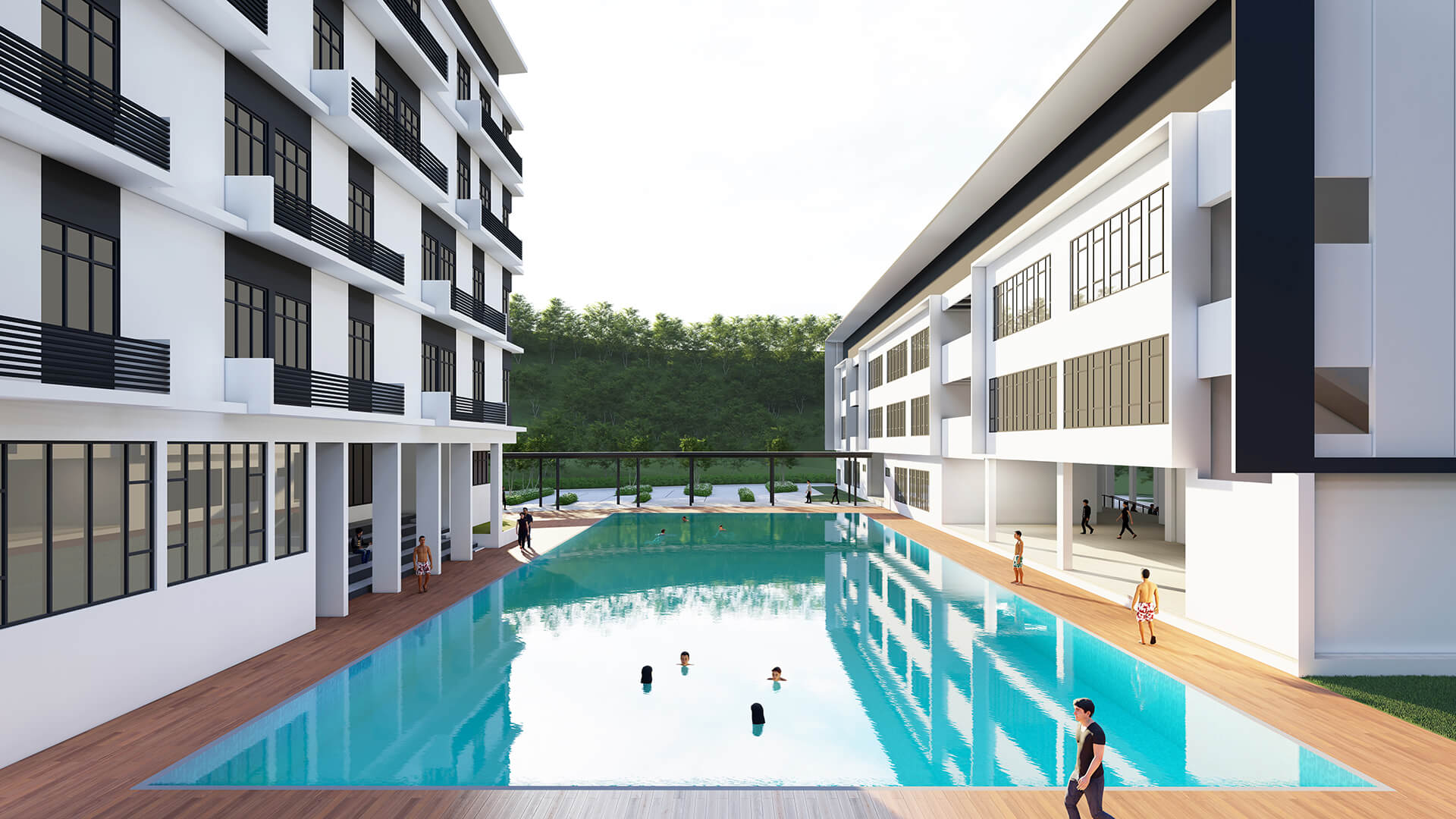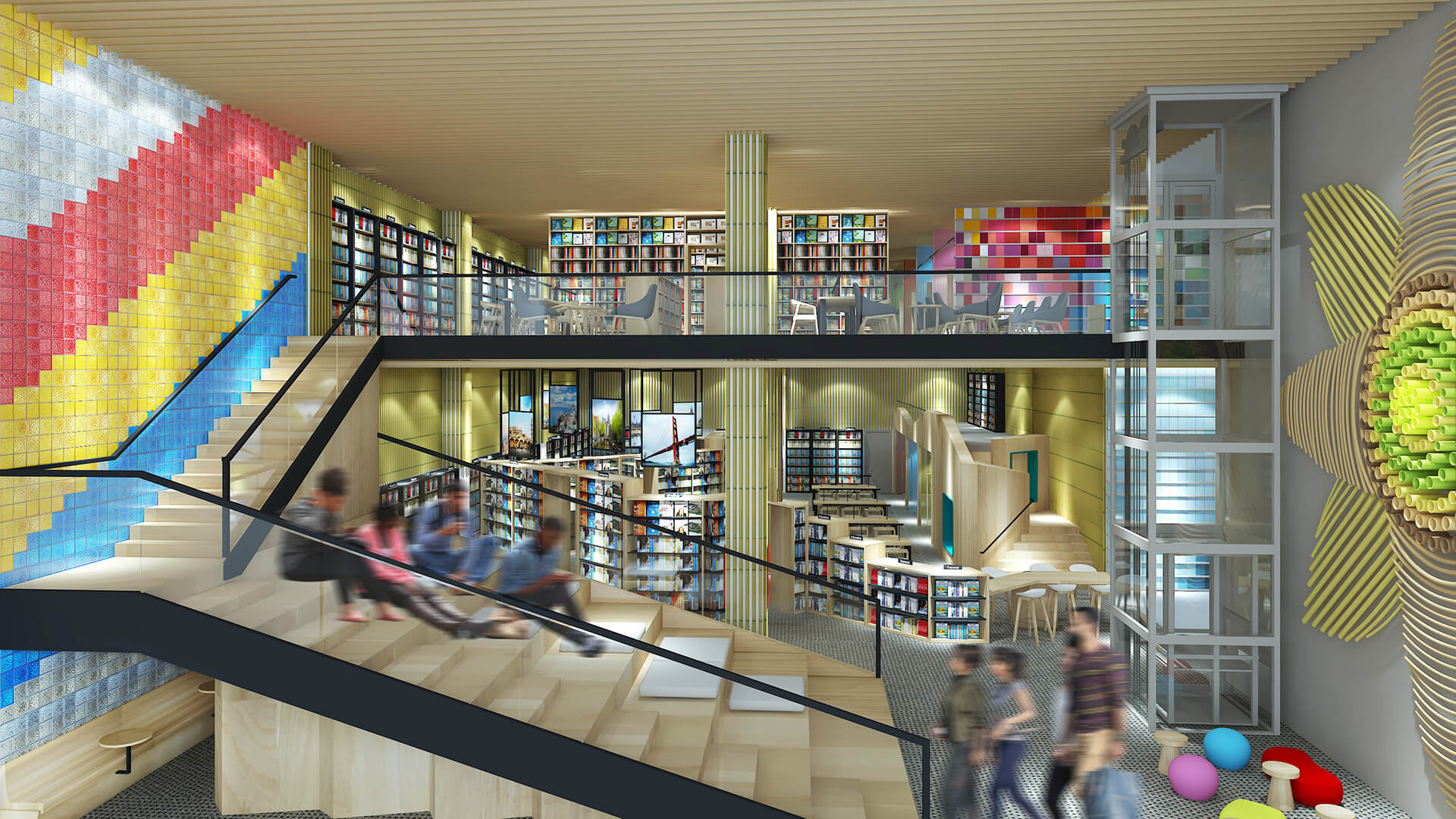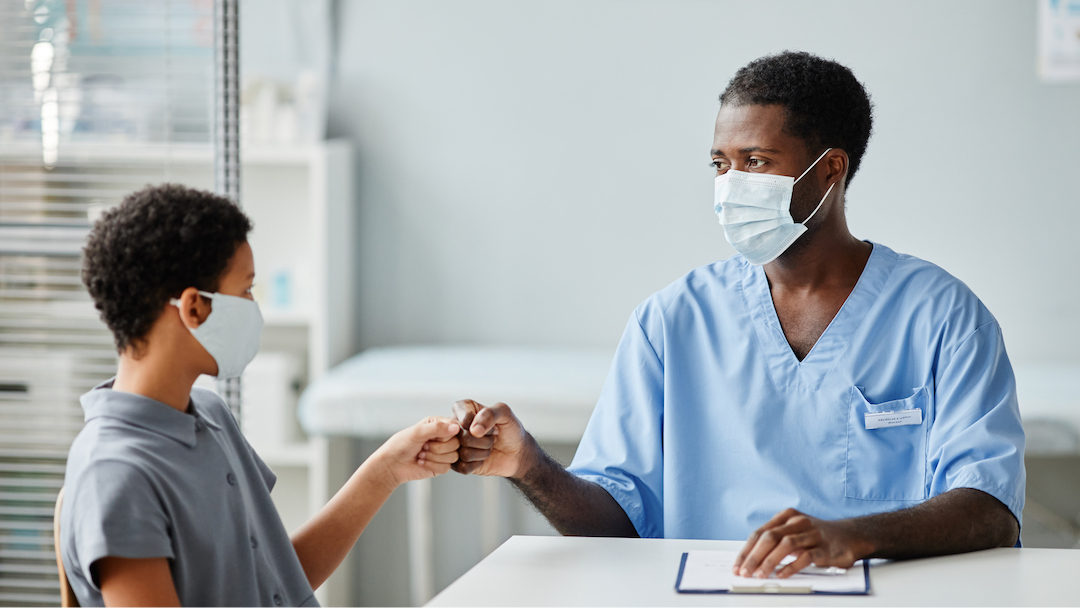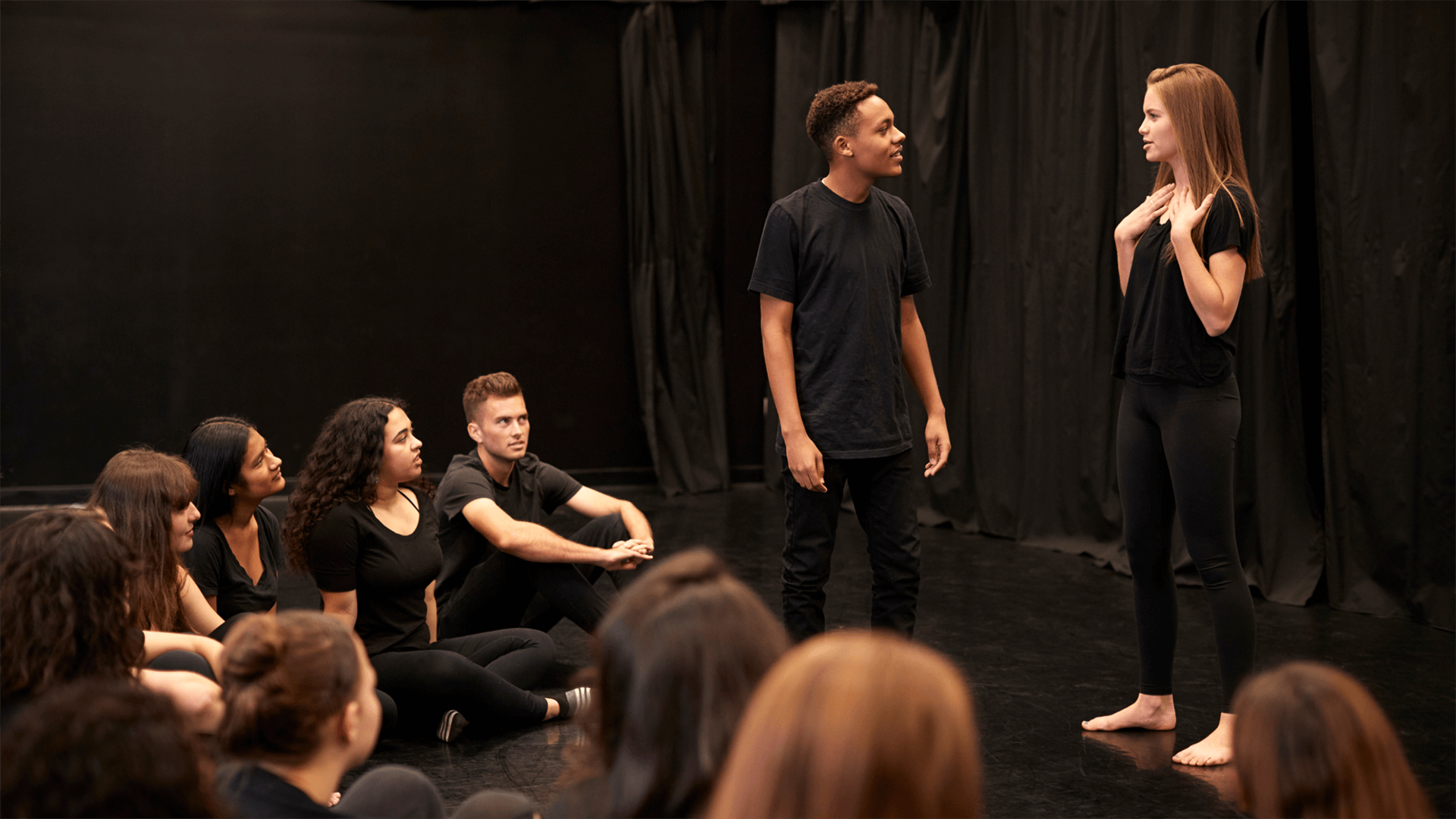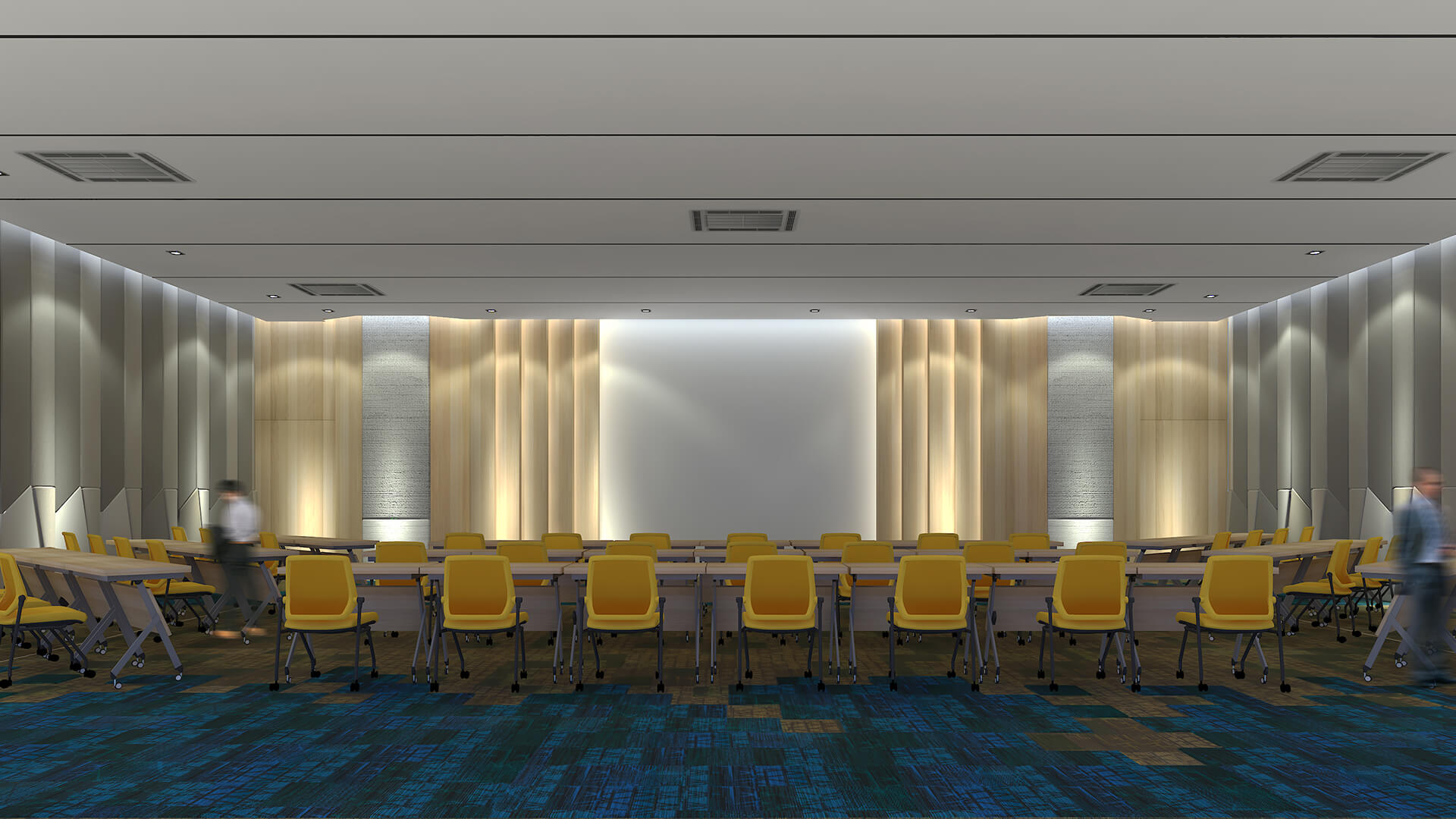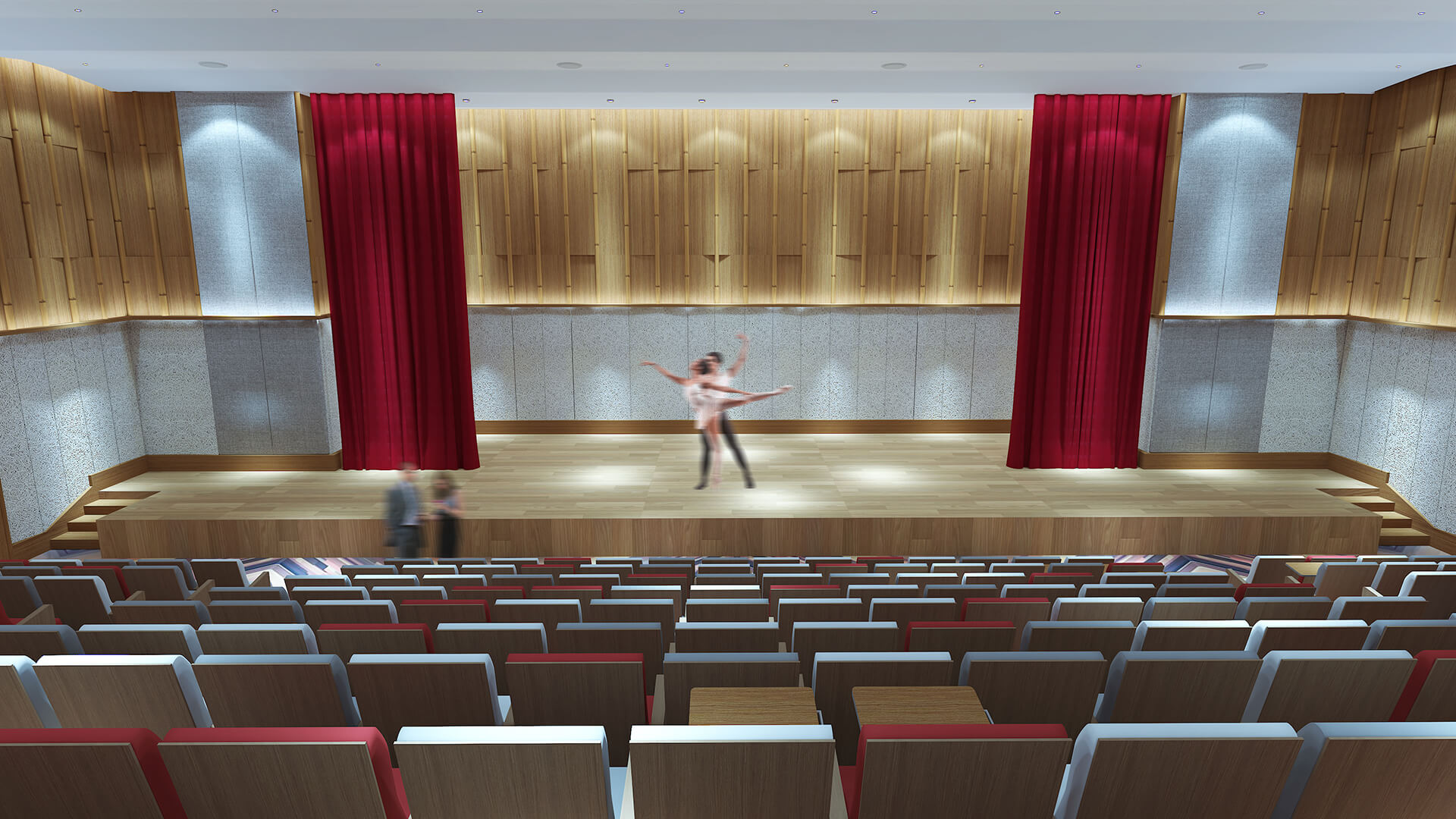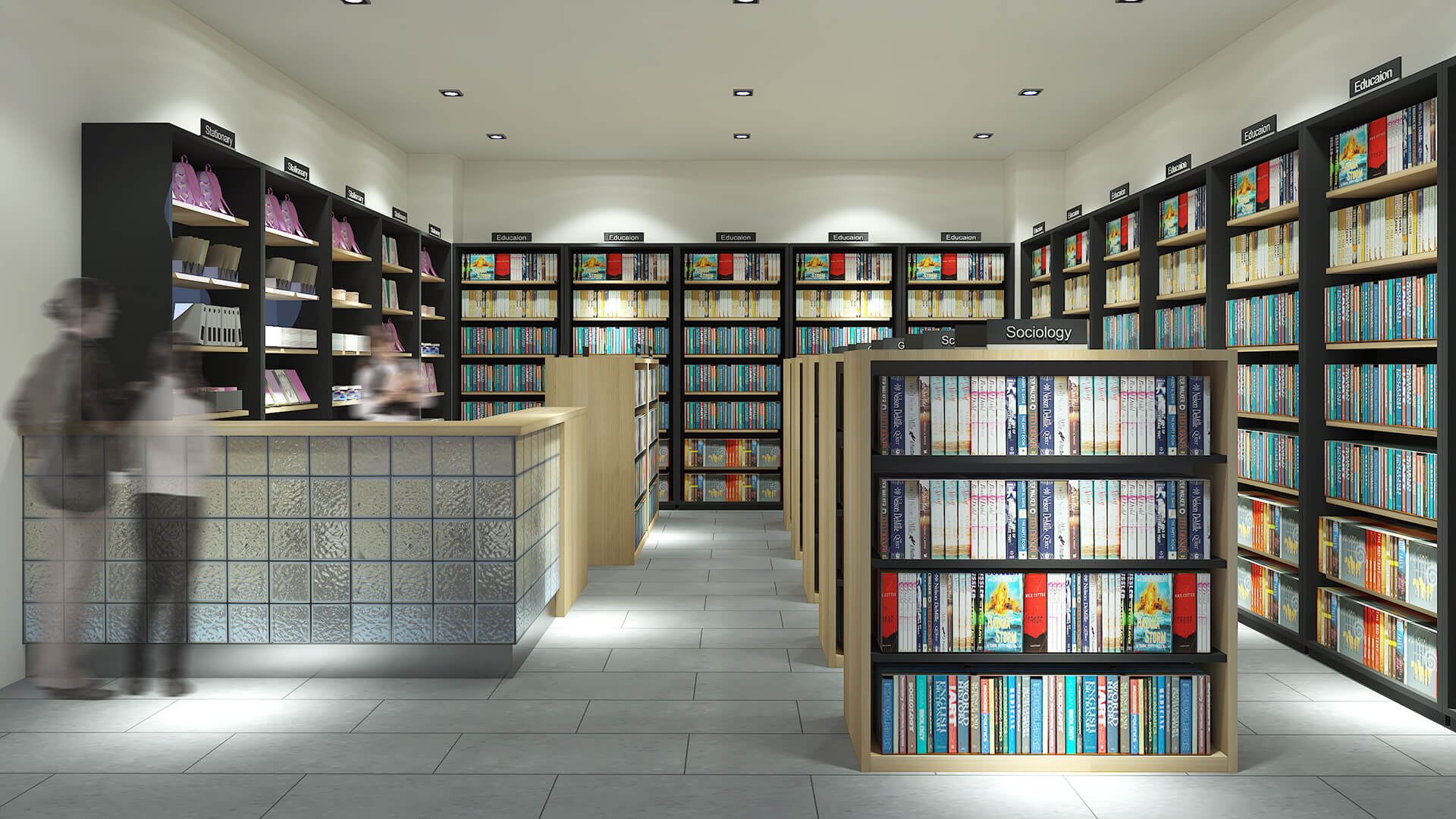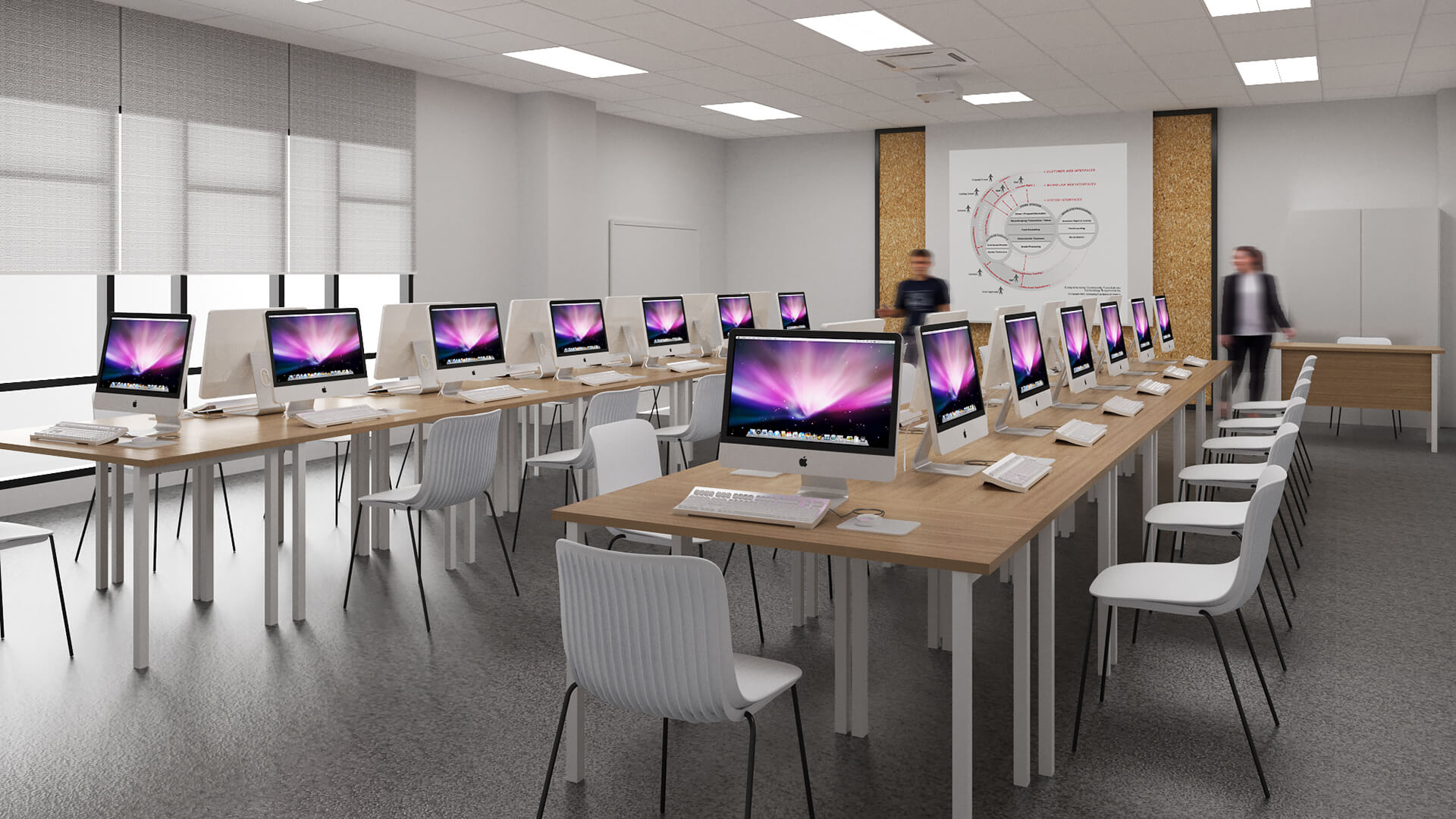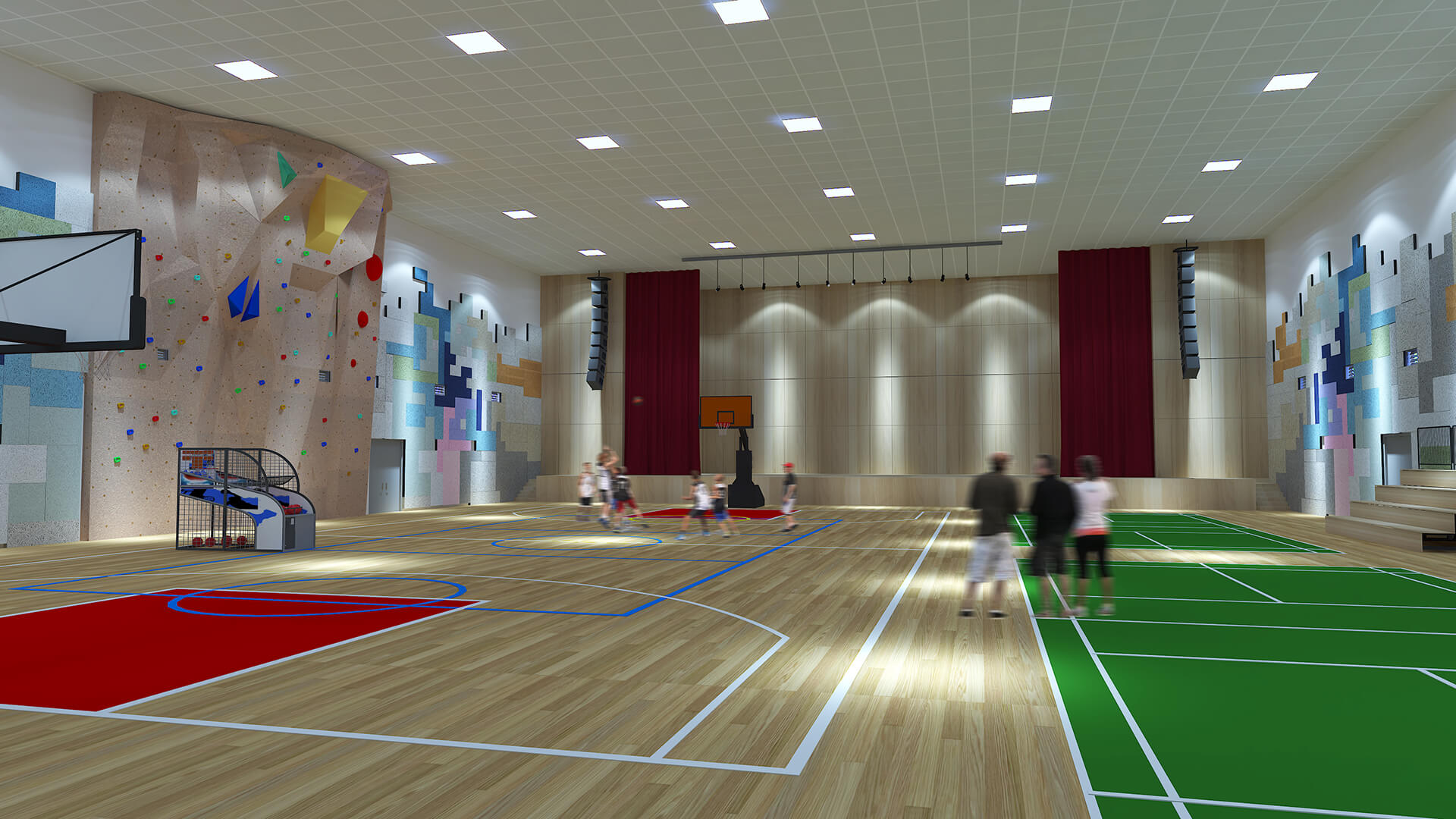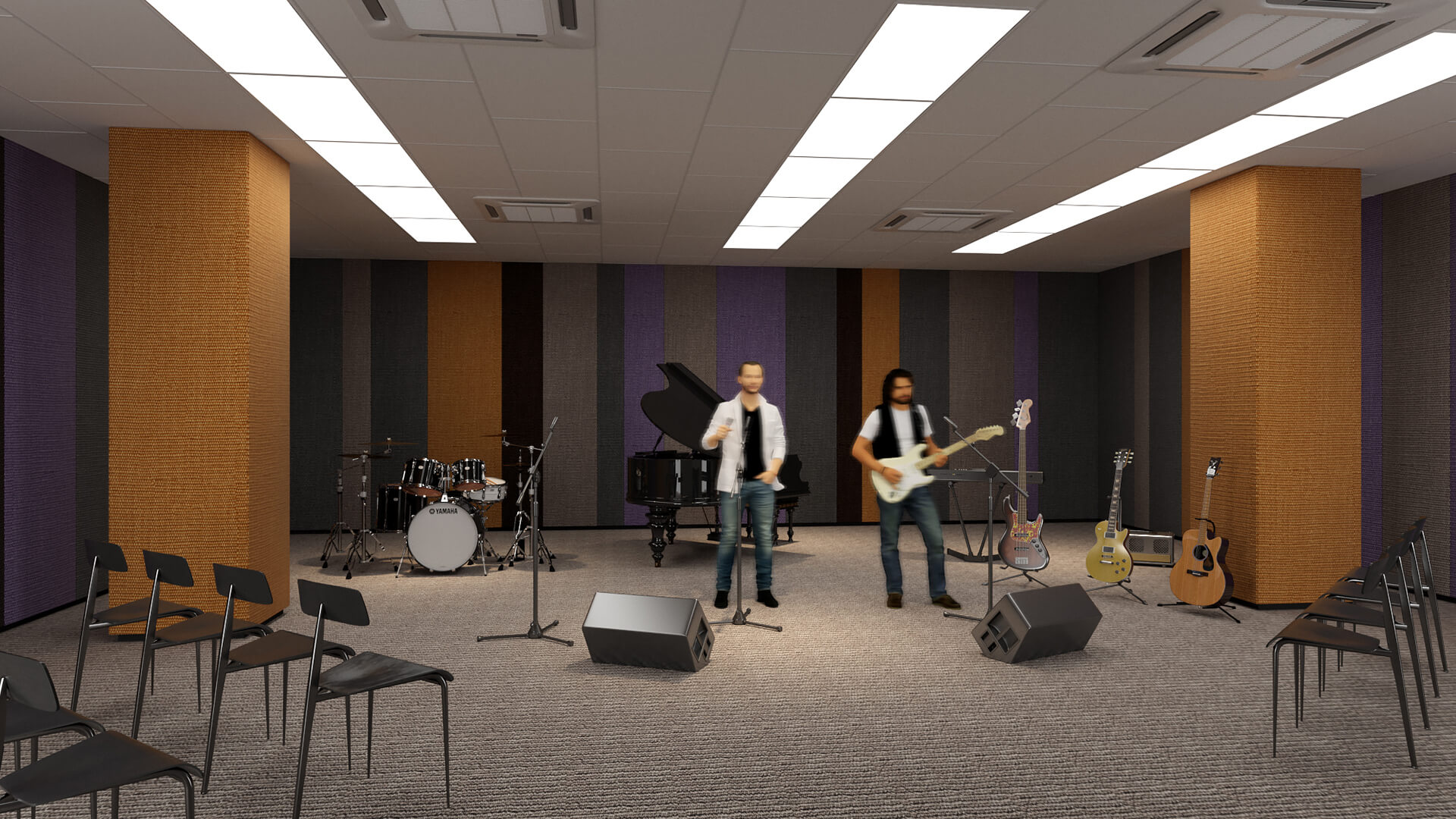 Music Studio & Recording Room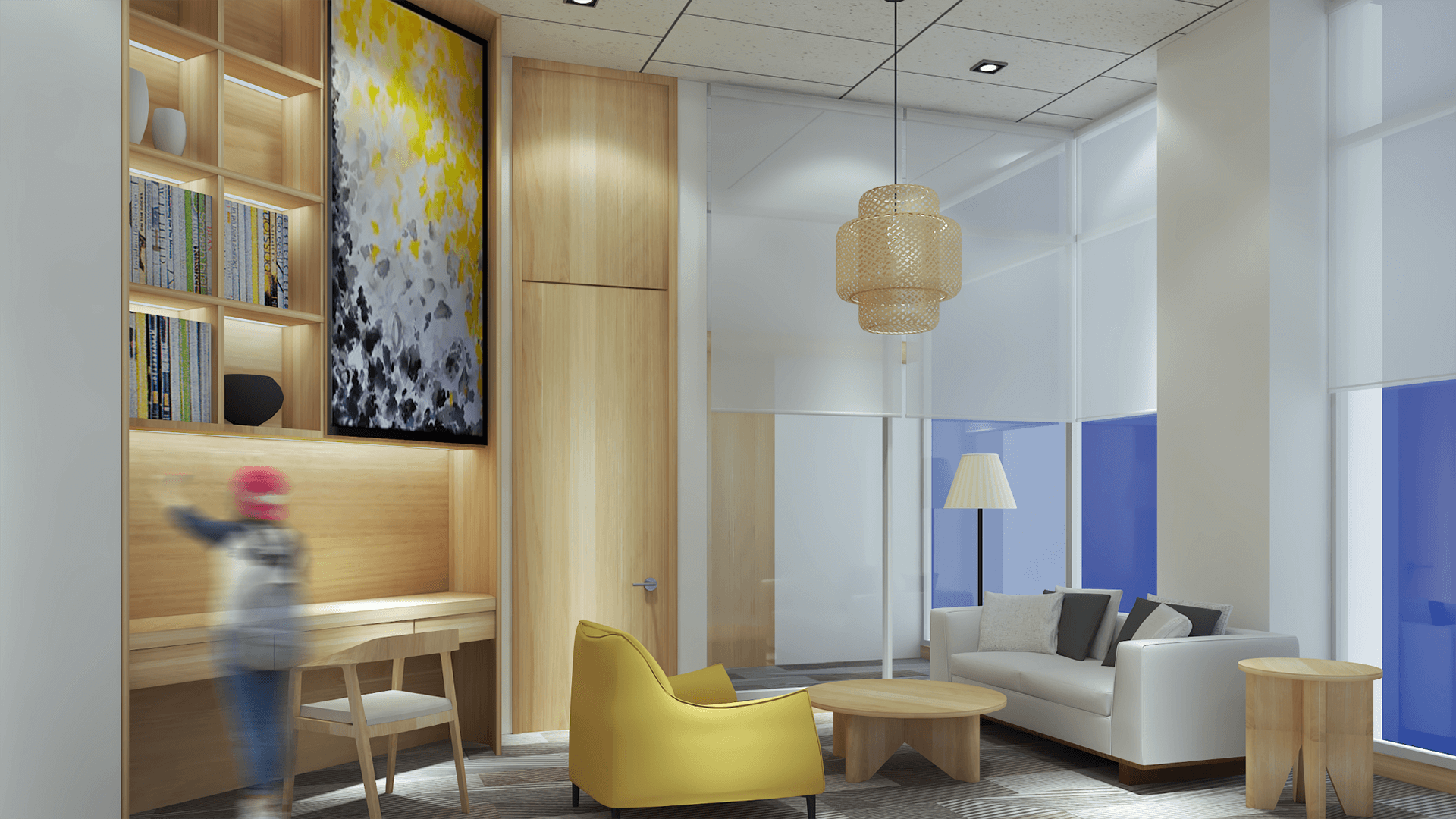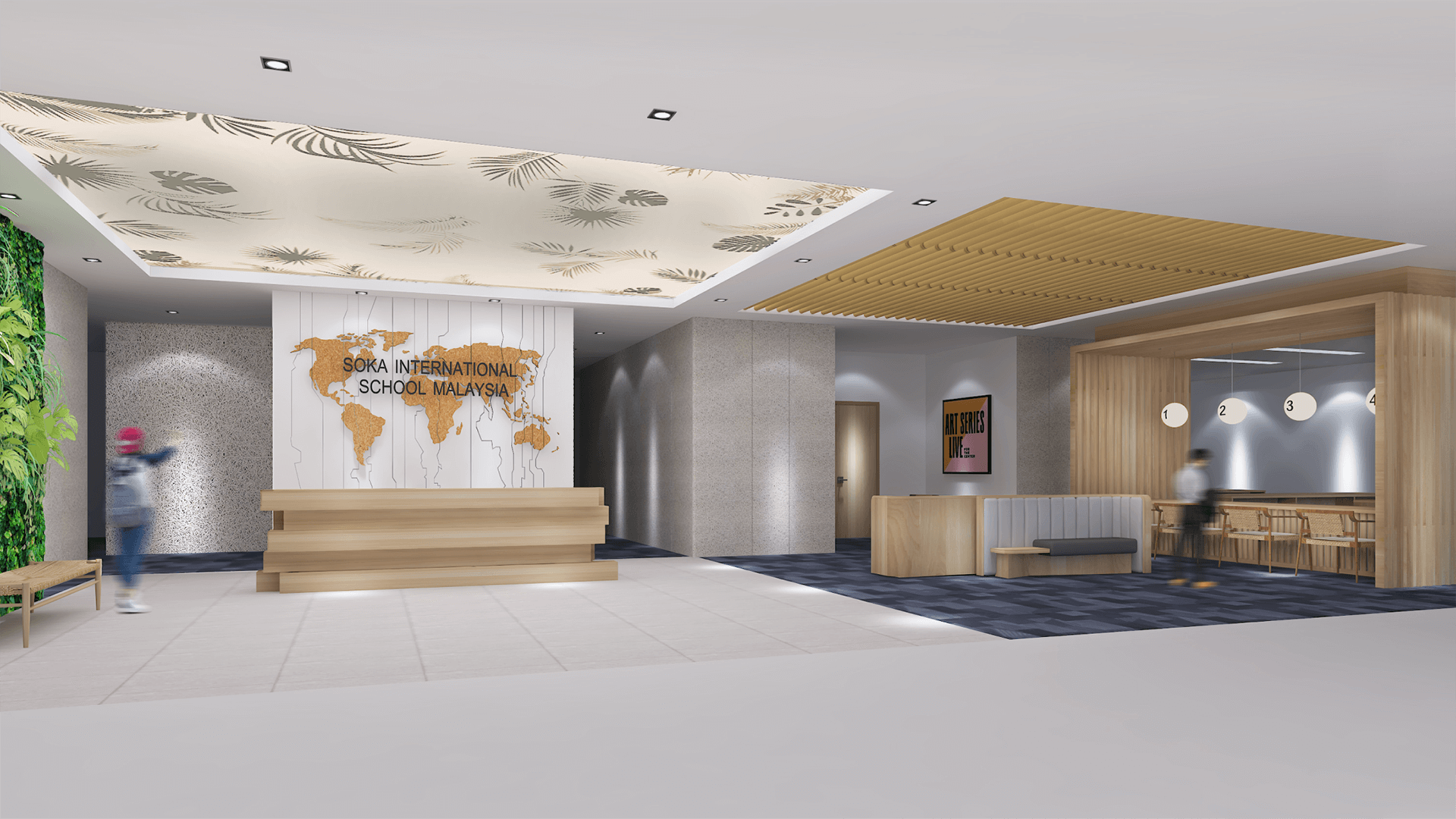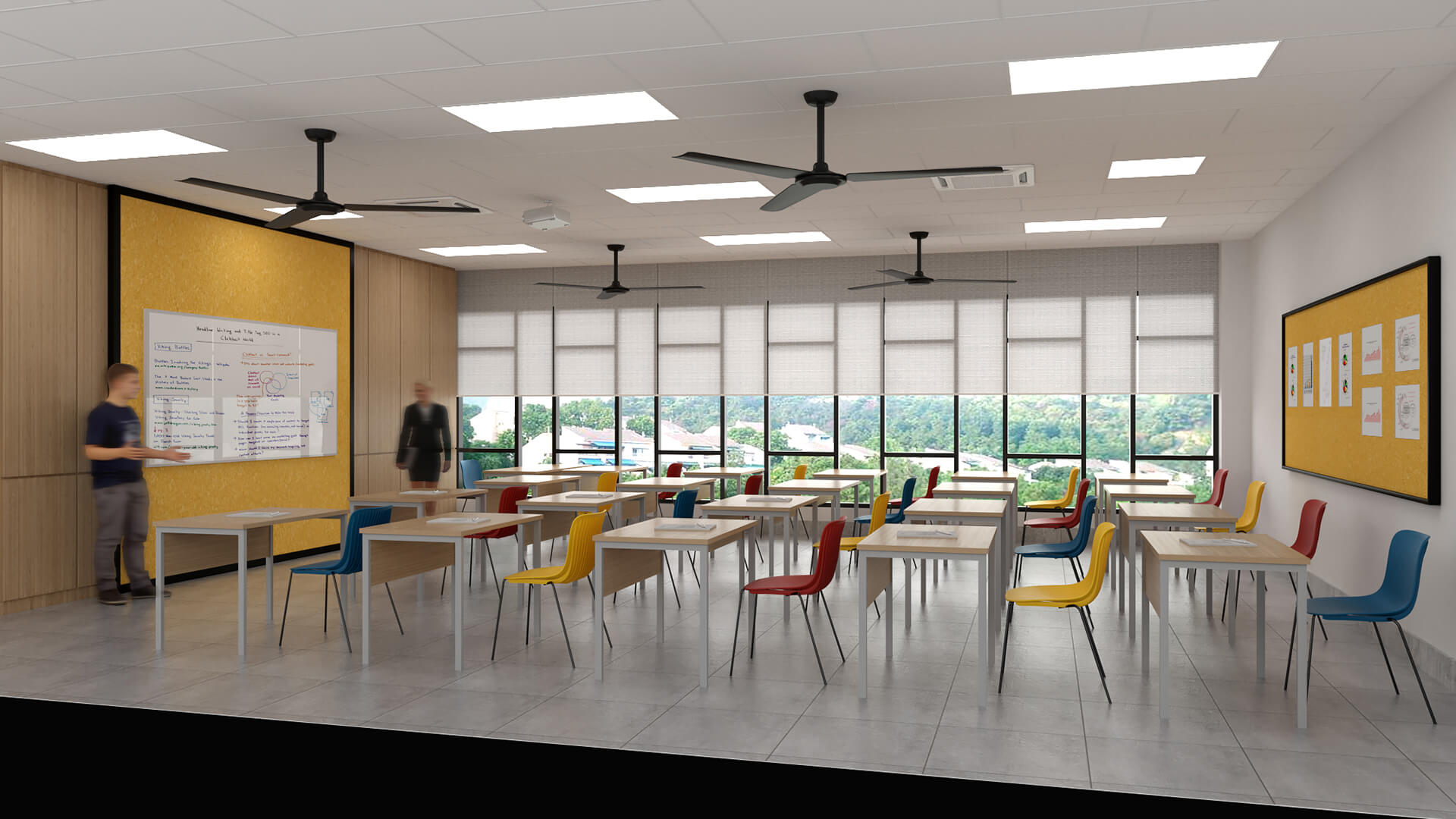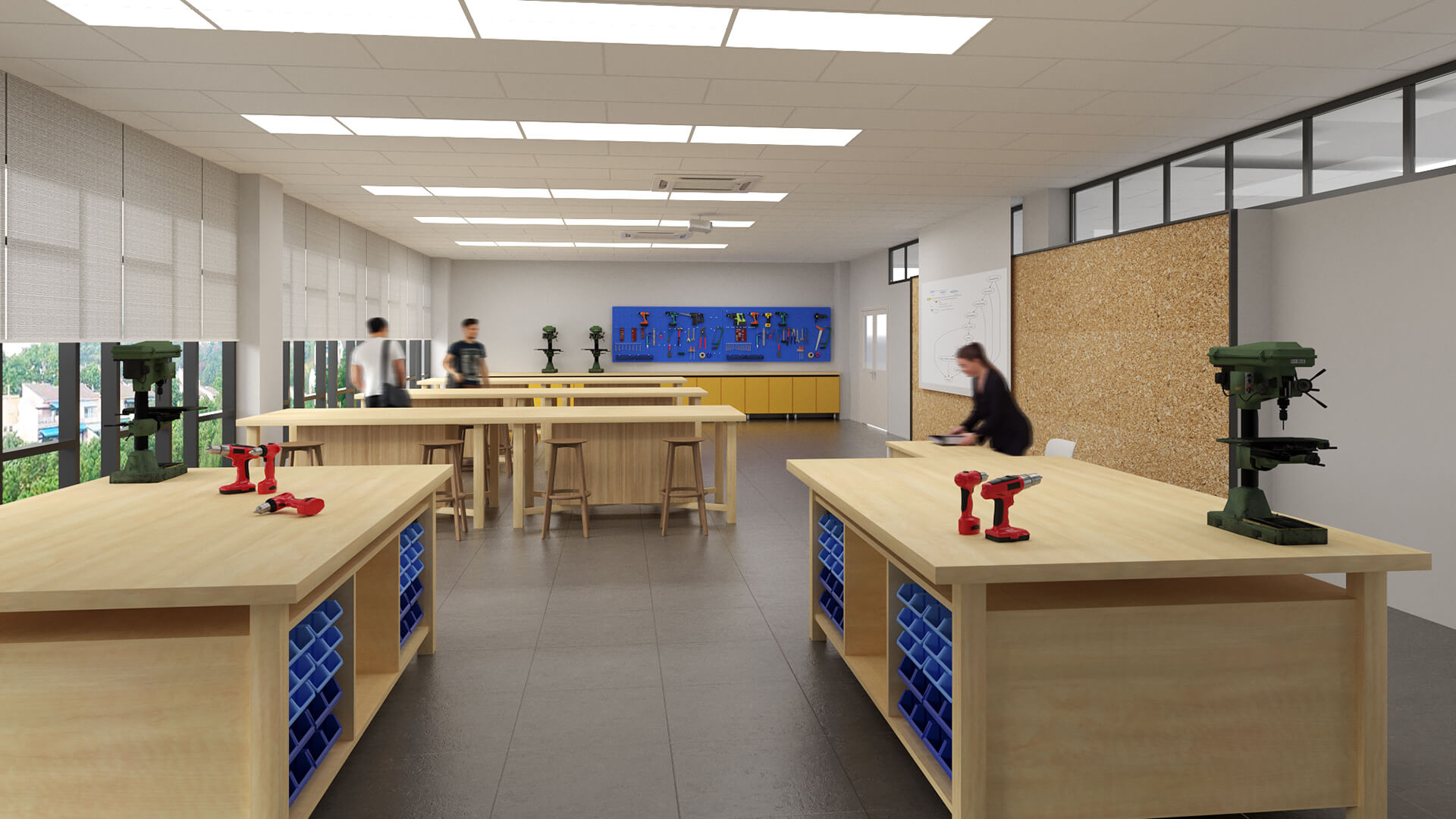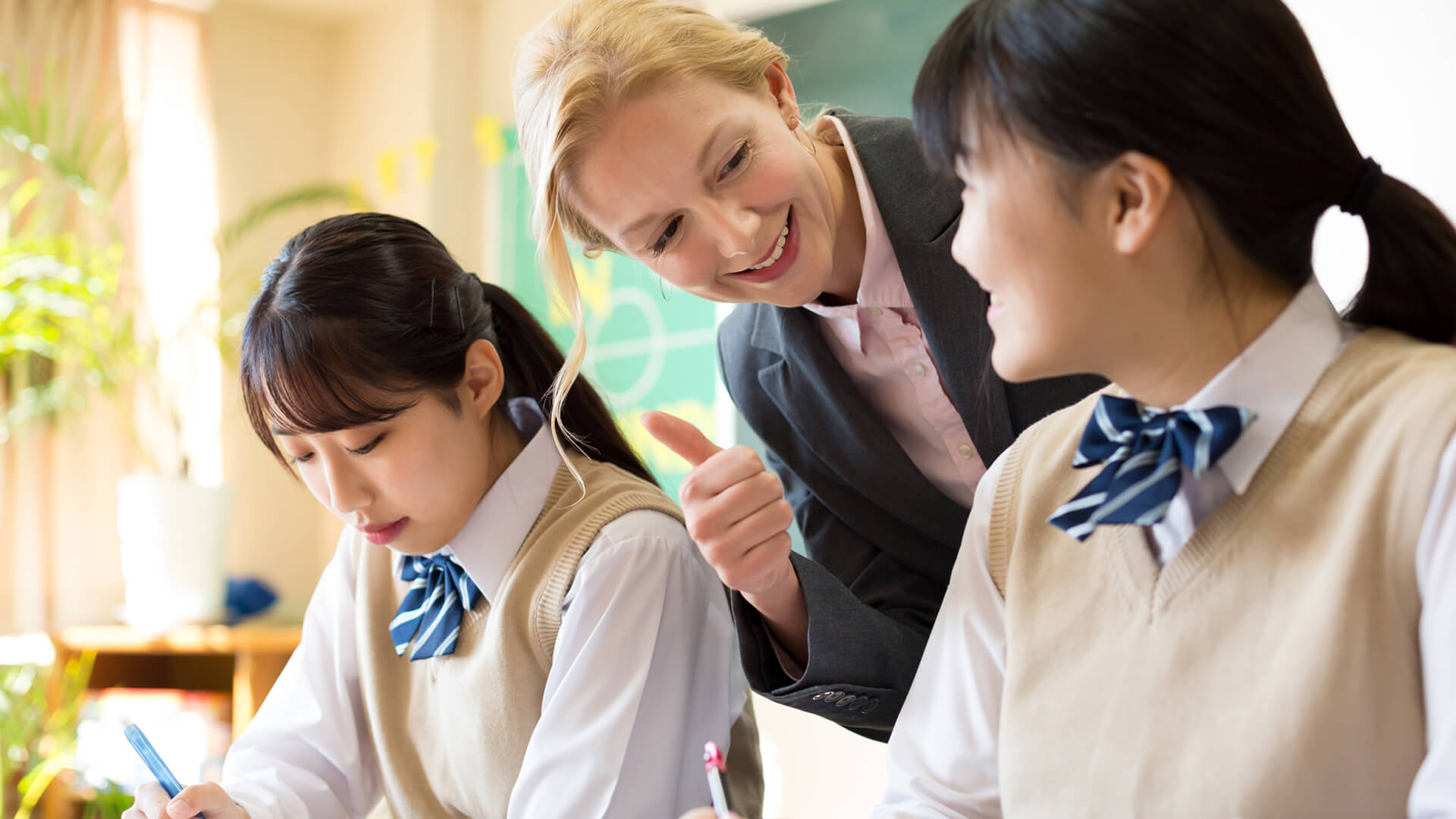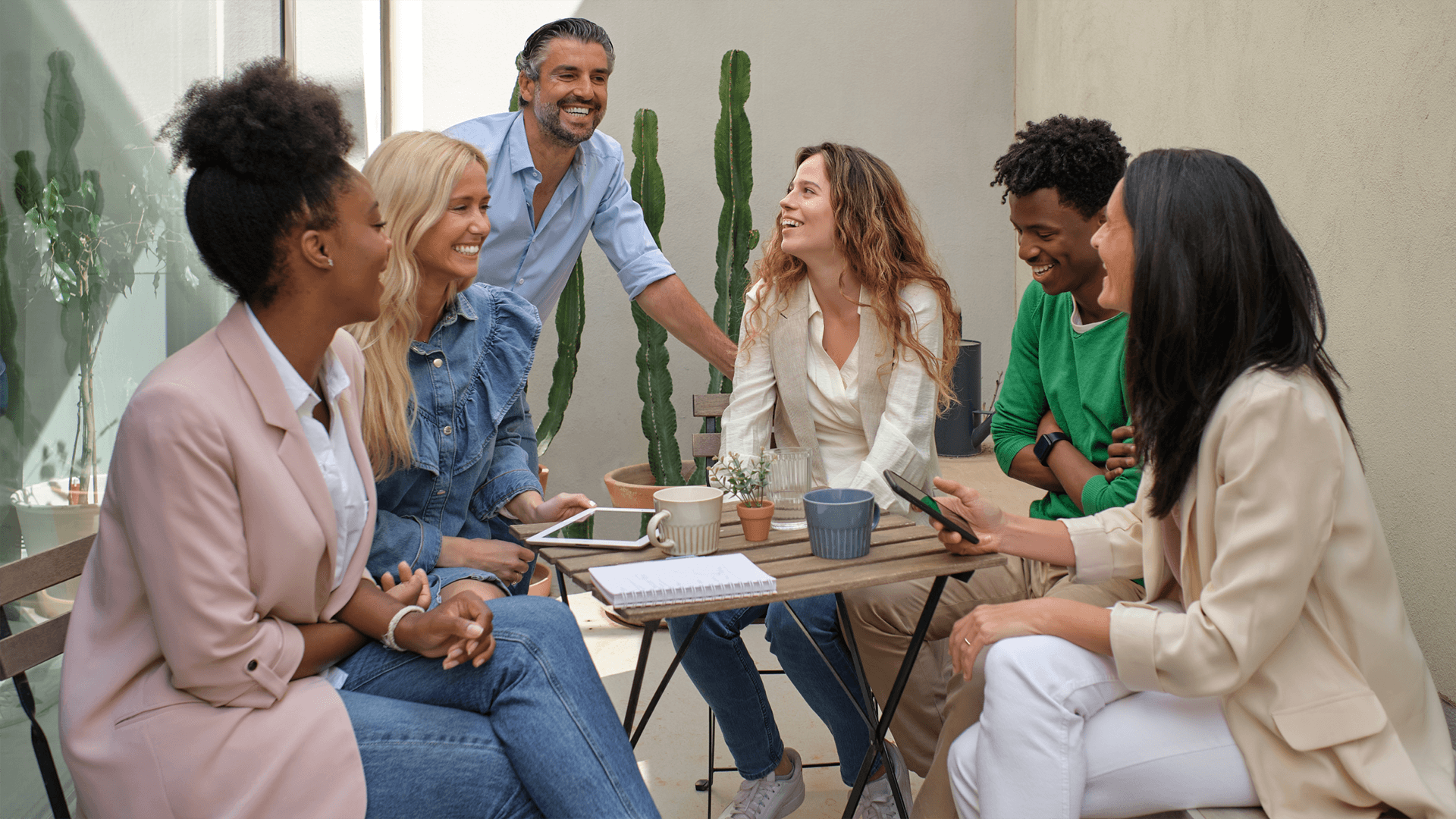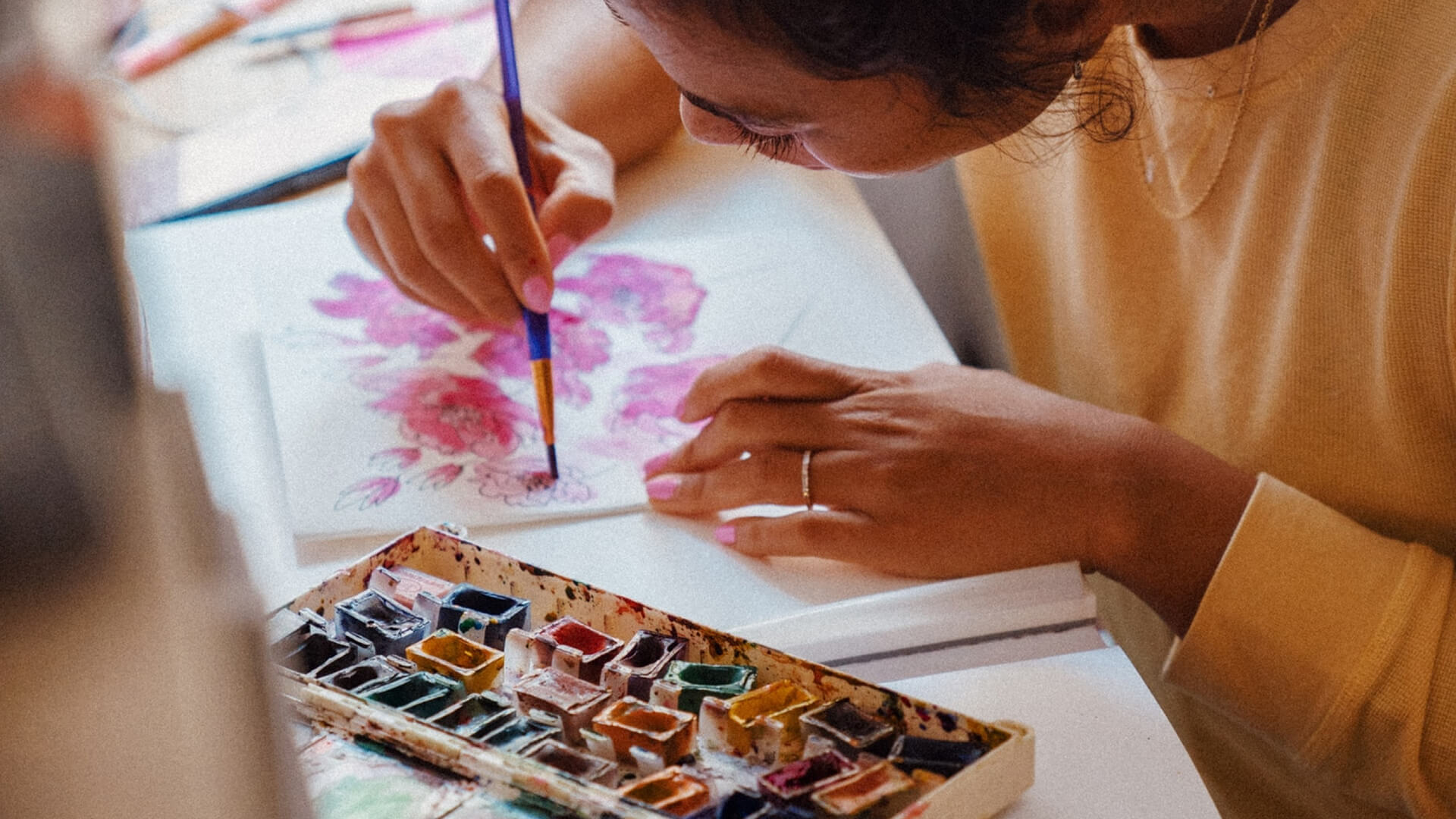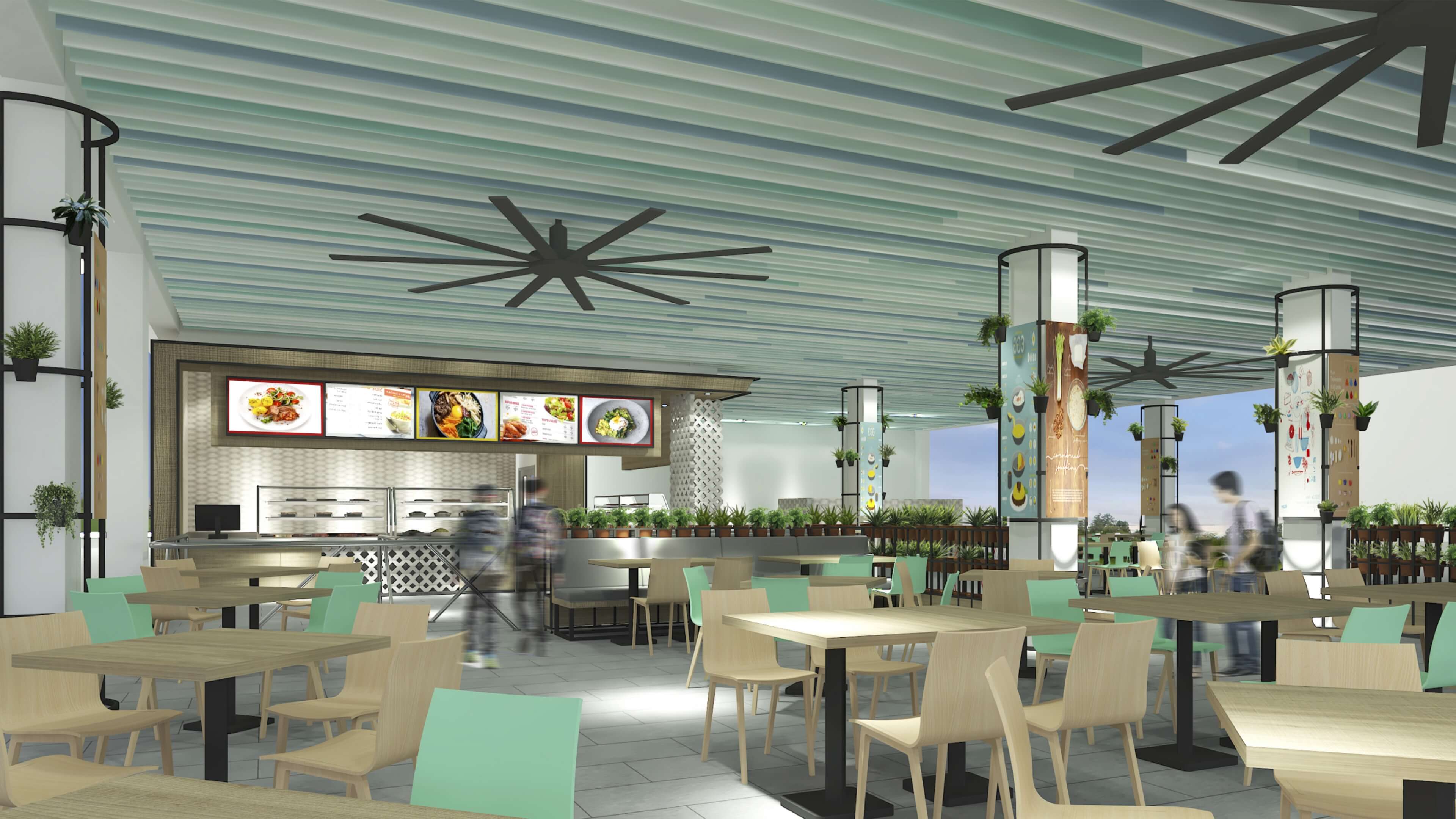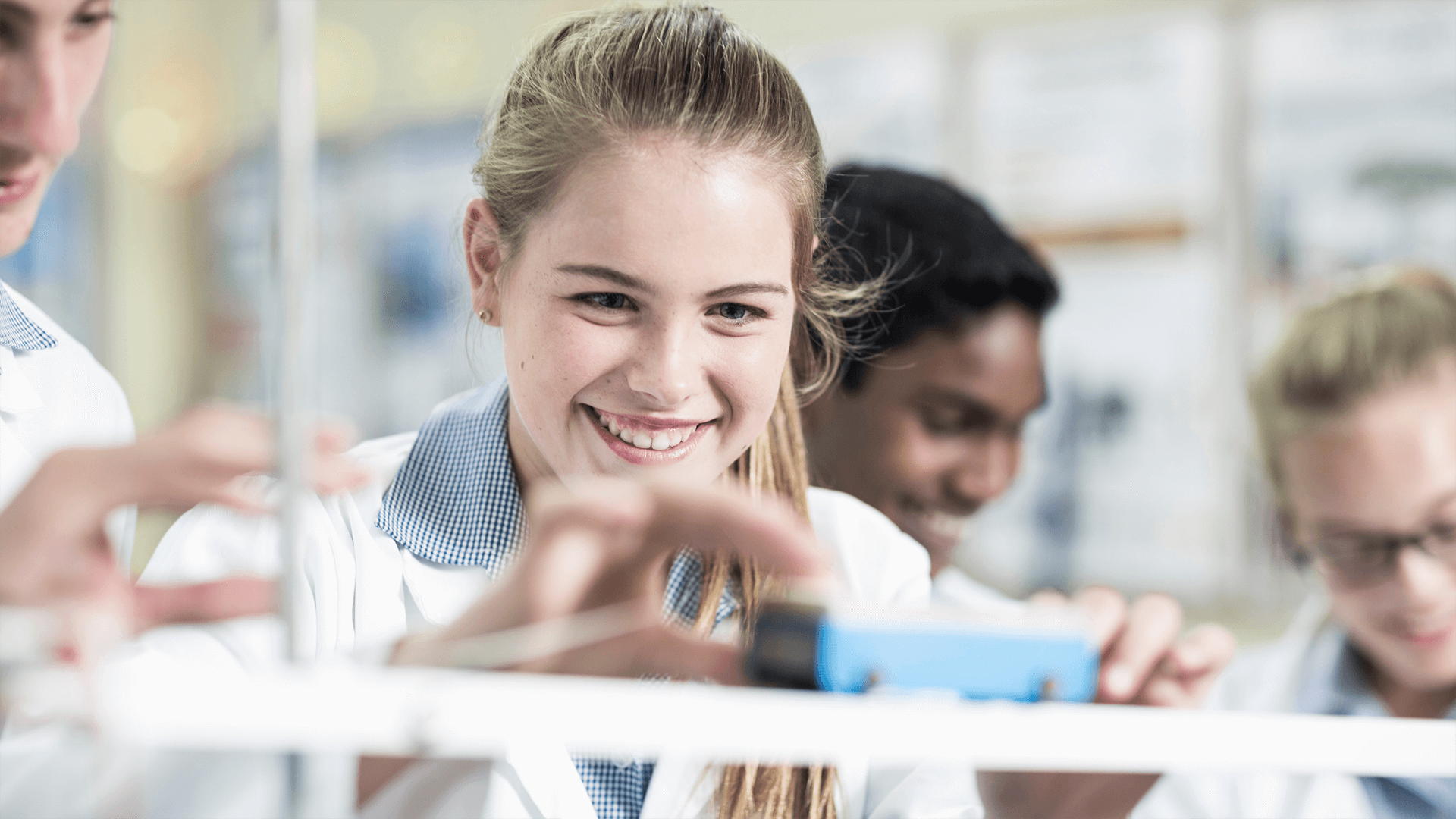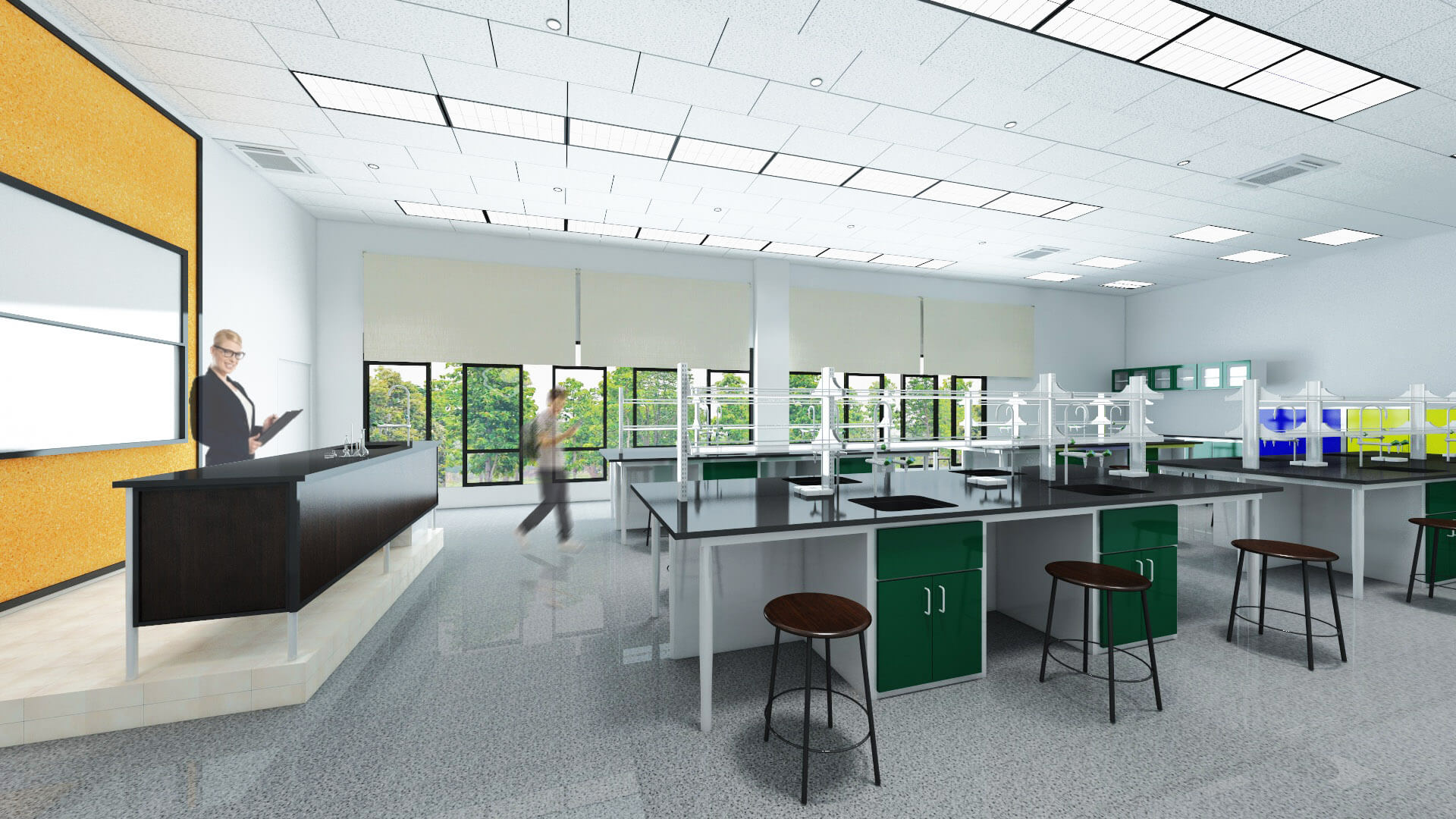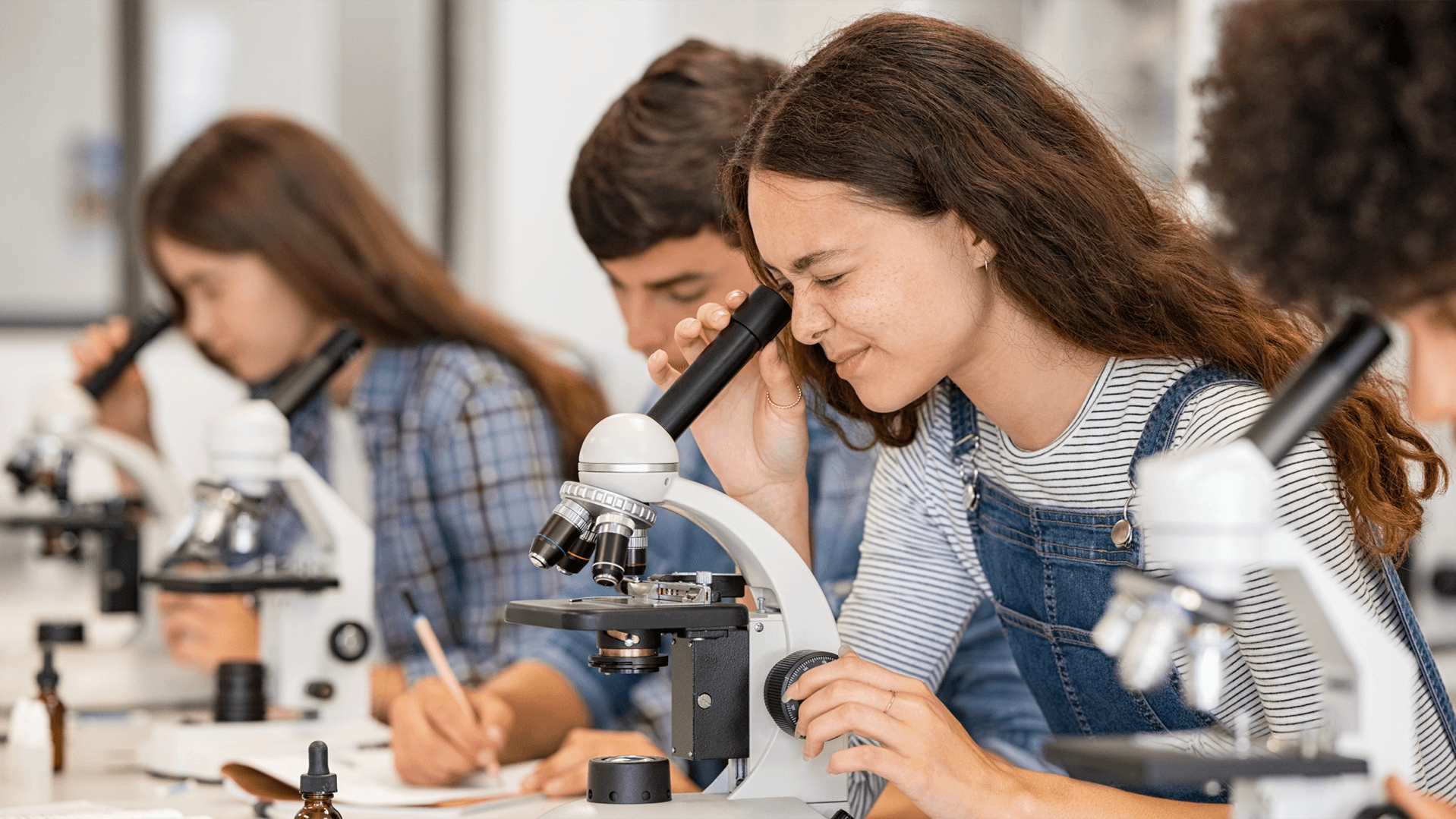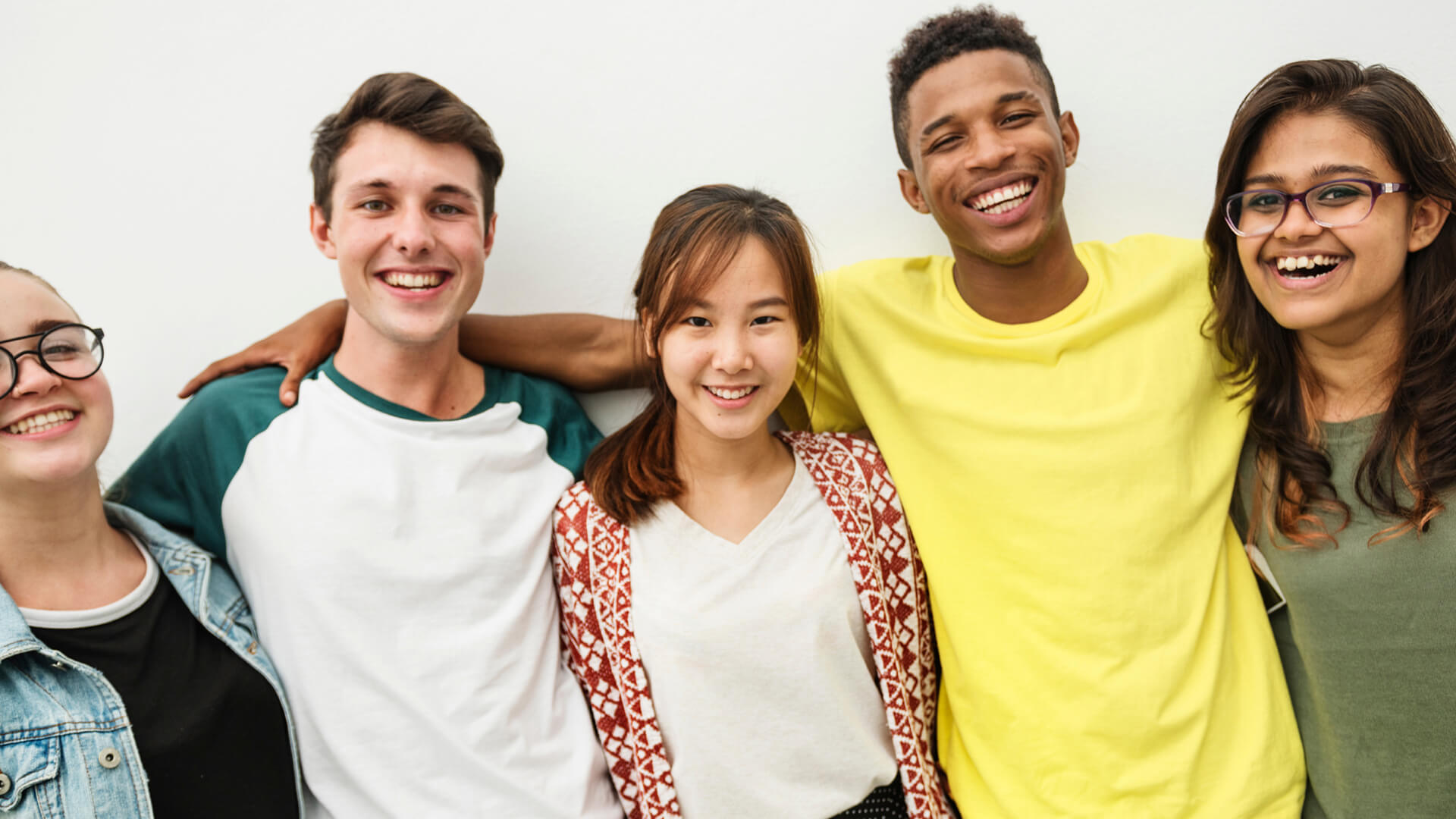 SISM Sustainable Features
School Campus Powered by Solar Energy
As part of our commitment to sustainability, we have installed a solar panel system that enables us to generate clean, renewable energy.
Rain Harvesting System
Water is soon envisaged to be one of the most scarce resources worldwide; therefore, there is a greater responsibility for us to opt for more sustainable practices. Water conservation methods are important to the sustenance of our planet, and SISM is committed to doing its part.
Organic Waste Composting
SISM is committed to reducing the amount of food waste it produces. This means that all of the food waste produced by the school, including cooked waste from the cafeteria, will be added to a compost stream as part of the recycling programme.
Environmentally Conscious Architectural Designs
We are building a school that will be the cornerstone of our community. We want it to be a place where children can learn, grow, and thrive. This means making sure that the school is environmentally conscious and sustainable. We're committed to creating a space that is healthy for everyone who enters it, and we know that this starts with its architecture and design!
By doing so, we'll be reducing the building's negative impact on human health as well as the environment.
Electric Mini Bus & EV Charging Station
This is part of SISM's initiative to support sustainable development goals and promote the global shift to zero-emission, carbon-neutral electric transportation. Fast charging stations installed at SISM's compound will facilitate EV charging.